Prepare for a changing world
---
Business and government leaders face unprecedented risk from disasters, geopolitical shifts, and security threats. They can use location intelligence to visualize risk on smart maps, find patterns and trends in big data, and communicate seamlessly during risk mitigation and response. This modern approach to risk management saves time, money, and lives.
See the risk others can't
---
Smart maps pinpoint areas of potential risk, reveal deeper insights on how to manage risk, and provide a common view that streamlines communication during all phases of risk management.
Know where to allocate resources with data-driven risk assessment.
Use predictive analytics to reveal patterns and trends.
Share real-time data to understand impacted assets, people, and places.
Capabilities
---
Enhance preparedness, response, and resilience using location intelligence technology from the Esri Geospatial Cloud.
Spatial Analysis and Data Science
Use location as the connective thread to uncover hidden patterns and trends for enhanced risk assessment. Create a competitive edge by integrating location into machine learning models and artificial intelligence.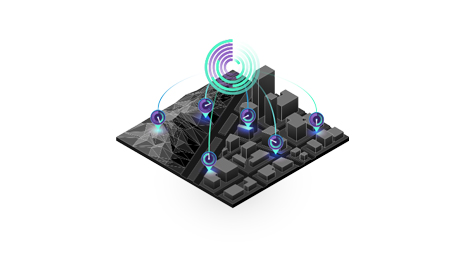 Real-Time Visualization and Analytics
Know where vulnerabilities exist right now across your business and monitor changing situations. Use big data and Internet of Things (IoT) technology to make quick, informed decisions based on the most up-to-date information.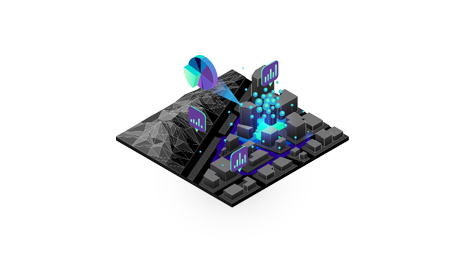 Mapping
Visualize people, places, and assets to gain a clear understanding of risk. See what's happening throughout the organization, create robust risk mitigation plans, and know where to allocate resources.