Reimagining right-of-way management
How does GIS help manage right-of-way?
In an increasingly developed world, GIS provides organizations with the necessary tools to protect, enforce, and maintain the limited space available to support critical infrastructure.
Transform right-of-way inventories and maps
With an accurate inventory of rights-of-way mapped with GIS, stakeholders can quickly access critical information on any device.
GIS provides robust visualization and reporting capabilities to encourage two-way communication, limiting project delays.
Reduce acquisition impacts
GIS provides real-time negotiation data for updating costs, scheduling projections, and demonstrating agreement with regulatory requirements.
Improve safety, operations, and compliance
GIS improves permit management and compliance demonstration through real-time data capture, analysis, and reporting.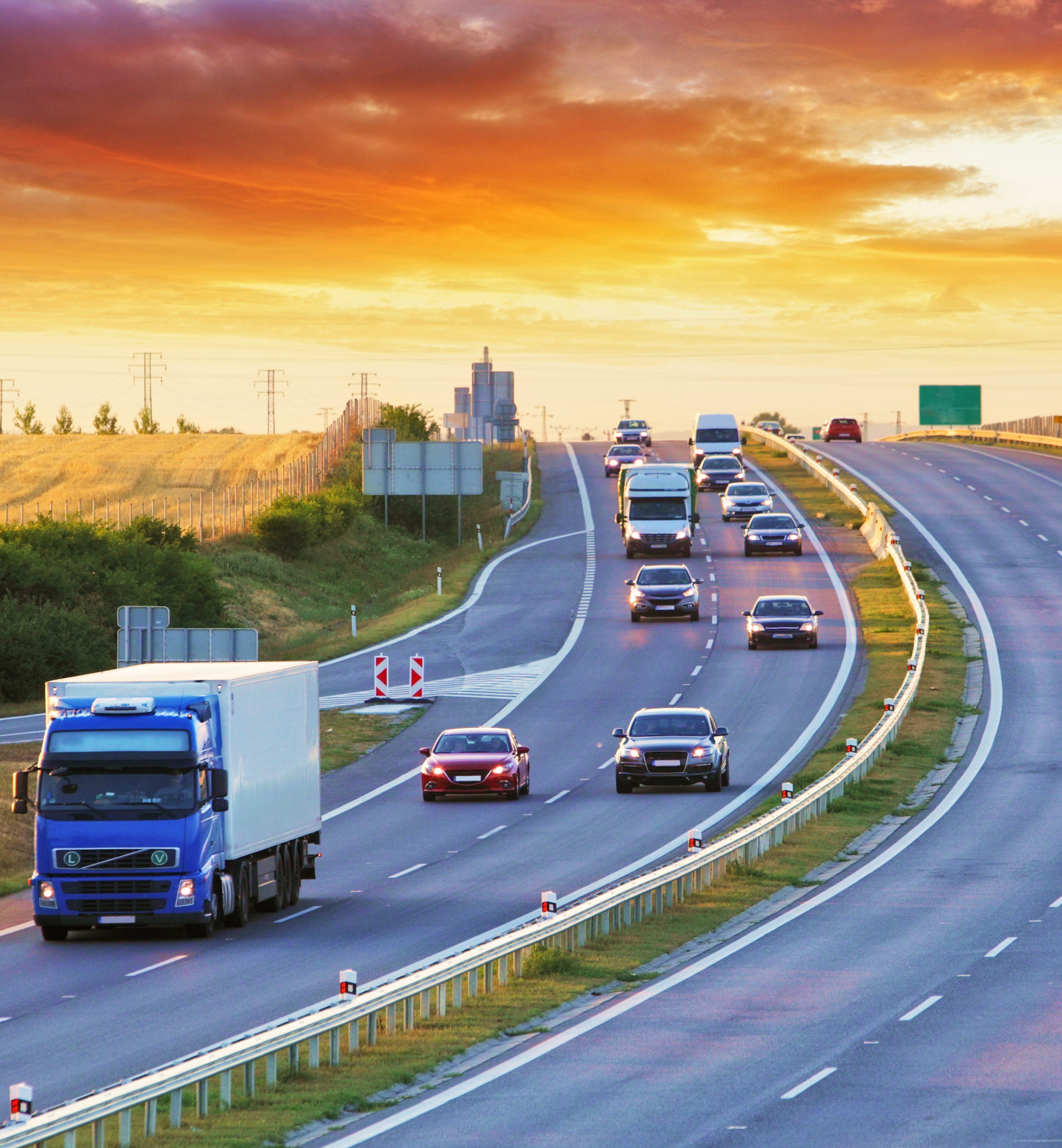 Prepare for infrastructure investments