Digital Transformation: A Walk-Through Guide
How should your business approach digital transformation? Some digital trailblazers reveal valuable insights.
A Secret Weapon against Fraud
If you knew that at least 5 percent of revenue was leaching out of your business, would you try to stop it?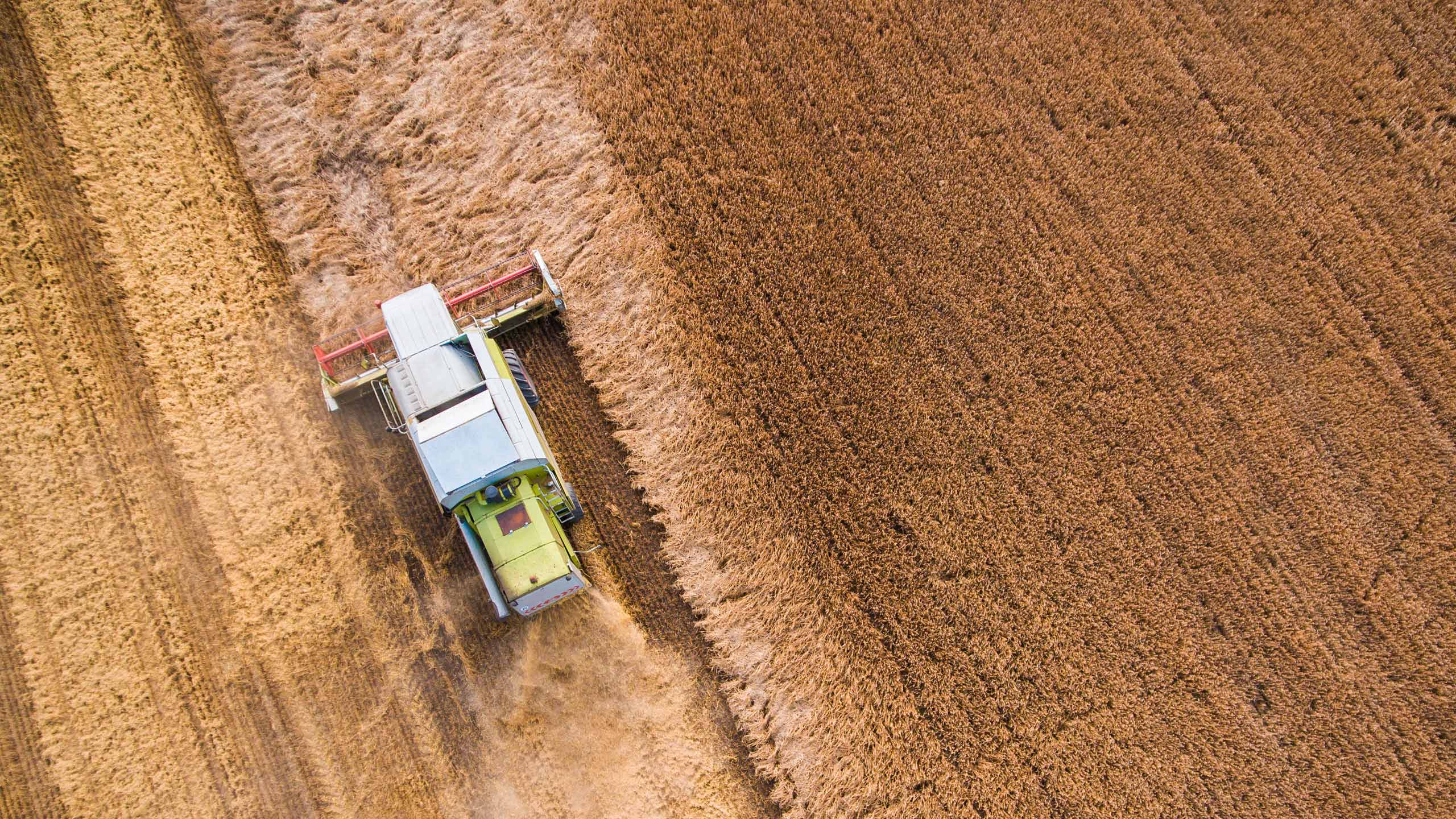 A New Mantra for Decision-Making: #UseAllTheData
From the military realm comes a lesson for business leaders: With big data analytics, we can exploit all information for competitive gain.
Get More from Your Assets: Five Steps to Operational Intelligence
Infrastructure-centric organizations have struggled to boost their operational IQ. A new plan shows a path to true operational intelligence.
Psychographics: Market Analysis Moves beyond Demographics
Companies have long used demographics to understand customers and markets. Now big data analytics promises greater insight.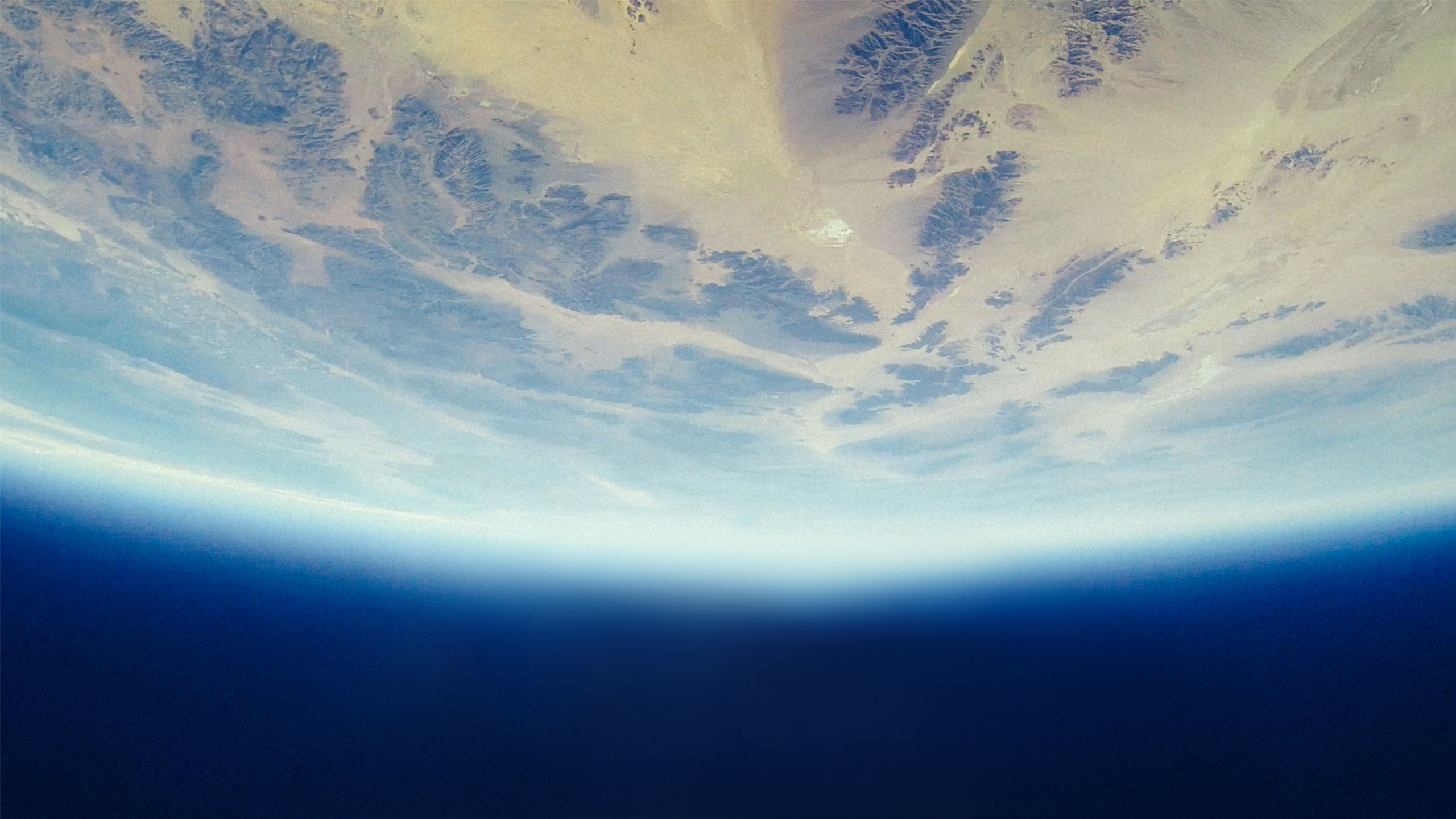 Mining New Business Insight from the Internet of Things
Connecting assets to the IoT is important, but knowing where they are, and drawing business insight from their location, is more valuable.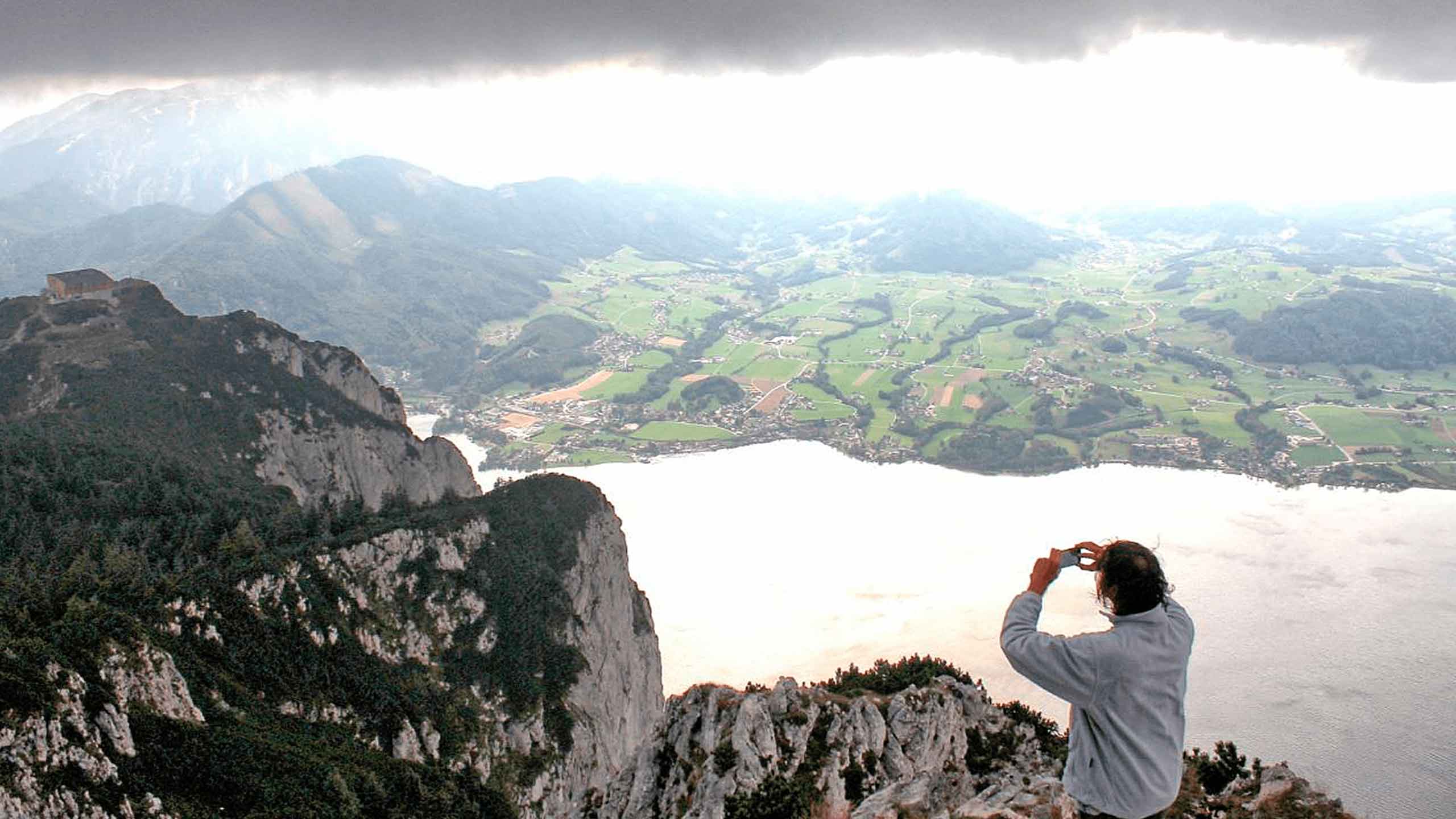 When a Place Combines with a Feeling
We often think of cameras in public places as intruders. Then along comes a project that peers into our public lives in a new, welcome way.
The Enterprise Technology behind Big Business Decisions
Businesses make hundreds of location-based decisions each day, and GIS can add intelligence to each one.
Where Next?
Executives face the recurring question of where to take their business next. An array of technologies can help or hinder that journey.
A New Business Intelligence Emerges: Geo.AI
Executives have used basic forms of artificial intelligence to make better business decisions. Is greater insight just over the horizon?