The other day I was emailing with Robert Pollock of the Forest Service, and we wondered about using color imagery to colorize older black and white imagery. Since the two vintages would be co-registered, and if there wasn't a lot of change that had happened between the two years, they can absolutely be blended to create a colorized vintage airphoto. And it's terribly easy!
Here's a one minute video (I told you it was easy!) showing you how…
0:00 Can it be done?
0:10 Yes!
0:12 Start with an imagery basemap, or some other color imagery.
0:26 Add in a georeferenced black and white image.
0:30 Then just, like, give it a Luminosity blend mode and stuff!
0:48 Let the glory of full color wash over your senses as a grayscale record of the past has new and luminous life breathed into it. What a time to be alive and mapping.
Could you do this in ArcGIS Online, too? Sure! It just requires the Luminosity blend mode and some gumption.
Here are some examples, from the glorious Crater Lake, Oregon…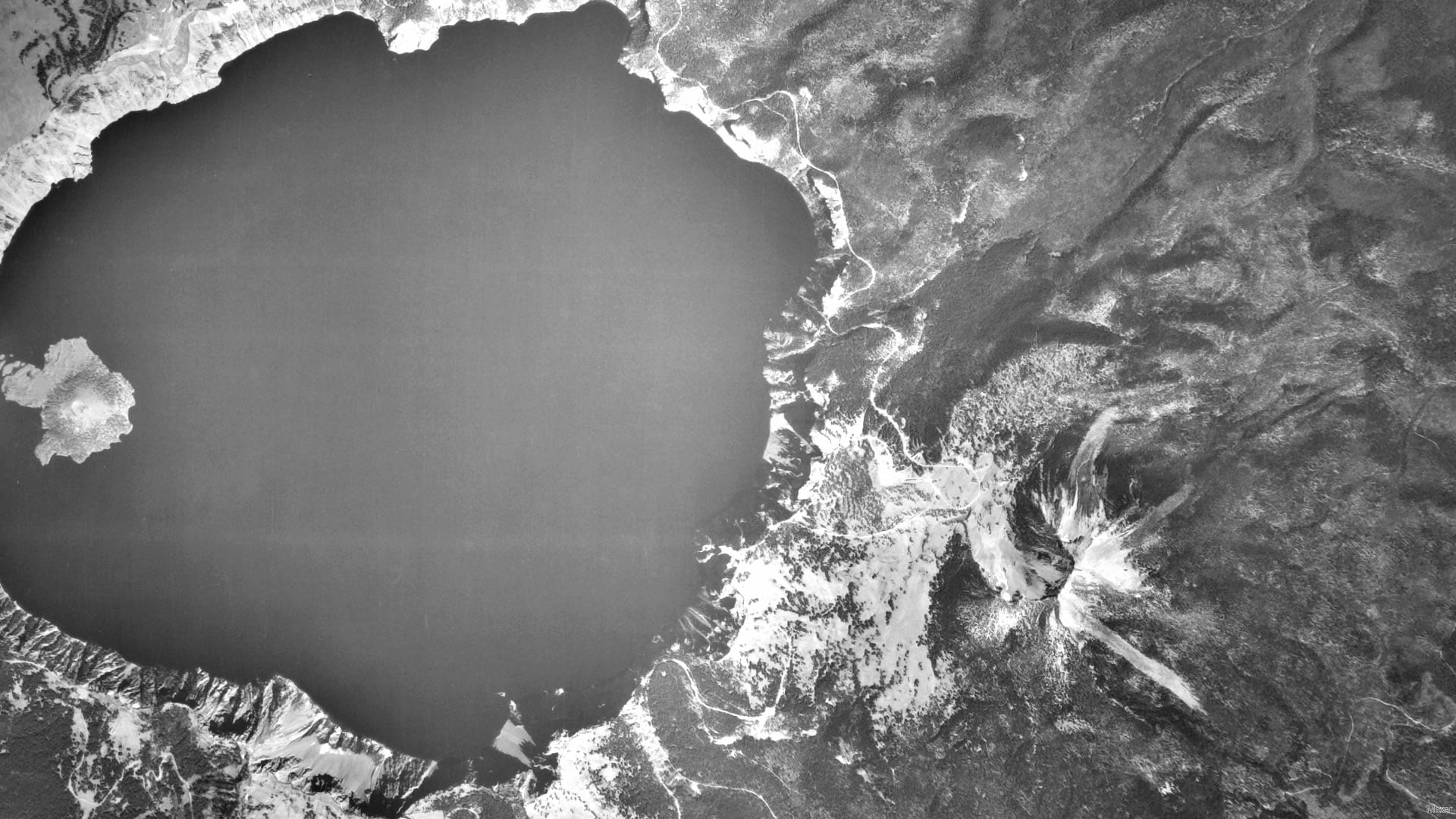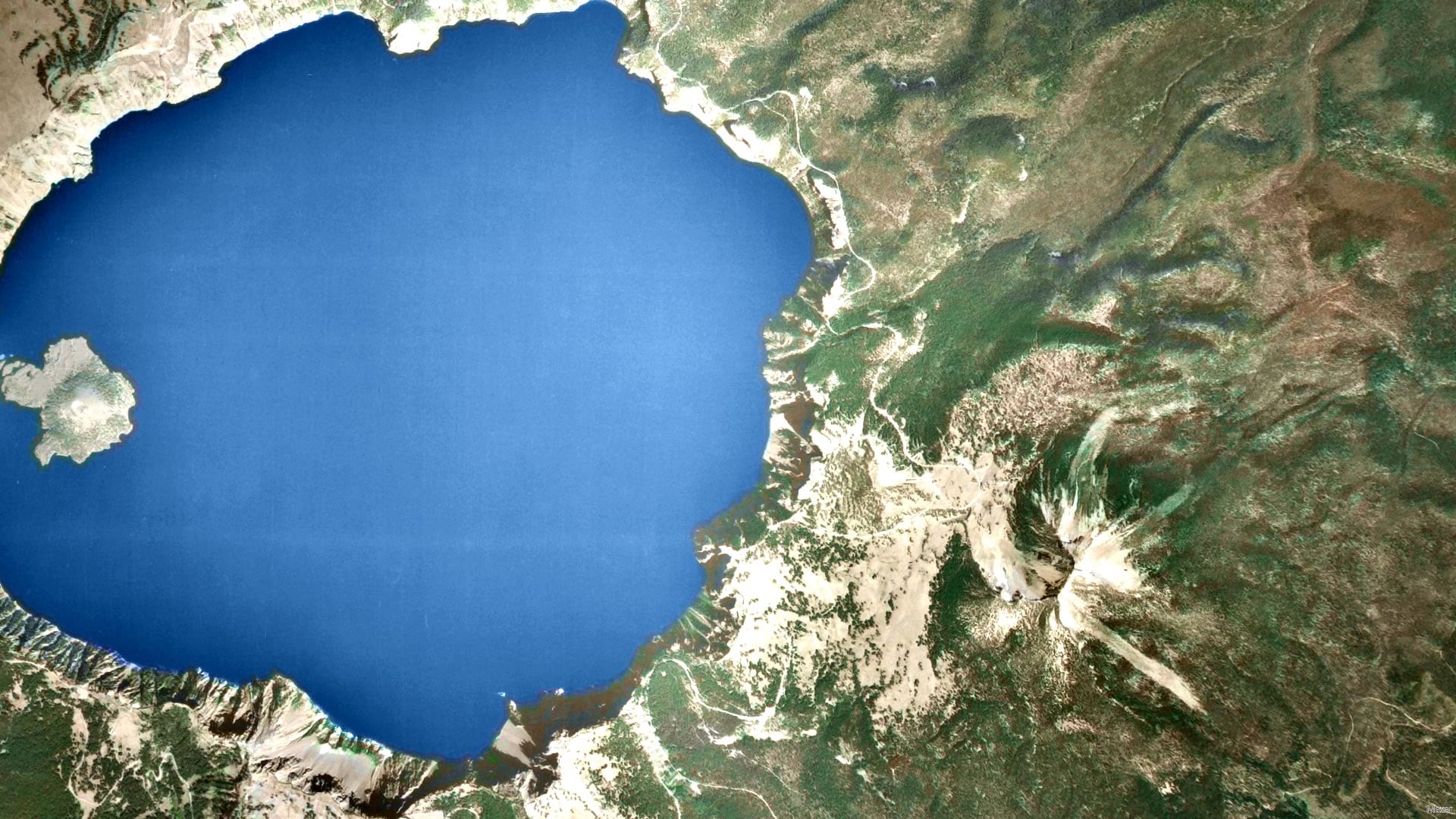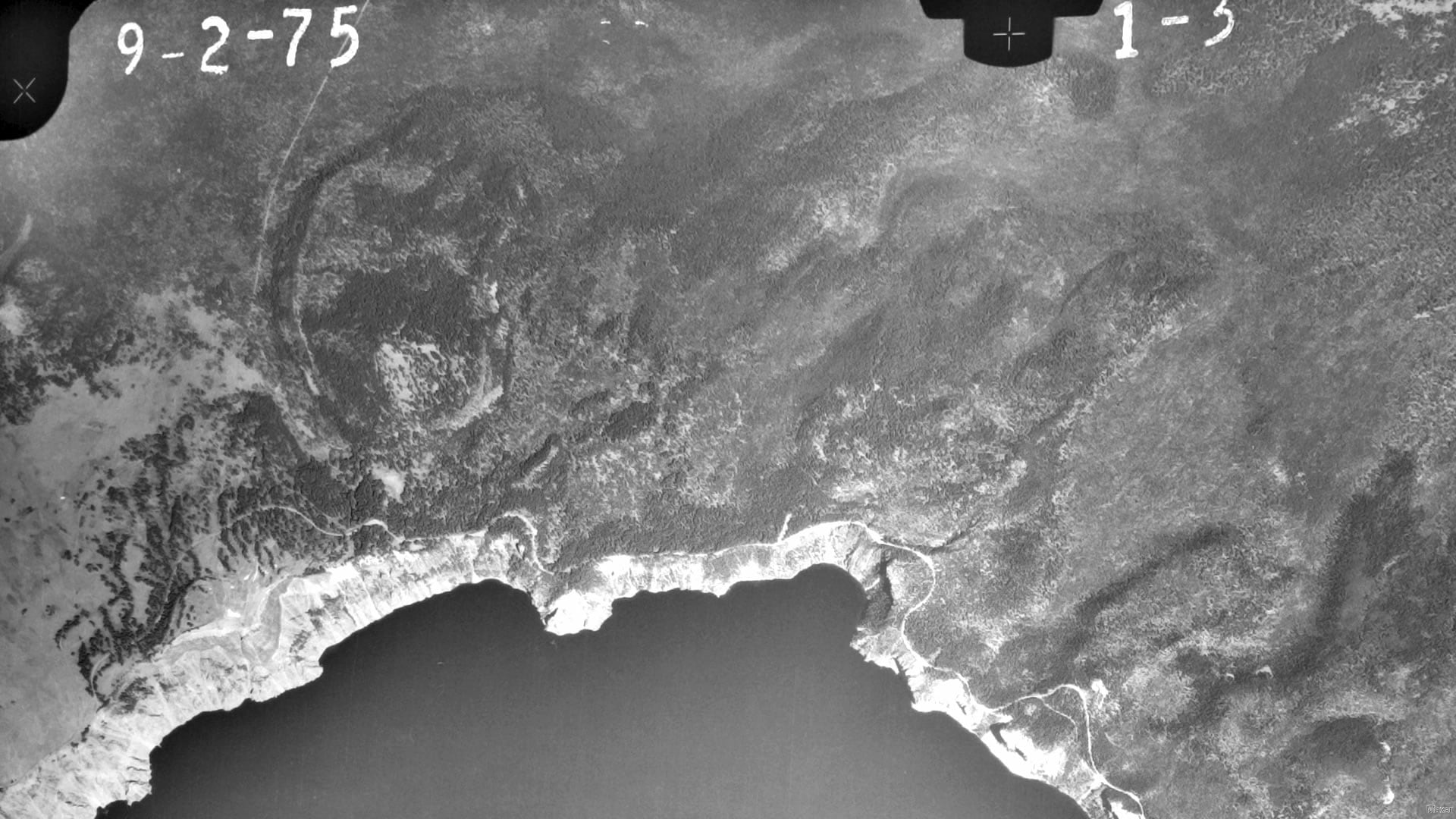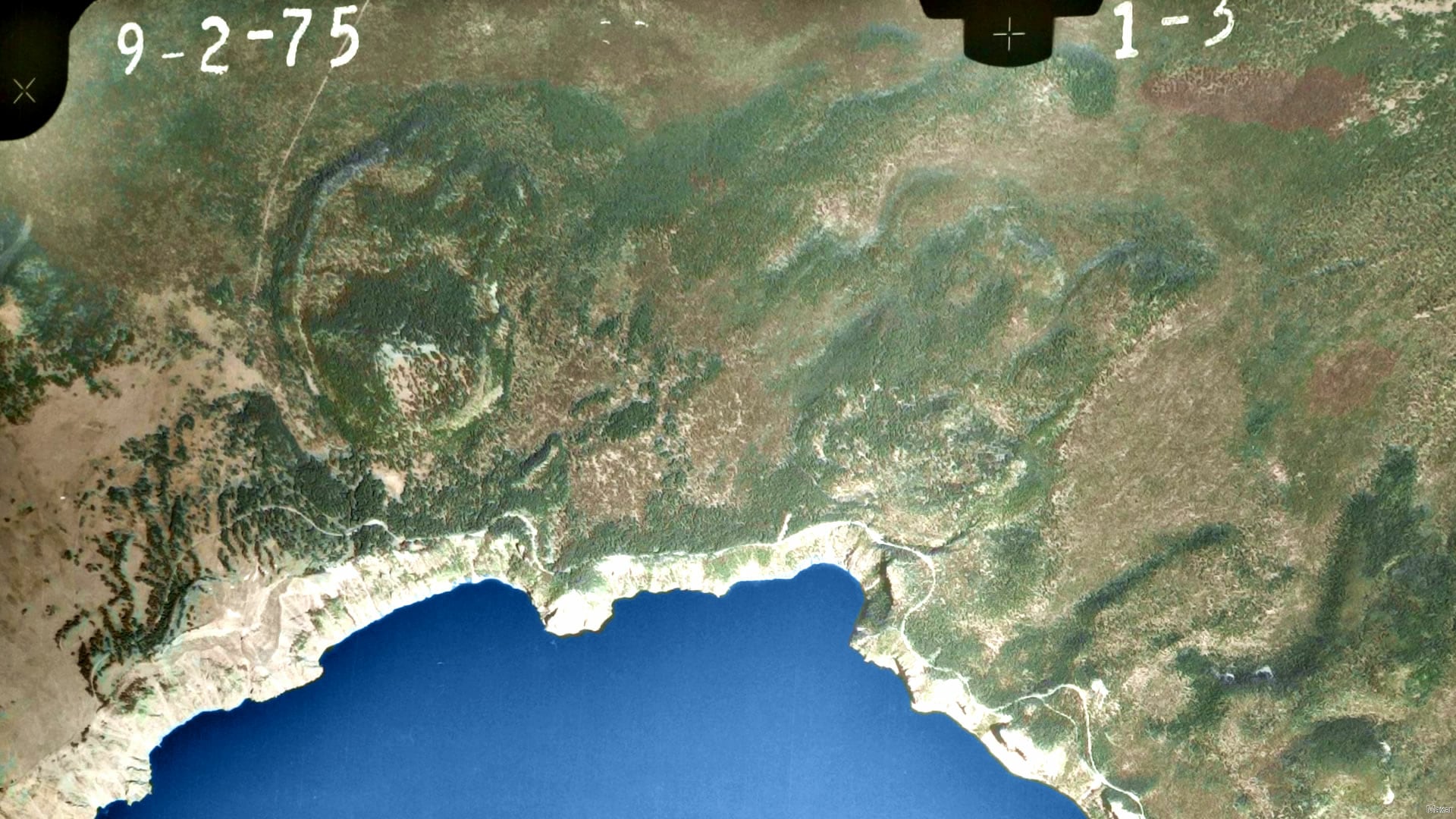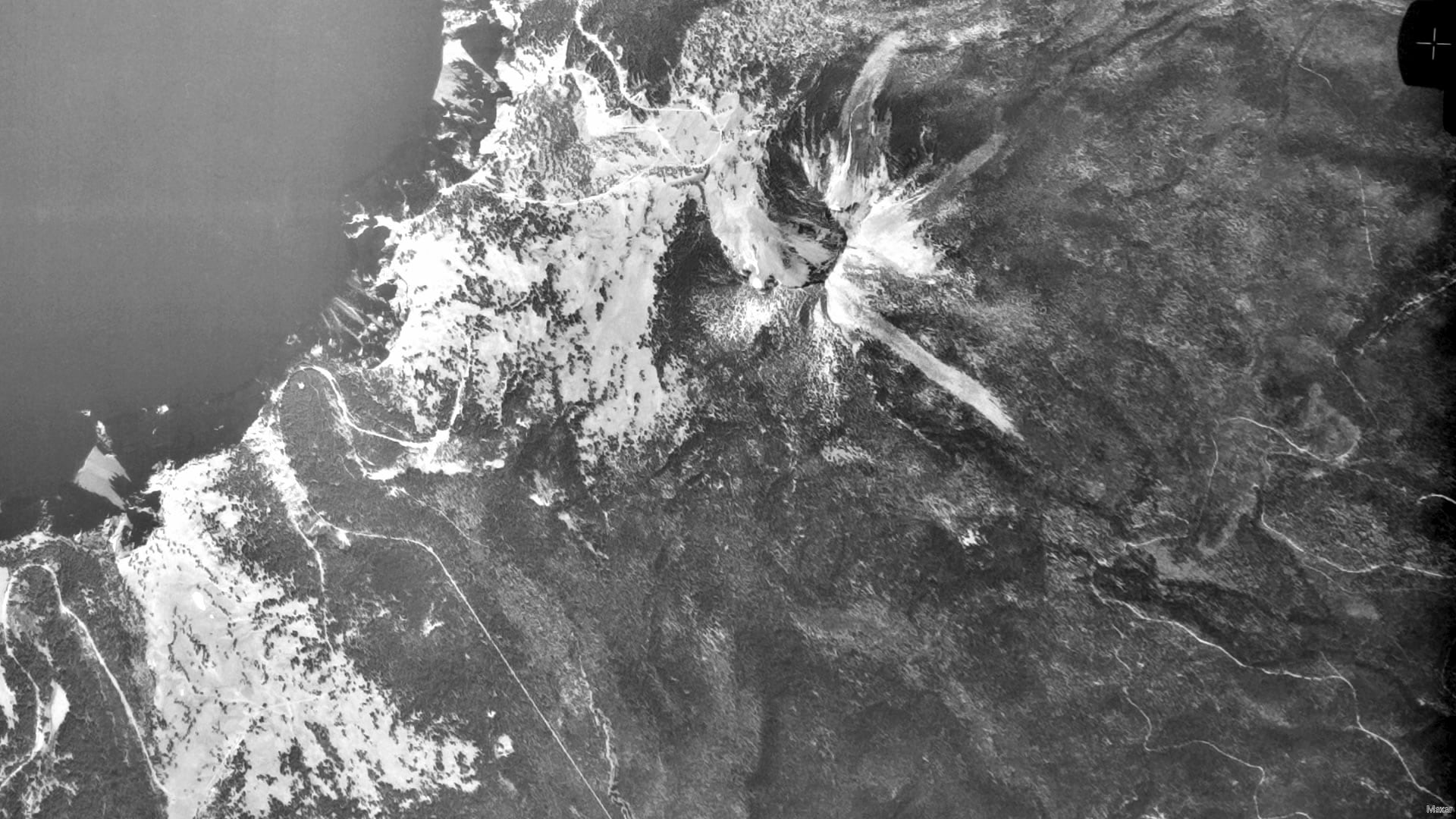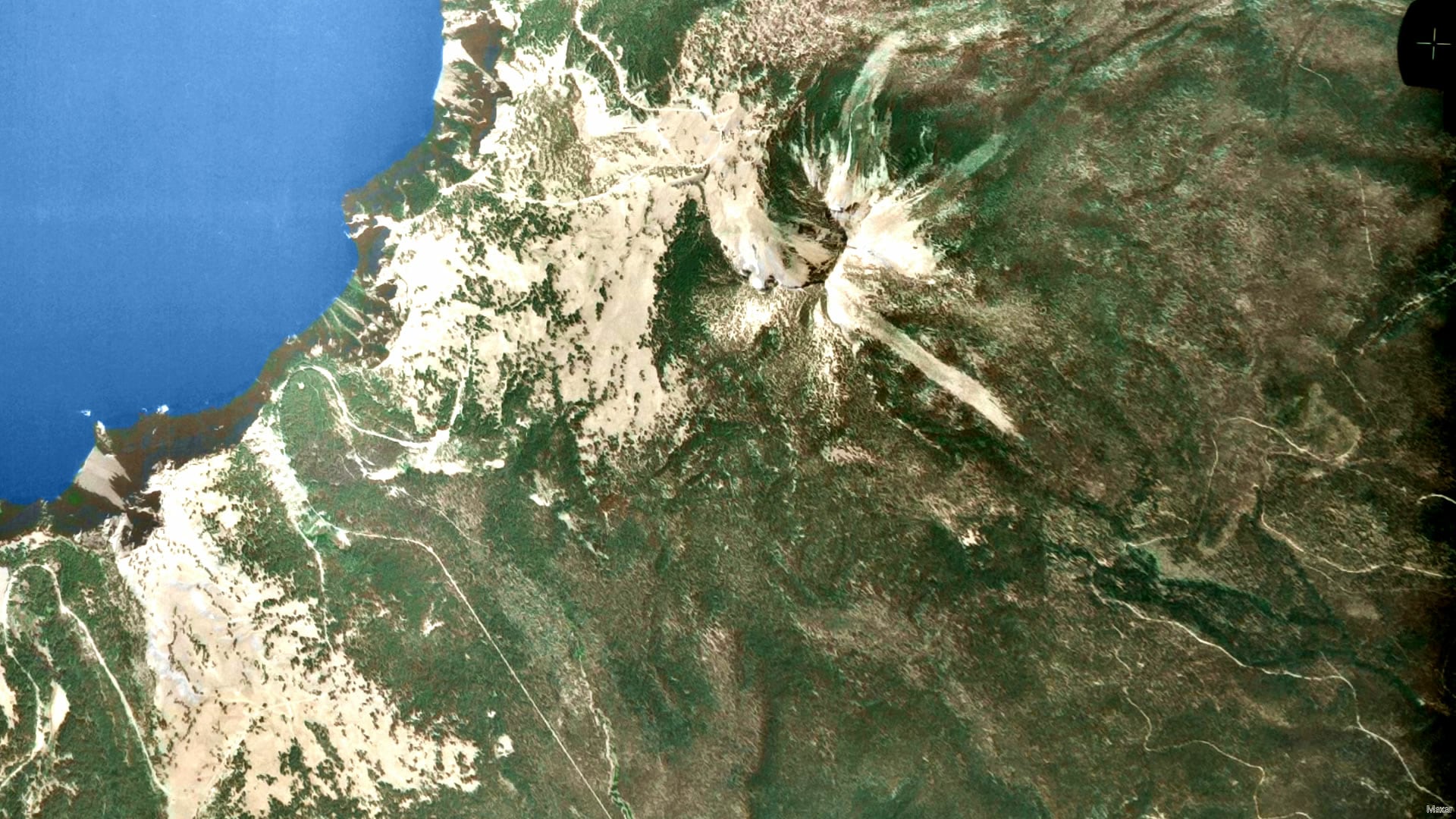 What's more, you can use this to quickly pansharpen Landsat's lower resolution color bands with the higher resolution (and grayscale) optical band. Check that out, here.
Love, John