We are excited to announce the Women's Geospatial Forum on GeoNet. This is the place on GeoNet for women across all geospatial sectors to find information and resources, ask technical or professional questions, and engage in discussions with women and allies in the GIS industry.
GeoNet is the central, online destination where the Esri Community gathers to exchange ideas, solve problems, accelerate success and build relationships to create a better world through the use of geographic information technology. GeoNet is where the Esri Community—customers, partners, Esri staff, and others in the GIS and geospatial professional community—connect, collaborate and share experiences. An ever-growing number of GeoNet communities of practice exist on specific products, industries and events.
Some future ideas for the Women's Geospatial Forum include webinars, AMA (Ask Me Anything) sessions with prominent women in the geospatial community, and general collaboration with Esri's WeCan, Women in GIS and individual GIS analysts & practitioners. Stay tuned!
Join the conversation!
Feel free to start discussion topics, post questions and share your knowledge. We can't wait to see everyone's contributions and future conversations to come. As with any GeoNet group, please remember to adhere to the GeoNet Terms of Use and Guiding Principles. The Women's Geospatial Forum is managed by Esri's Women's Empowerment & Career Advancement Network (WeCan).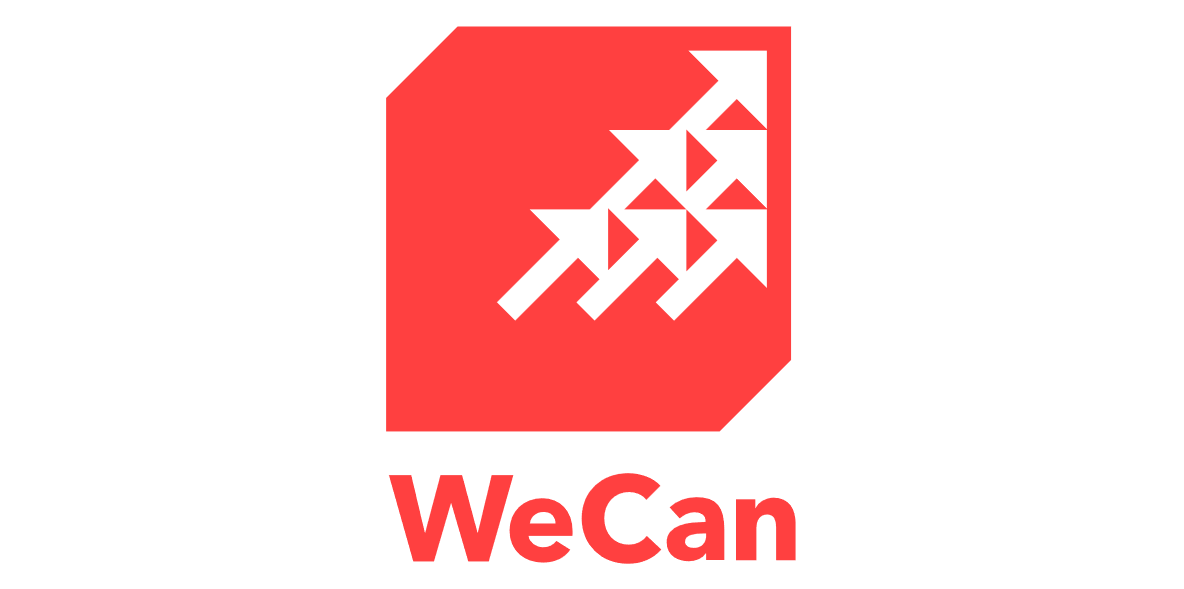 Who is WeCan?
WeCan is a grassroots initiative led by Esri employees whose mission is "to empower women at the company to achieve their goals and build strong careers."  Margot Manasevit, an Account Manager on Esri's Global Business Development team, founded WeCan in mid-2017 as a bi-weekly discussion group to build community, share career growth resources, and create networking opportunities for women at the company. It has since evolved to a cross-departmental listserv of over 300 women and men committed to the mission, including an 11-person leadership committee dedicated to driving this initiative forward. WeCan activities for Esri employees include bi-weekly discussion circles, networking events, and monthly group mentorship from company leaders. WeCan also hosts external sessions at Esri conferences, such as the Empower Your Voice panel that took place recently at Esri's User Conference in San Diego.
Many thanks to Supriya Khadke and the WeCan leadership team for their work setting up the Women's Geospatial Forum community on GeoNet.
Commenting is not enabled for this article.