Understand and Communicate
---
Whether planning for growth, managing operations, or designing new development in your community, you need clear visual understanding of the project. Create, visualize, and share your concepts in context with Esri's 3D solutions, helping others make informed, effective decisions.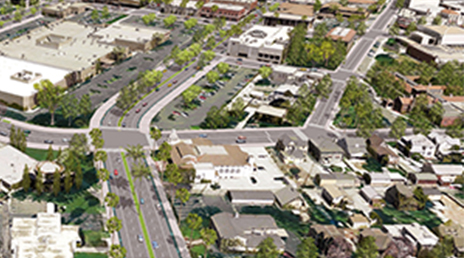 Visualize the Current Environment
Create and use 3D and real-world visualizations to conduct analysis for community improvement, situational awareness, and planning emergency response.
Review and Evaluate Designs and Plans
Review design plans from every angle to assess the full impact of change and determine feasibility.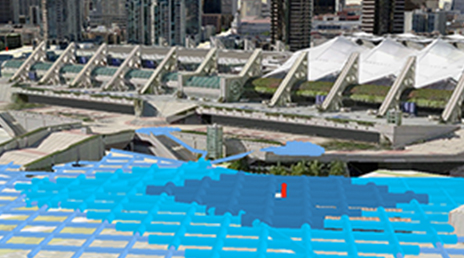 Manage and Operate
Geographically view, analyze, and compare operational and policy information. Monitor and manage services and environmental conditions in the context of the real world.
---
Esri has the right solutions for you to be successful in your use of 3D. Whether you need software, a quick jumpstart, or a complete implementation package, we are here for you.

ArcGIS
Create, analyze, and edit your data in 3D and share your plans with others. ArcGIS is a complete and scalable geographic platform for your organization. Anyone can easily access your concepts and see them from many perspectives.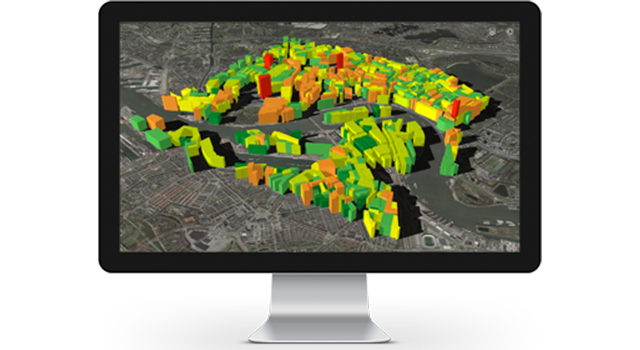 ArcGIS CityEngine
Bring lifelike context to the planning, design, and development process. Convey your concepts more accurately, using 3D visualization to better understand project alternatives and assess their feasibility. CityEngine supports planning and decision making for urban change, portfolio management, and transportation projects.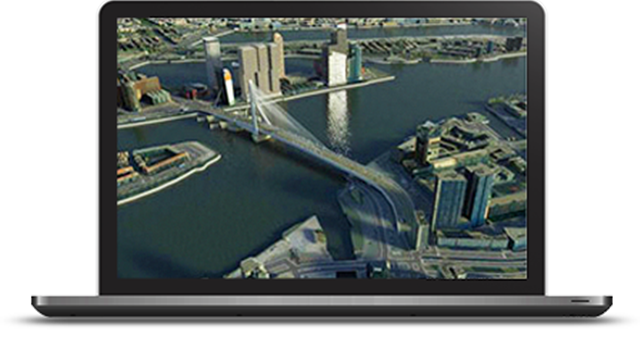 Esri Professional Services
Accelerate your GIS with help from Esri subject matter experts. They will help you get started, train staff, and even manage the project.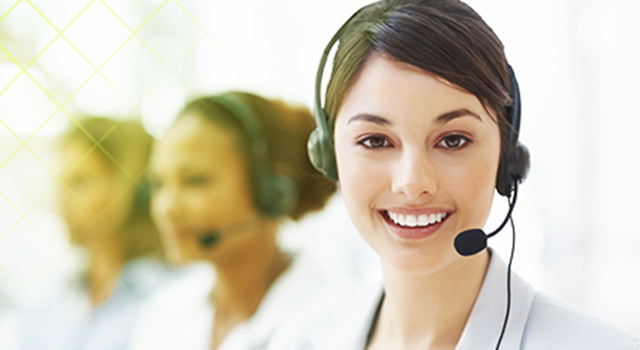 Esri Business Partners
If you need a custom solution or help with customizing an Esri solution, we have trusted business partners that can help.