Access a global location data portfolio, vetted for accuracy by an expert team of data scientists, demographers, and geographers. Supplement your existing database with quality data variables from authoritative data sources. Ready-to-use datasets include demographics, behavioral and business data, environmental live feeds, places and movement data, high-quality imagery, and frequently updated basemaps.
Data you can trust
Experience data of high value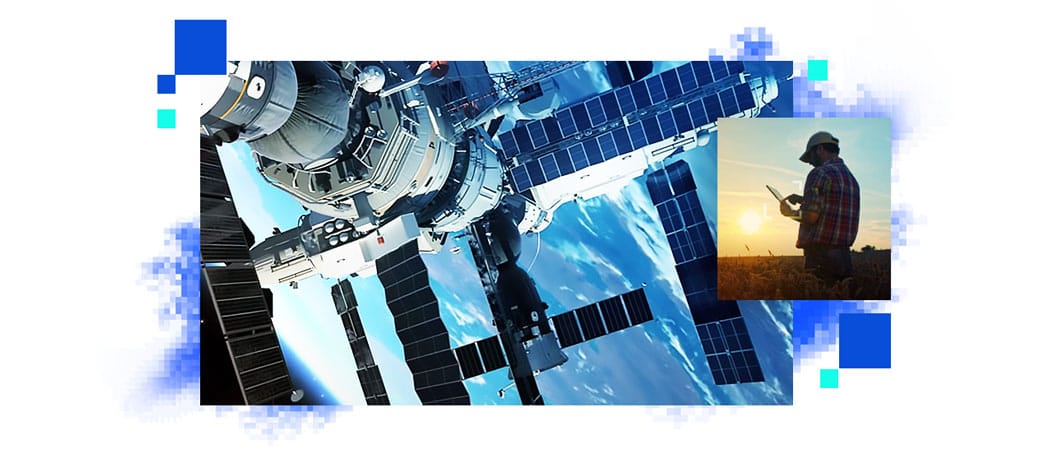 Ready-to-use any way you choose
Create stunning maps and visuals

Explore location data in Esri's ArcGIS mapping software and produce accurate location information.

Accelerate powerful analysis

Transform data with spatial analytics tools, machine learning, and artificial intelligence (AI).

Build informative software and apps

Quickly embed ready-to-use data into your applications with location-based services.
WHERENEXT
Data response to COVID-19
Learn how location intelligence technology and reliable data have helped businesses respond during the coronavirus disease 2019 (COVID-19) pandemic.
Discover the power of data
Esri data can unlock powerful insights about people and places in an area of interest. Use the Know Your Neighborhood app to explore data by ZIP code.
A variety of location data, all in one place