Architects, engineers, builders, and owners use Esri solutions to improve workflows, bring context to projects, and increase collaboration throughout project life cycles. GIS is helping architecture, engineering, and construction (AEC) firms build smart communities and assets for the future. Discover efficiencies, gain insights, and strengthen engagement with mapping applications across project teams. Add location to design to understand projects in context and deliver repeatable solutions. Location intelligence transforms the way we plan, design, build, and operate in the built and natural environment.
Leverage location intelligence
Location plays a critical role in architecture, engineering, and construction activities. Location-based workflows founded on GIS technology make your project easy to plan, design, build, and operate.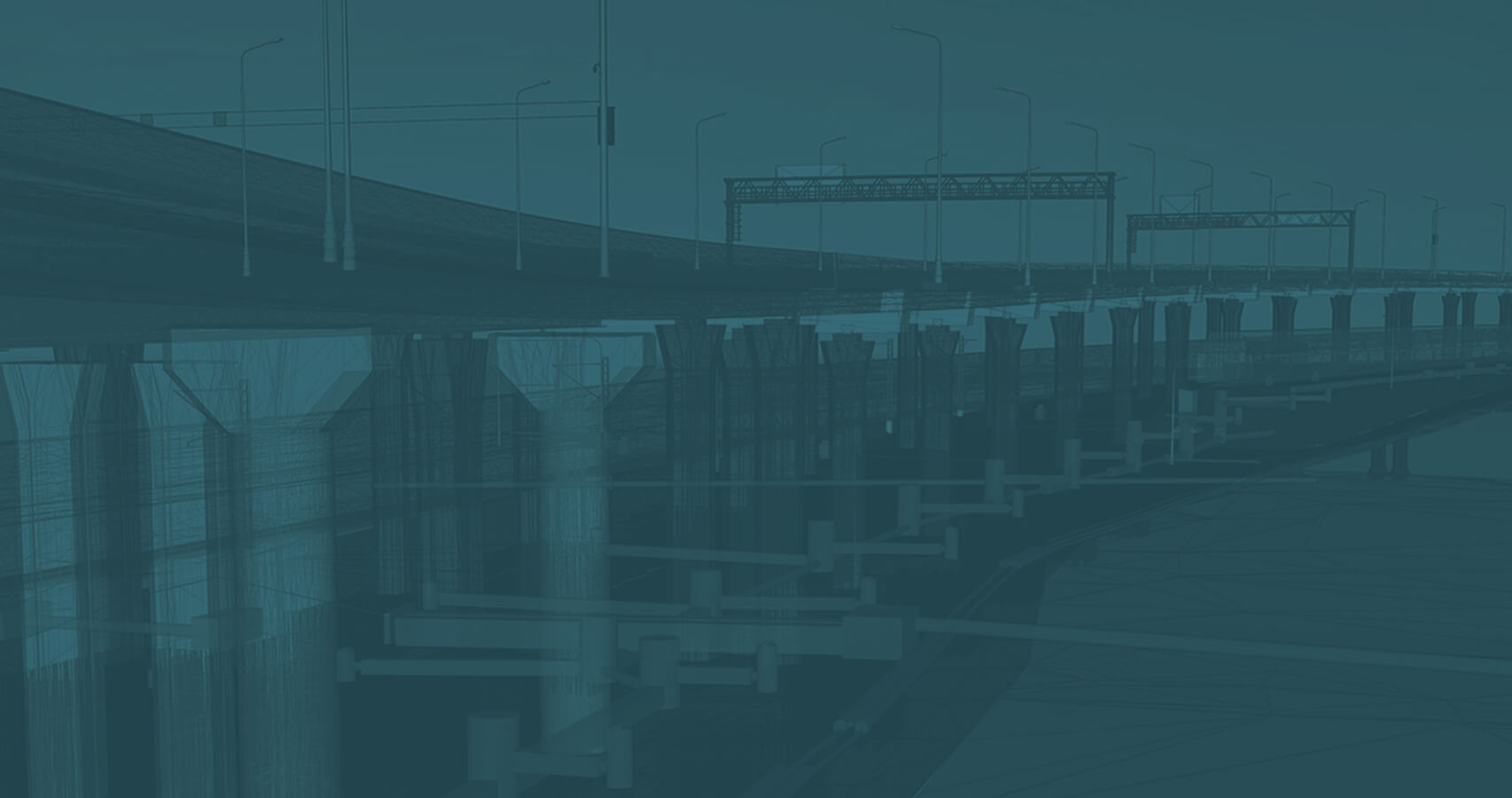 AEC Project Delivery subscription
A Project Delivery subscription allows organizations to quickly deploy GIS projects to their clients, enabling collaboration and sharing of information directly and in real time with stakeholders.
GIS and BIM
The integration of GIS and BIM provides an environment where project professionals and stakeholders can collaborate across the entire life cycle, leading to a more predictable outcome.
Digital twin
A digital twin is a virtual representation of the real world including physical objects, processes, relationships, and behaviors. GIS creates digital twins of the natural and built environment and uniquely integrates many types of digital models.
Reality mapping
Easily integrated collection and analysis of data on conditions throughout a project help to inform staff as they make critical decisions that will have an impact for years.
Upcoming event
Esri Infrastructure Management and GIS (IMGIS) Conference | October 10–12, 2023 | Palm Springs, CA
Join professionals specializing in infrastructure management from several interconnected industries—AEC; electric; gas; telecommunications; transportation; and water.
Our community
Find out how your peers are using Esri technology to achieve their goals.