Esri gas heroes inspire
---
GIS gas heroes are GIS champions in their industry. They have gained respect from colleagues who see them as problem solvers. Their humble natures and genuine love of GIS make them desirable and inspirational colleagues. Join us in celebrating these industry leaders who are using GIS to make a difference at their organizations.
Tamera Harris | Atmos Energy
---
Tamera Harris is a compliance manager at Atmos Energy. She led Atmos Energy's first implementation of the Utility and Pipeline Data Model, which included data migration for nearly 6,000 miles of transmission pipeline as well as the development of a mobile and web viewer for the new system. Tamera has been with Atmos Energy for six years and has helped develop several GIS applications that have improved the company's productivity, efficiency, and safety. 
Tamera currently resides in Prosper, Texas, where she enjoys spending time with her husband, Lorenzo, and son, Hudson.
Michelle Tateyama | SoCalGas
---
Michelle Tateyama is a GIS-focused project manager for Southern California Gas Company (SoCalGas) in Los Angeles. Michelle joined SoCalGas in 2015 as a GIS analyst. Over the last six years, has helped develop a large implementation of ArcGIS Enterprise that now supports over 6,000 internal users on more than 100 different web and mobile applications. These GIS web and mobile applications are used to support SoCalGas's operational needs and help improve the safety of the gas system. 
In Michelle's free time, she likes to hike and bake. She is the four-time winner of SoCalGas's Pi Day Bake Off.
Richard Citkowicz | SJI
---
Richard Citkowicz is a GIS business support analyst for SJI. SJI is an energy services holding company that delivers safe, reliable, and affordable natural gas to over 700,000 customers. Since 2017, he has been part of a dynamic team focused on using geospatial technology to improve and support their utilities. Richard enjoys helping teams realize how GIS can add value to the work done at SJI. His upcoming GIS projects include implementing tracking and traceability for Elizabethtown Gas and the utility network for SJI.
Richard enjoys New Jersey's blueberry fields, baseball games, and taking his family to the Jersey Shore boardwalk.
Matthew Voelker | Spire Energy
---
Matt Voelker is the director of GIS at Spire. In this role, he takes an innovative approach to addressing business challenges in several areas including asset management, business and economic development, engineering, and operations to help serve 1.7 million natural gas customers in Missouri, Alabama, and Mississippi. Matt has been with Spire for 15 years and has helped the energy provider achieve significant improvements in productivity and safety through the innovation of GIS. He is a true GIS hero in the GIS community.
Matt currently resides in Illinois and enjoys spending time with his wife Lauren and two children.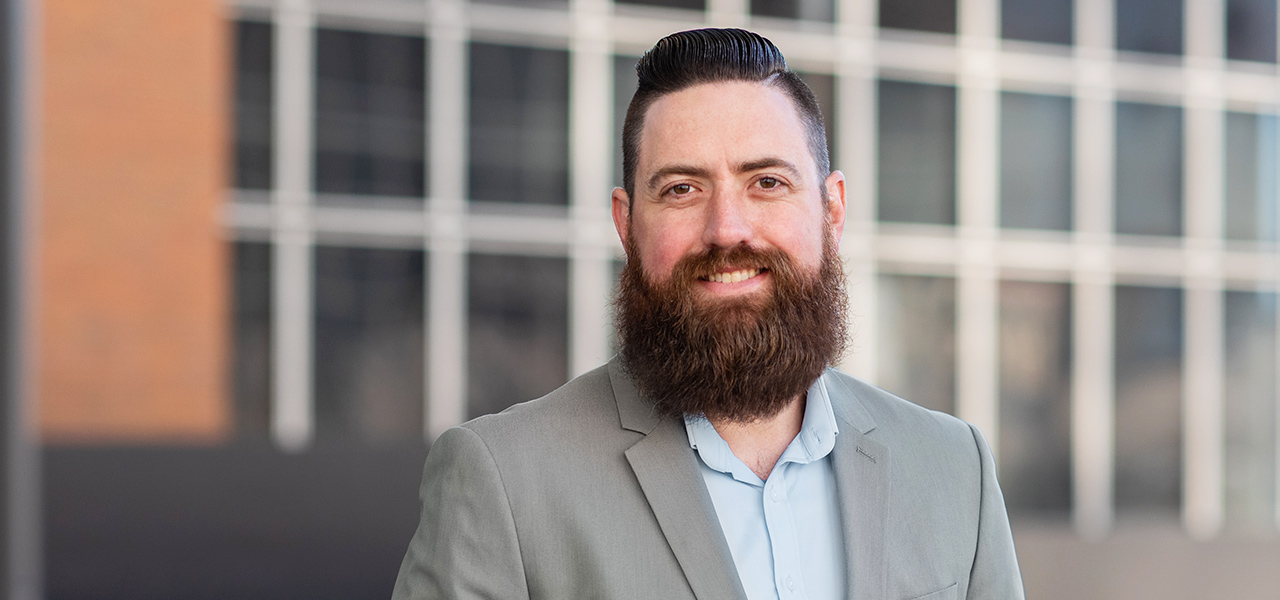 Chris Polley | Summit Utilities
---
Chris Polley is a senior GIS analyst for Summit Utilities in Colorado. Chris started work for Summit Utilities in 2009 and is a driving force behind their move to an enterprise GIS. The system stores data in Esri's Utility and Pipeline Data Model for all three states in which Summit Utilities operates. He also has contributed to the development of a range of mobile and back-end GIS applications. Chris is the small gas utilities representative on Esri's GeoConX Advisory Board.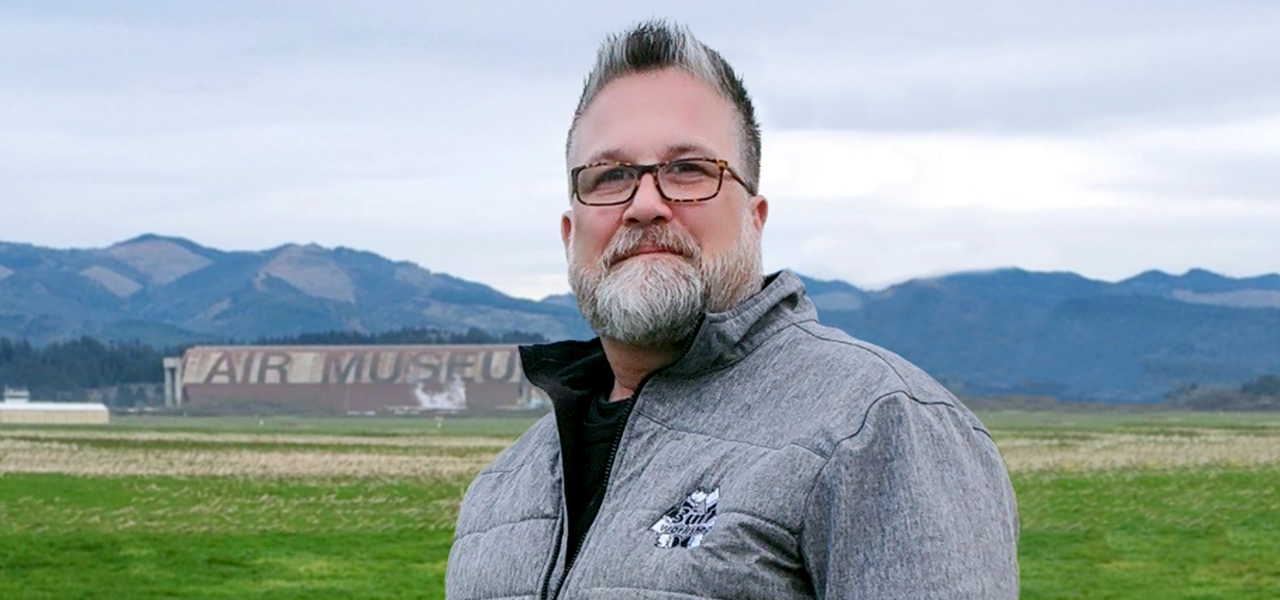 Who will be the next Esri gas GIS hero?
---
Do you know someone who uses GIS to create innovative solutions and inspire others?