Interactive maps make your school a better place. From promoting student engagement in the classroom and driving projects that get students involved in their communities to improving administration of your school and district, maps and data provide a deeper understanding of specific topics and the world at large. Learners of all ages build skills in data management and analysis while solving problems with geographic information system (GIS) technology.
The power of maps
Our best problem-solving is done with a complete sense of the situation. Maps show us what was, what is, and what can be. From local to global, explore what-if scenarios and design alternative solutions.
 
Online maps empower administrators to make decisions, even on the go. Interactive maps bring a curriculum to life in the classroom or during remote learning. Teachers and students can experience the past, immerse themselves in the places of literature, and understand human connections to and dependencies on our planet. Along the way, students build critical skills for college, career, and community life.
Events
From webinars to workshops and conferences, join us at events throughout the year. Talk with Esri staff and meet other teachers using GIS.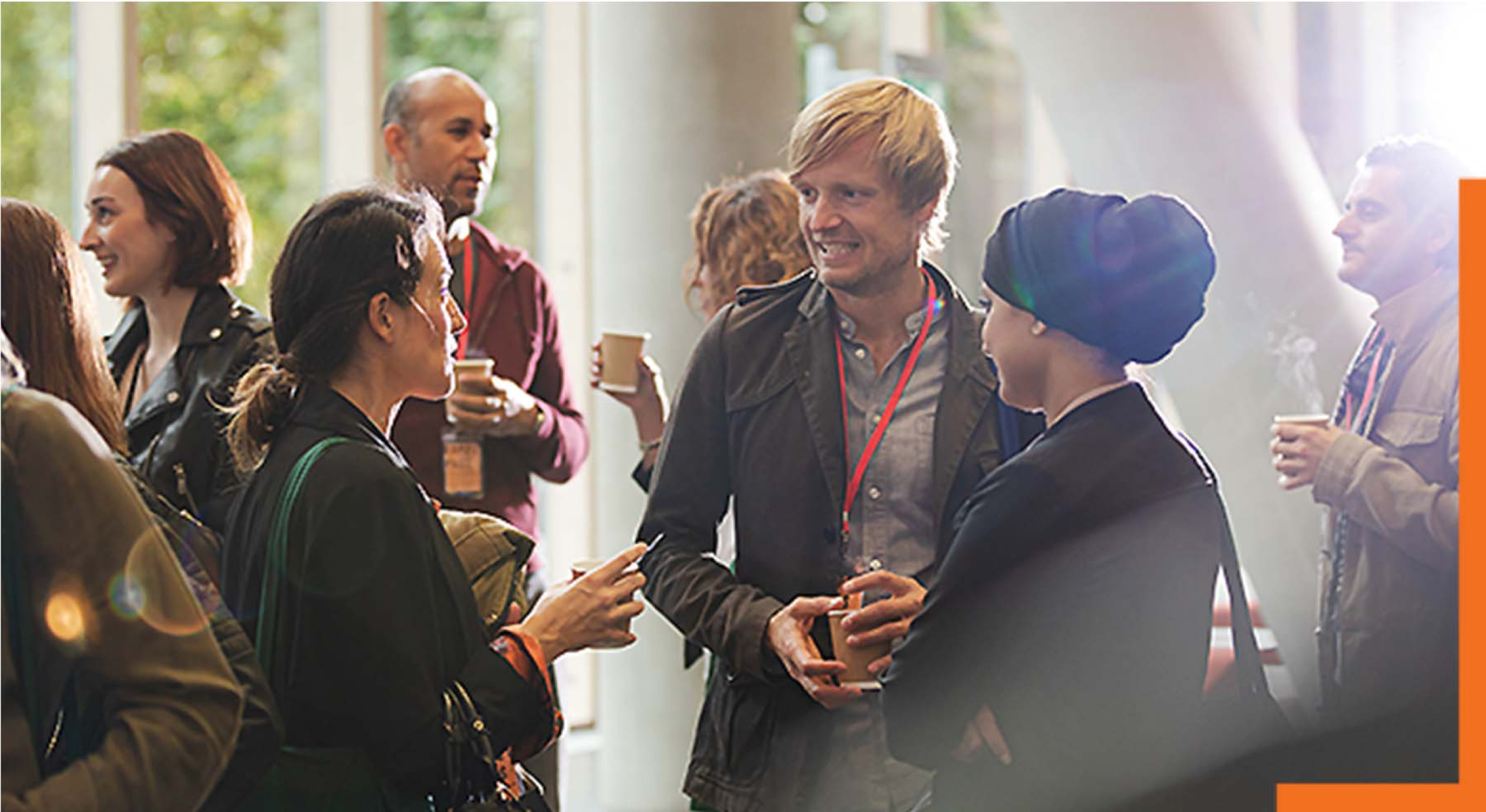 Community
Get inspired reading the stories of what others in the K–12 education community are doing with GIS. Join Esri Community—read blogs, ask questions, join discussions, and build relationships with Esri staff and your peers.