Explore resources for national mapping agencies and connect with industry experts.
A Little Innovation Goes a Long Way
The Netherlands' national cadastre, land registry, and mapping agency was the first mapping authority in the world to fully automate the production of multiscale maps and data.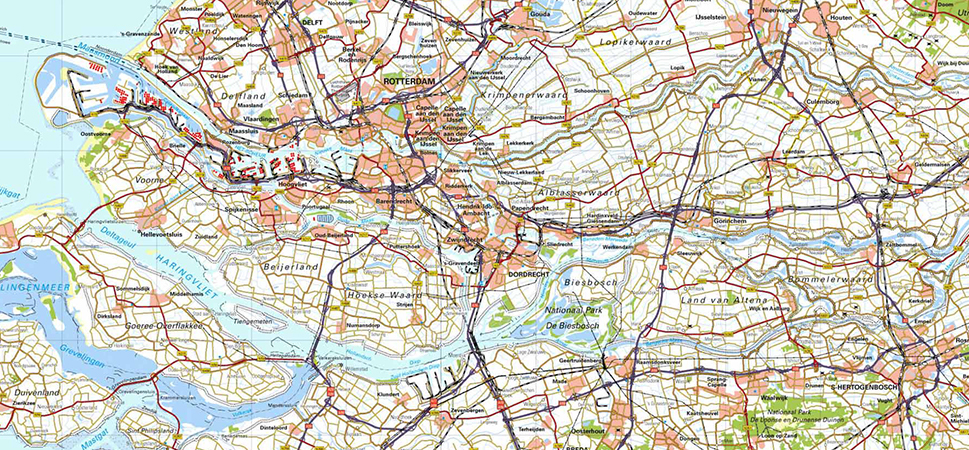 Esri Community
Join a community space specifically for national mapping and charting geospatial data authorities. Connect with other members of the national mapping community, sign up for informative webinars, read the latest news from Esri's national mapping industry experts, and more. 
National mapping webinars and events
National mapping and geospatial authorities need to stay up-to-date with the latest national mapping modernization trends, technology, and information. Attend one of our informative webinars or speak to one of our national mapping industry experts at an event. 
Training
Instructor-led and self-paced options help individuals apply best practices and quickly learn ArcGIS software. Esri training consultants provide complementary planning services to identify the options that will best meet an organization's immediate, short-term, and long-term workforce training needs.