A geographic information system (GIS) shapes state and local government processes, workflows, policies, and engagement with citizens. GIS provides a means to question how we can constantly improve our environment; infrastructure; safety; health; economies; planning; engineering; and, ultimately, our world. 
Advancements in GIS are helping governments modernize operations, gain new perspective on the balance between natural and built environments, and create equitable and inclusive policies. GIS is a mapping platform for agile government and a tool to guide sustainable communities.
State and local government departments
---
Select your discipline to see how Esri technology can help you.
Show More
Upcoming event
GIS Day | November 18, 2020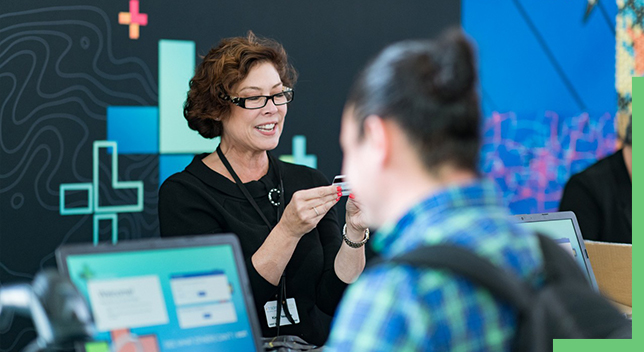 Training
Esri GIS courses are accredited by the American Institute of Certified Planners (AICP). Complete these training courses to maintain your annual certification for free.