A geographic information system (GIS) shapes state and local government processes, workflows, policies, and engagement with citizens. GIS provides a means to question how we can constantly improve our environment; infrastructure; safety; health; economies; planning; engineering; and, ultimately, our world. 
Advancements in GIS are helping governments modernize operations, gain new perspective on the balance between natural and built environments, and create equitable and inclusive policies. GIS is a mapping platform for agile government and a tool to guide sustainable communities.
State and local government departments
---
Select your discipline to see how Esri technology can help you.
Esri State & Local Connect webinar series
Join us the third Wednesday of every month to hear about the latest GIS information from the Esri state and local government team. You will learn how to leverage your GIS capabilities to improve agency services, differentiate yourself, and achieve success.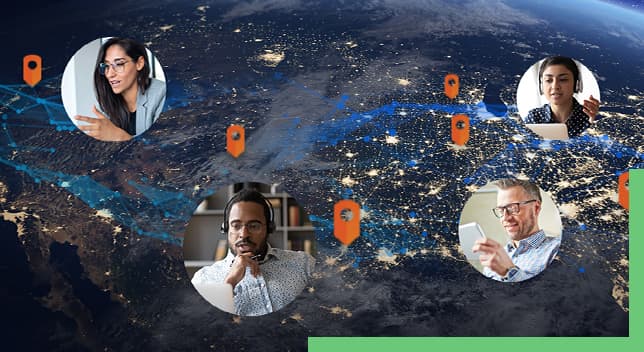 Training
Esri GIS courses are accredited by the American Institute of Certified Planners (AICP). Complete these training courses to maintain your annual certification for free.