Esri is the largest location intelligence and mapping company in the world. Esri's ArcGIS platform offers a range of tools and applications for providing geographic context to BIM data.
With Esri technology architects, city planners, builders and civil engineers can collaborate more effectively, giving full understanding of a project's impact, and leading to better design and cost saving. Combining GIS and BIM allows you to design resilient, sustainable environments that help you not only adapt to the future but thrive.
Esri technology can be integrated into all phases of the BIM life cycle:
Planning and Permitting
Design and Engineering
Field Operation
Project Delivery
Operations and Maintenance
Program and Construction Management
Mark your calendar!
Esri experts will be participating in these sessions:
Monday, 9:35 am - 10:40 am | Construction 4.0: Digitalization of the Built Environment

Jeroen van Winden, CTO, Esri Nederland
Tuesday, 11:30 am - 1:00 pm | Smart Connectivity in Digital Cities

Maarten Welmers, Business Developer Smart Cities, Esri Nederland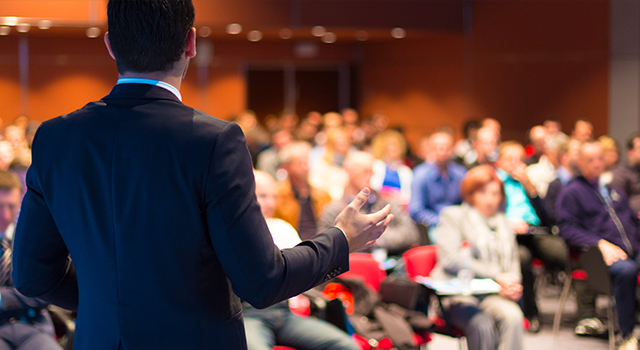 Schedule a meeting at the Esri booth
Fill out the form, and one of our experts will contact you to schedule a meeting at GEOBIM 2019