Cloud-based mapping with ArcGIS Online
Share your insights with colleagues, partners, or the world with online mapping and analysis tools. Take your creation and collaboration skills further through additional ArcGIS Online information and training.
ArcGIS Online: An Introduction
Learn ArcGIS Online essentials to start creating web maps, using spatial analysis, and sharing insights.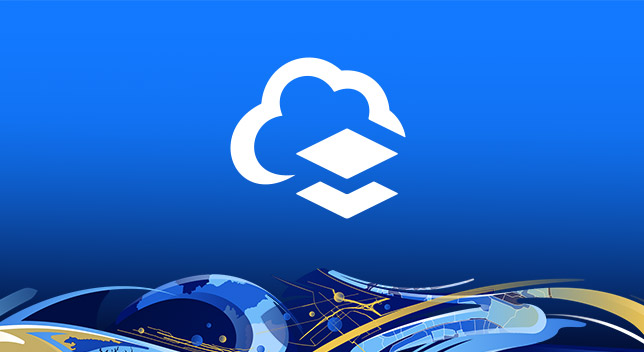 An Introduction to Analysis in ArcGIS Online
This workshop introduces and demonstrates the intuitive, user-friendly spatial analysis capabilities available in ArcGIS Online. 
ArcGIS Online
Connect people, locations, and data using interactive maps and intuitive analysis tools, all within a secure cloud-based platform.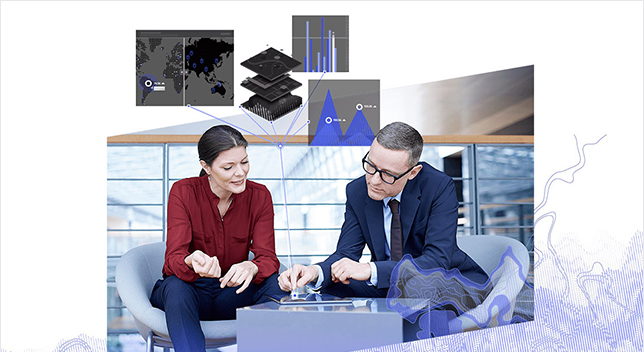 More content for Business professionals
Resources handpicked for Esri's business community
Unlocking insights with location analytics
Revolutionize decision-making with analysis that provides previously unexplored insights gained from the perspective of where. See what else is possible with a deeper understanding of analytics tools like ArcGIS Insights.
Applying spatial analytics and data science
Uncover hidden patterns, improve predictive modeling, and create a competitive edge with comprehensive analytical methods and spatial algorithms. Explore more resources to unlock your data's potential.
Driving success with ArcGIS Business Analyst
See people and opportunities clearly using ArcGIS Business Analyst. Understand more about leveraging this powerful tool for location-based market intelligence and enhancing your organization's business strategies with location data.
Informing and inspiring with ArcGIS StoryMaps
Tell remarkable stories with interactive custom maps. Get more updates, tips, and tricks from Esri experts about using ArcGIS StoryMaps to give your narrative a stronger sense of place, illustrate spatial relationships, and add visual appeal to your ideas.
Visualizing facilities with ArcGIS Indoors
By bringing building information modeling (BIM) and CAD data into the geospatial environment, you can better manage space, track assets, and cut operational costs. Find out more about this leading-edge technology for smart facility management.
Mapping and analyzing real-time data
Location technology is at the forefront of real-time data collection, visualization, and analysis. Find out more about leveraging your GIS platform to uncover trends in big data, tap into the Internet of Things (IoT), and maintain situational awareness.
Contact the sales team to get started