Insights for ArcGIS is a web-based, data analytics workbench where you can explore spatial and non-spatial data, answer questions you didn't know to ask, and quickly deliver powerful results. Use maps, charts, and tables to visualize and tell your story like never before. Oh, and did we mention advanced algorithmic spatial analysis is as simple as drag-and-drop? Check out the new features and improved performance quality now available in Insights for ArcGIS 1.2.
Database datasets
You can now specify a unique ID field when you add a spatial dataset from a database that does not already have a primary key.
An ID field is required to add a spatial dataset from a database.  In previous version of Insights a database table with no ID field, such as a primary key, would be added as a non-spatial table.  Now in Insights 1.2, you can assign one or more ID fields directly in Insights so that your spatial tables will remain as spatial tables whether they have a primary key or not.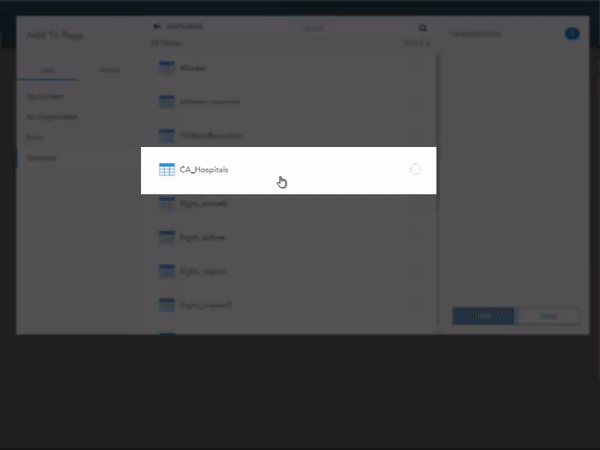 Relationship view
The Relationship view has been enhanced to make it easier to join your datasets using common fields. The improved Create Relationships window can now be moved around on your page so that you can interact with the data pane while you create your relationships.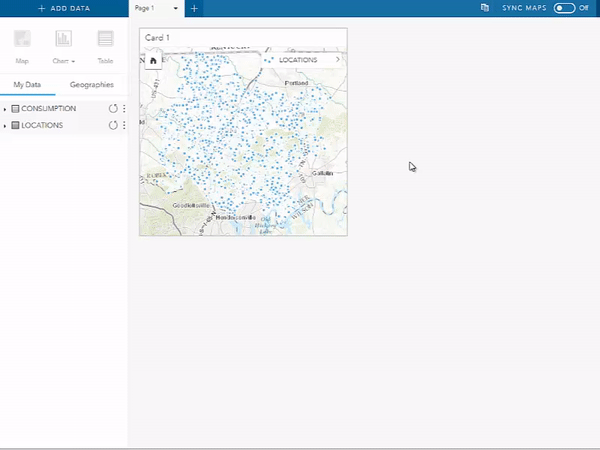 Resources
The ArcGIS Blog has new posts about Insights. Use the Insights for ArcGIS tag to find news and tips for using Insights. The ArcGIS YouTube channel also includes an Insights for ArcGIS playlist, which can be used to find other helpful tips. Submit your questions to the product team via the Insights for ArcGIS GeoNet group or follow us to stay up to date on the latest news.
The quick exercise Get started with Insights for ArcGIS has been updated for version 1.2. This exercise is a great resource if you are new to Insights, or if you are looking for some inspiration in your analysis.
Commenting is not enabled for this article.