Welcome to the Field Notes podcast!
We are so excited to chat with you about all things Field Operations! In this podcast, we'll explore a variety of topics related to the use of GIS in the field. Through conversation and interviews we hope to offer new insights for Esri Field Apps and talk about the different ways that GIS is transforming mobile work.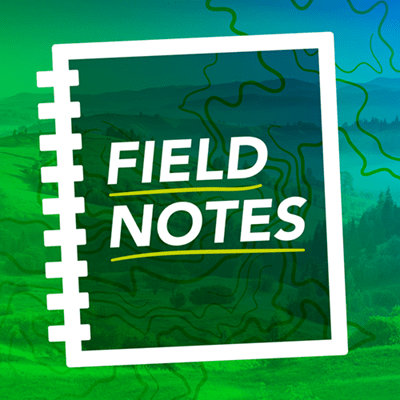 The first episode of Field Notes is a conversation with Jeff Shaner, the Lead Product Engineer for the Field Apps team. We talk about the evolution of field apps and how we've landed on our newest product, ArcGIS Field Maps.
What would you like to hear about next on the Field Notes podcast? Let us know in the comments below.