The Geodatabase Management team is gearing up for our favorite time of the year when we get to connect and work with you, our users, at the Esri User Conference!  We are going virtual this year,  so if you haven't already, register to join the world's largest, virtual GIS conference and get access to the plenary, technical sessions, and many other presentations.
Explore the road ahead with live and on-demand technical sessions. There's a host of returning — and new — sessions to help you learn more about all aspects of Geodatabase Management. Below, we've highlighted the live technical workshops and on-demand sessions you can look forward to.  We've also linked to some valuable existing content to help you build familiarity and help you get more out of the sessions.
Please note that all times are listed in PDT.
Streamed Live Technical Sessions
Wednesday, July 15, 1:40 am to 2:40 pm
Learn more about the new branch versioning model developed for ArcGIS Pro and ArcGIS Enterprise.  This session will present the motivation behind the new versioning model and how to put it in to practice. We will explore how to set up branch data, share it with the organization, and discuss some common versioning workflows to help you understand how your organization can benefit from using it.
Prepare with these resources:
Tuesday, July 14, 1:40 pm to 2:40 pm
Learn about utility network and trace network functionality in ArcGIS. The utility network is designed to manage, analyze and visualize utility and telecom networks across the ArcGIS platform. The trace network is designed to visualize, manage, and analyze simple connectivity models such as rail and hydro in ArcGIS Pro. This presentation will provide an overview of current capabilities and discuss what is coming with future releases
Prepare with these resources:
Wednesday, July 15, 1:40 pm to 2:40 pm
Dive deep into the advanced capabilities of the utility network, branch versioning, attribute rules, and other components that make up the ArcGIS capabilities for managing utility data. In this session, the audience will get advanced information on how to configure and extend the utility network, attribute rules, and other components necessary for managing utility data within ArcGIS.
Prepare with these resources:
Wednesday, July 15, 1:40 pm to 2:40 pm
Data is an integral part of ArcGIS Enterprise, providing the foundation for your mapping, analysis, and decision-making workflows. Where you store your data impacts how you access, edit, validate, secure, and scale it. This session will highlight the storage options available to you in ArcGIS Enterprise, from the ArcGIS Data Store to cloud storage and Enterprise geodatabases. The intent of this session is to give attendees a high-level understanding of the data storage landscape in ArcGIS Enterprise and how you can use leverage the multiple different storage options in your deployment.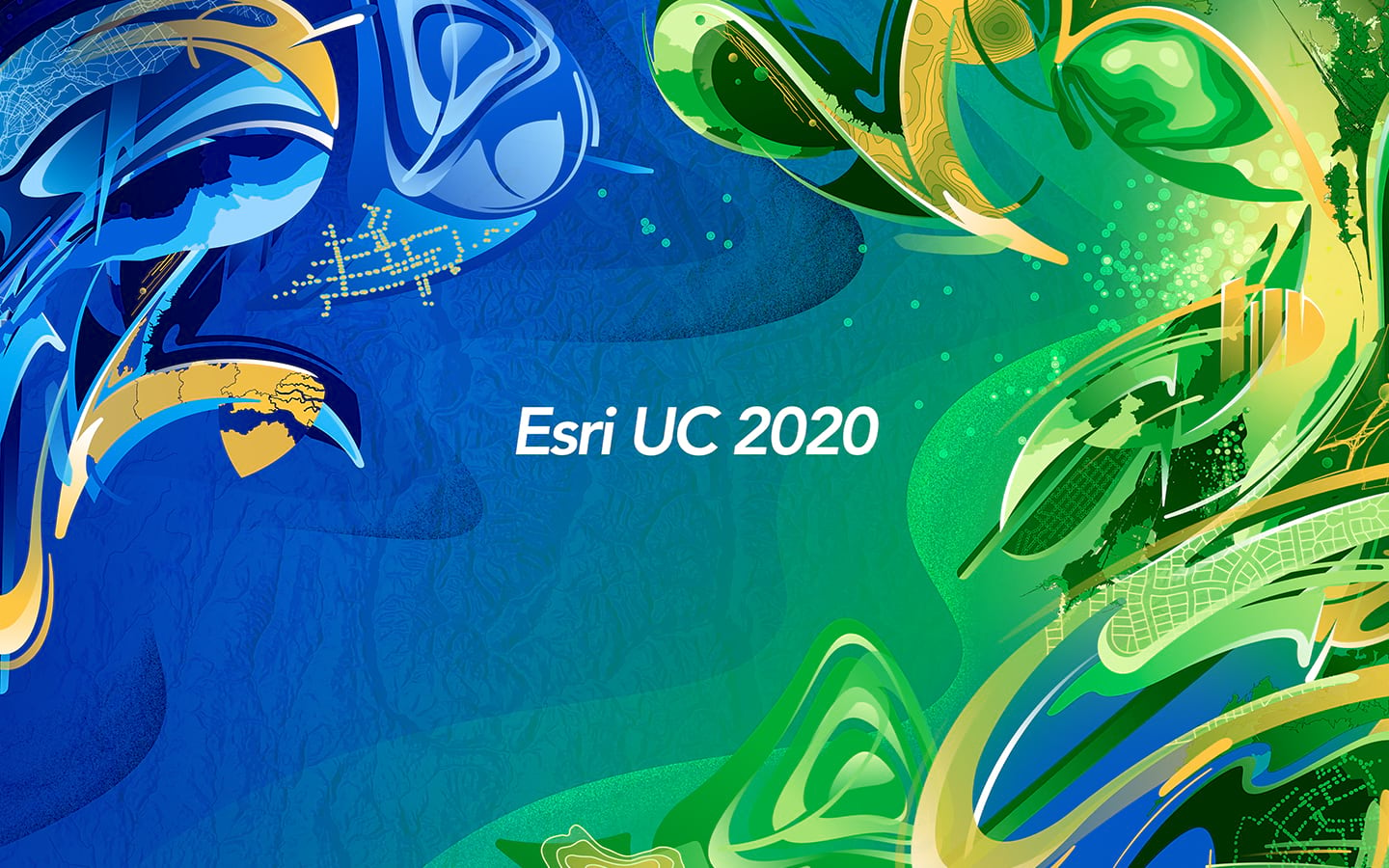 On-Demand Sessions
In addition to the live technical workshops, we will have various technical workshops and demo theater sessions available to all attendees on-demand throughout the conference.  These on-demand sessions will be available to all attendees that register and can be accessed starting July 13th, day one of the Esri User Conference.
Here's the shortlist of sessions you can look forward to.  Keep in mind – on-demand sessions will be displayed on July 13th for all registered attendees to access at their convenience.
Ensuring Data Quality with Attribute Rules and Contingent Values (Session ID 10609)
On Demand Technical Workshop
Learn how attribute rules and contingent values can be authored with your enterprise geodatabase tables to automatically populate attributes, block unwanted values from being saved, or promote valid values at the time of editing using the ArcGIS Pro editing tools. Administrative workflows will show how these concepts can be utilized to enhance the editing experience and produce quality data.
Prepare with these resources:
Enterprise Geodatabase: Introduction to Multi-User Geodatabases (Session ID 10611)
On Demand Technical Workshop
This session will provide an overview of enterprise geodatabases and introduce you to the basics of creating an enterprise geodatabase, loading and securing data, and performing essential administration tasks.
Feature Service Syncing with Named Branch Versions (Session ID 10631)
On Demand Technical Workshop
This demo theater session covers a new feature service option for syncing with named branch versions (coming in the new release). Demo includes setting up a feature service with the new version per downloaded map option as well as workflows for deploying offline mobile editors. Also discussed are strategies and recommendations for managing the replica versions generated by the offline mobile editors.
Geodatabase: An Overview (Session ID 10608)
On Demand Technical Workshop
Explore various aspects of the geodatabase information model that enhance your data with spatial and relational integrity rules, data validation, business logic and advanced behavior. Learn about the ArcGIS Pro user experience for creating and managing your data. Discover how to model fields, domains, subtypes, attribute rules, and contingent values in ArcGIS Pro.
Prepare with these resources:
Introduction to the ArcGIS Utility Network for all Industries (Session ID 11786)
On Demand Demo Theater
In this session, we will explore the power of the ArcGIS Utility Network in support of community infrastructure and exploring smart city methodologies for facility management, community response, and economic growth.  Electric, Gas, Water, and Telecommunication networks will be used in conjunction to identify customers for renewable infrastructure, improve asset management strategies, and target regions for sustainable development.
Optimizing Enterprise Geodatabase Data to Create High-Performing Feature Services (Session ID 11203)
On Demand Demo Theater
As more workflows move towards feature services to view or edit data, performance can be just as important as the data provided. Optimizing the feature service helps with efficiency, which improves the overall user experience.  In this presentation, we share best practices when preparing your map and data before it is published as a feature service for peak performance.
Commenting is not enabled for this article.