Whether you're a novice or a seasoned user of ArcGIS Enterprise Sites or ArcGIS Hub, there's always more to learn. This blog post covers a handful of resources to know about today. If you're hungry for helpful hints, try them all. Or pick one to read about for a taste of these tools.
If you have ArcGIS Online, you have Hub. ArcGIS Hub is a powerful web platform that helps organizations engage more effectively with constituents. Hub is optimized for the web, updated with the latest features, and available at two license levels, Basic or Premium. Hub Premium provides more ways for community members to be involved, event management, a new communication tool coming soon, and more.
ArcGIS Enterprise Sites is similar to Hub Basic. But with Sites, you can work in a disconnected environment. Look to Sites if you need to create internal sites or control the web server, or if an IT policy precludes the use of ArcGIS Online. Choose what works best for you.
Esri Community posts
Get started with an appetizer. Esri Community offers a little bit of everything, just like a small plate menu. You can get help troubleshooting an issue, offer advice to others, and exchange ideas with your global Esri community. These are beneficial ways to share with others at the table! Esri Community is also a go-to place to find out about new features.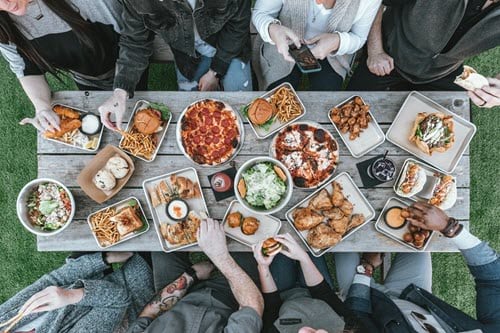 Hub Gallery 
For a potluck, see what others are cooking up in the Hub Gallery. The Gallery is a curated collection of sites from around the world. A veritable feast of delicious and diverse dishes. See how organizations are using Hub at the newly redesigned site. From non-profit wild bird surveys to government open data sites to business water system sites and more. You can readily explore and filter the Gallery for examples and inspiration.  
Web Help 
Make use of the web help. It's always there if and when you need it. Our documentation is comprehensive and continually updated. A fundamental source of assistance outside the application. That's your apples and bread, your milk and eggs. See Hub Web help and Sites Web help.  
User Conference talks
Learn a new skill. Try something different: a fruit (pomegranate!), a spice (fenugreek!), your favorite dish (site) spun up a different way. Your peers and the people behind Hub and Sites have interesting and useful things to say. Presentations from the 2022 User Conference are now available as video recordings. In addition to these technical sessions, you can also sample all the Plenary demos that featured Hub in some way. Even if you weren't there, you can still access these fresh talks as learning resources at your own pace!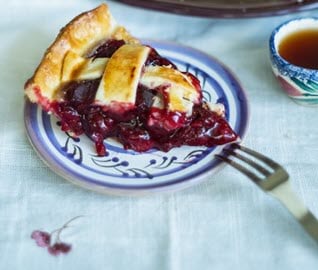 Hub-py 
It's time for dessert. Would you like some Hub-py? No, not pie. But a bountiful way to round out these offerings. With the Hub-py package, you can use Python to automate certain workflows in Hub and Sites. Get your work done more efficiently via the Python interface in Jupyter Notebooks. With the Hub-py library, you can create sites and pages or search for existing ones. Automate creating and maintaining your Hub Premium initiatives and events. Many customers also relish the ability to edit a layout or clone a site, within an organization, or over to a different organization.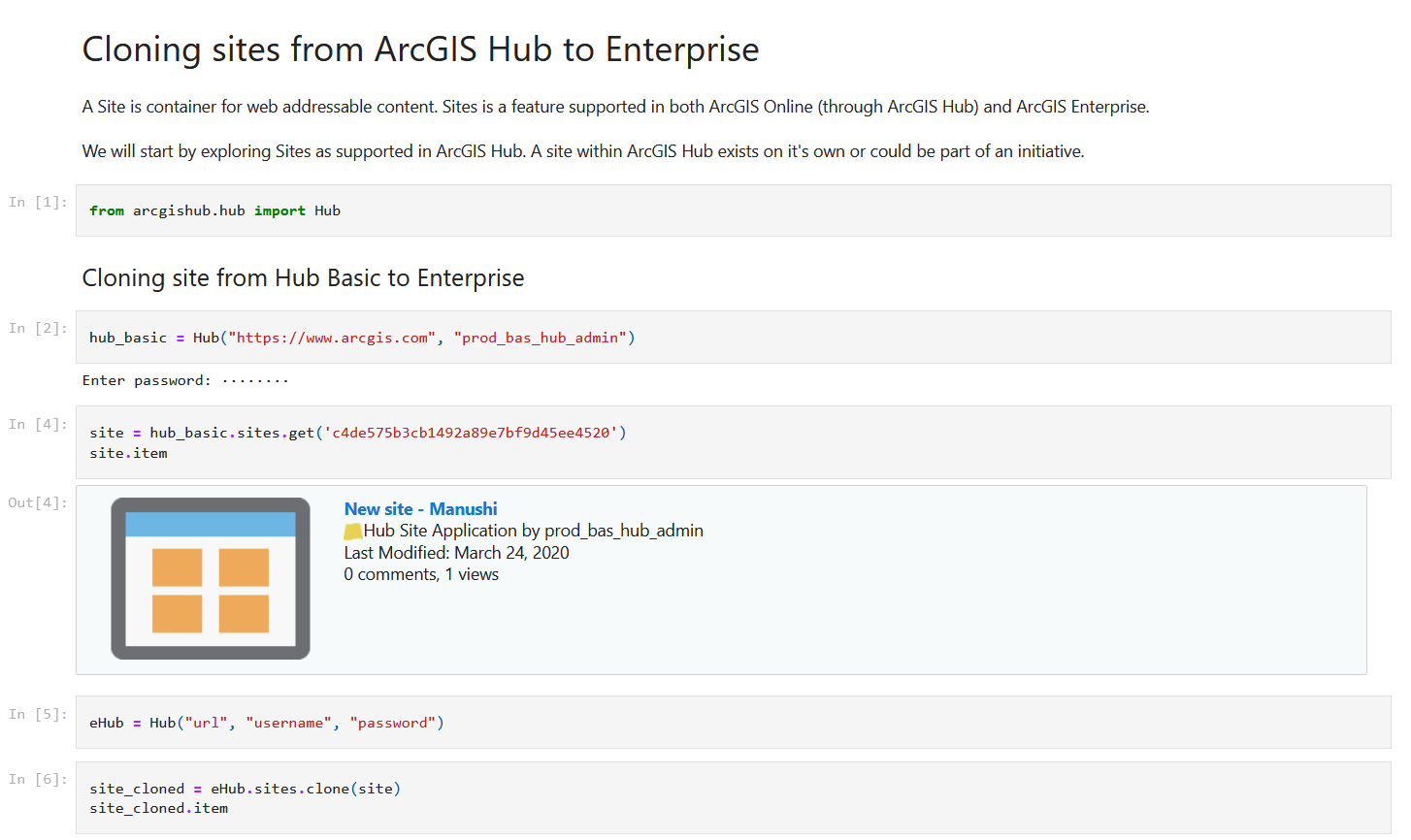 Check out the full Hub Resources page for a rich array of learning materials. We savor your feedback so send us comments or questions on the ArcGIS Hub Community page. 
Images (non-screenshots) are courtesy of Pexels and Unsplash.