Playing the parts of employee, parent and teacher all at once can feel a bit overwhelming during these uncertain times. It can be tricky trying to come up with small tasks and assignments that will keep our kids engaged. So, we decided to create a 24-page PDF with a variety of printable maps that can be used to color and label, as well as promote further exploration of our world.
Rather than create just a few static maps for printing, we thought that it would be a good idea to develop a new creative vector basemap style called Outline. With this map, you can peruse the world and create your own personal collection of printable maps for your children (or even you!). Here's how you can do it:
In ArcGIS Pro, make sure your active portal is www.arcgis.com
Add the new Outline style
Set your layout and map frame sizes (e.g.: 8 ½ x 11 standard page size)
Activate your map frame
Navigate to a location
Deactivate your map frame
On the share tab, click print layout, select your printer and print
Map projection can even be adjusted in Pro for the region being mapped.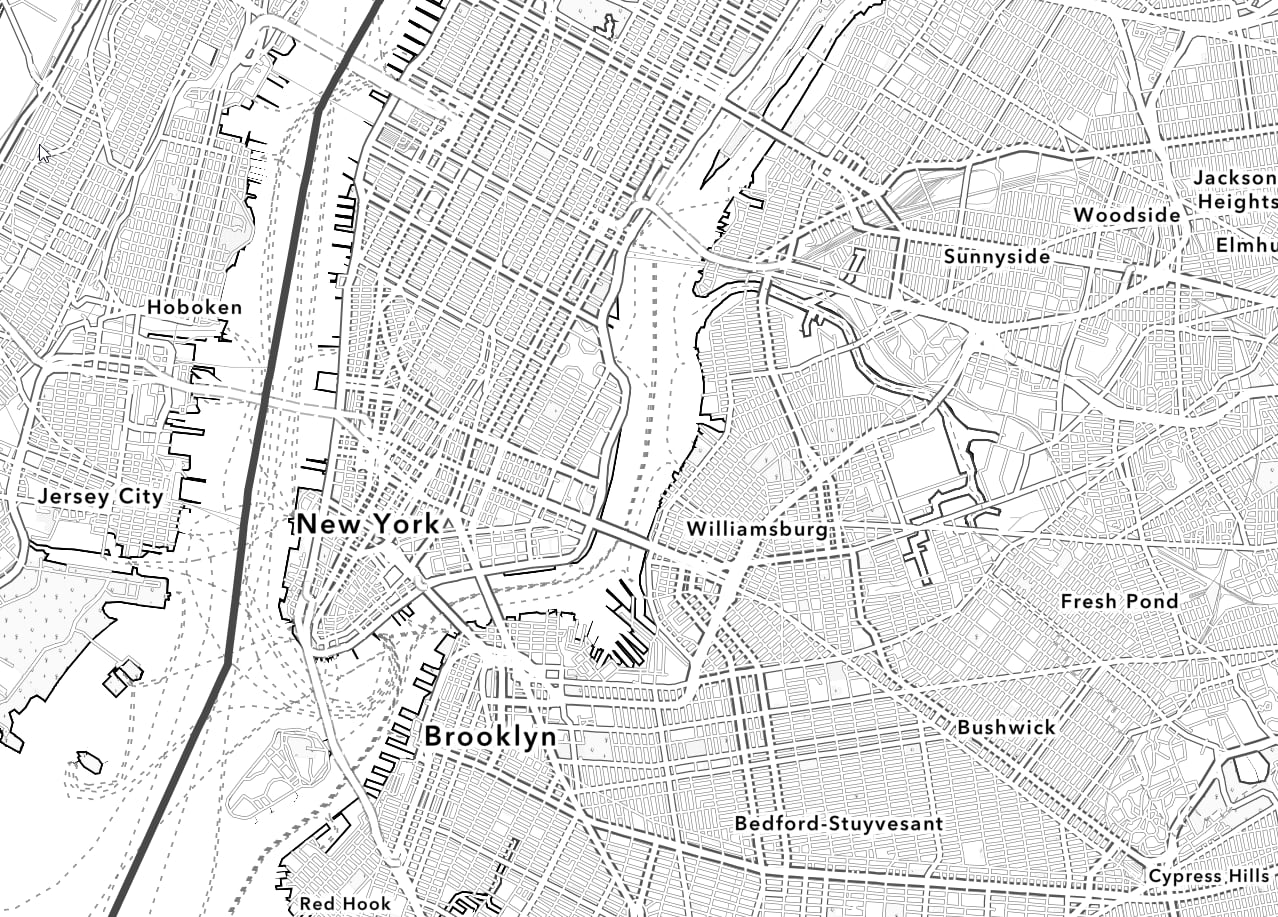 Not only can the Outline map style be used to create activities to keep the children occupied, but it also has a clean, minimal design that can be used as a backdrop for many mapping purposes.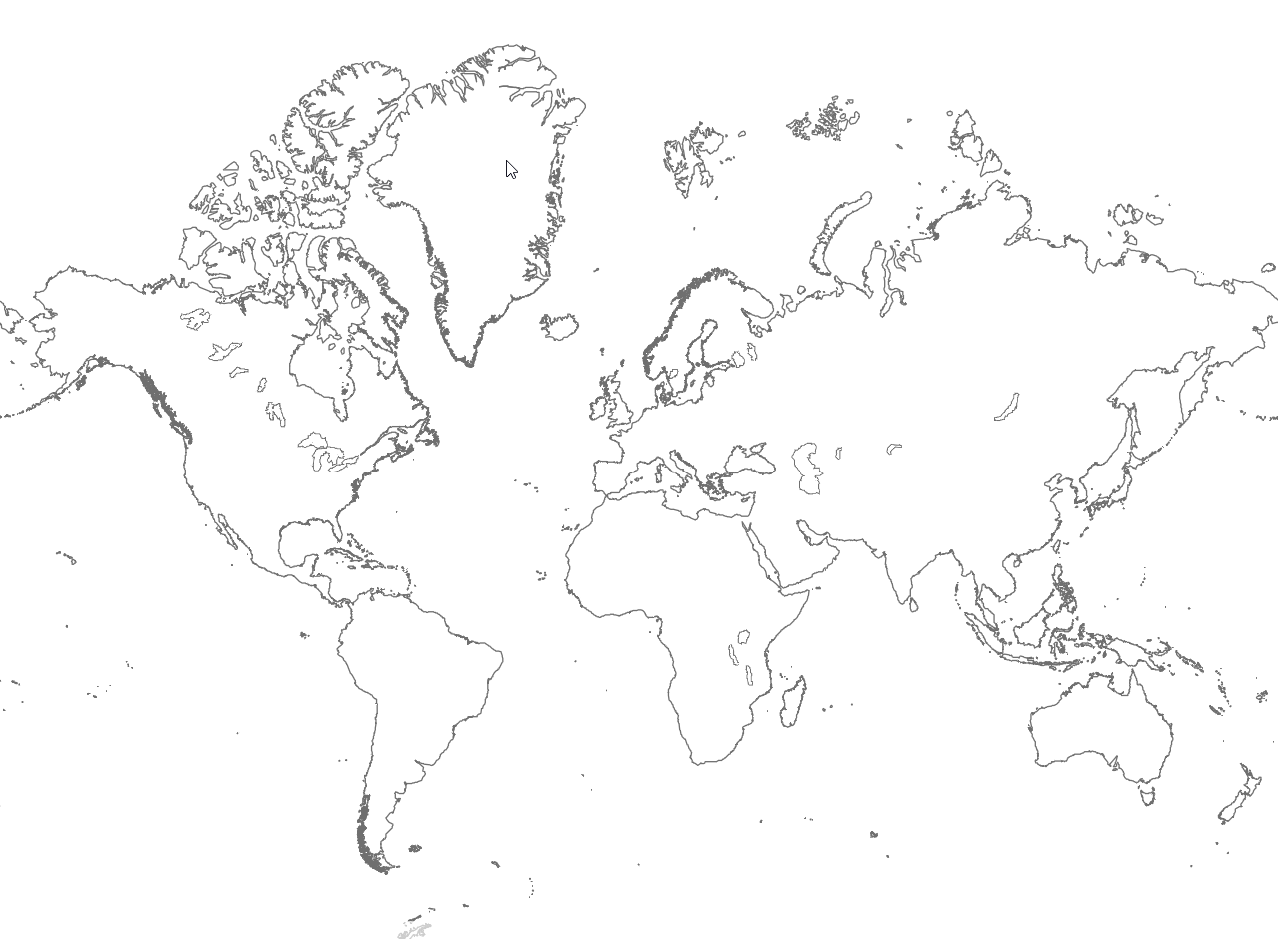 This blog was written by Esri cartographer Cindy Prostak. She also created this Outline map style and is responsible for many of the popular creative vector basemaps on ArcGIS.com. These styles include Charted Territory, Colored Pencil, Community, Mid-Century, Modern Antique, Newspaper, Nova, and Blueprint (OSM). All these basemap styles (and more!) are available at the ArcGIS Living Atlas of the World gallery.