So this past year I fell into the rapturous pool of watercolor cartography. It started out as a literal watercolor mapping, then, because I am lazy, making virtual watercolors in Pro.
I re-created the aesthetic as a digital style for Pro. This way with a couple of clicks you'll be cranking out masterpiece after masterpiece.
What's on the easel? Here are little swatches of the brushes and pigments that you'll find in this style…
Points
There are three types of points in this style. A hastily penciled dot, a hastily penciled ring, and a drip of watercolor paint. Of course the watercolor drip is available in a bunch of colors. You'll find one that works for you.

Lines
Ah the humble line. There are a handful of stroke types in this watercolor style. The pencil lines come in a few options, bare pencil sketches (in a few weights), with a watercolor paper knockout (so it has a paint-free area around the line if you want to render it atop fills), a host of colored brush strokes (made to look reasonably brushed-on), and a little drip path.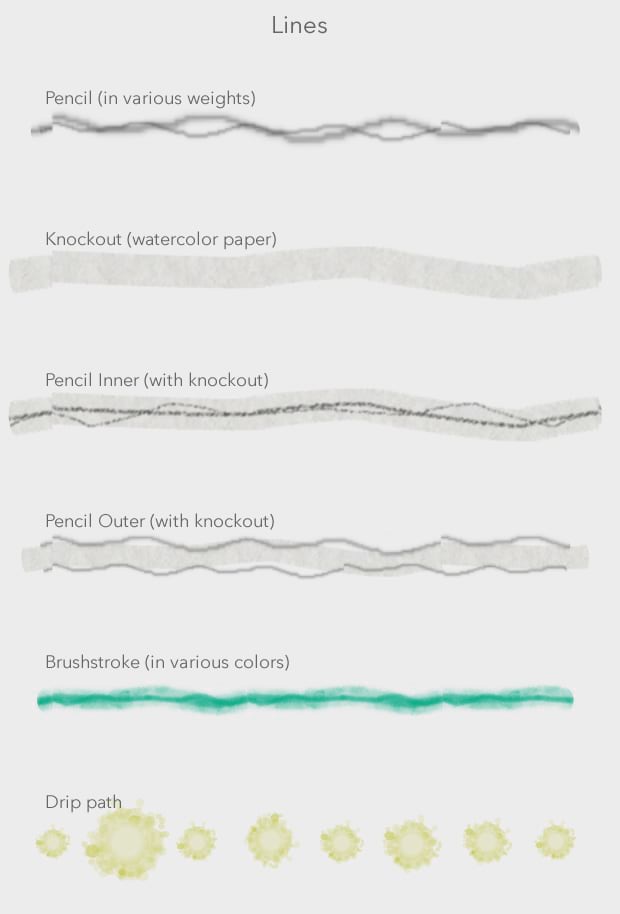 Polygons
This is the meat of the style. These little guys are what sell the watercolor effect. Each has a watercolor paper texture background (a photo of my watercolor pad that I snapped). There are a host of colors for the brushed-looking fills. And then a handful of pre-made landcover types (because it was too fun not to make them). Also available is a bare watercolor paper fill and a watercolor paper fill with pencil sketched boundaries.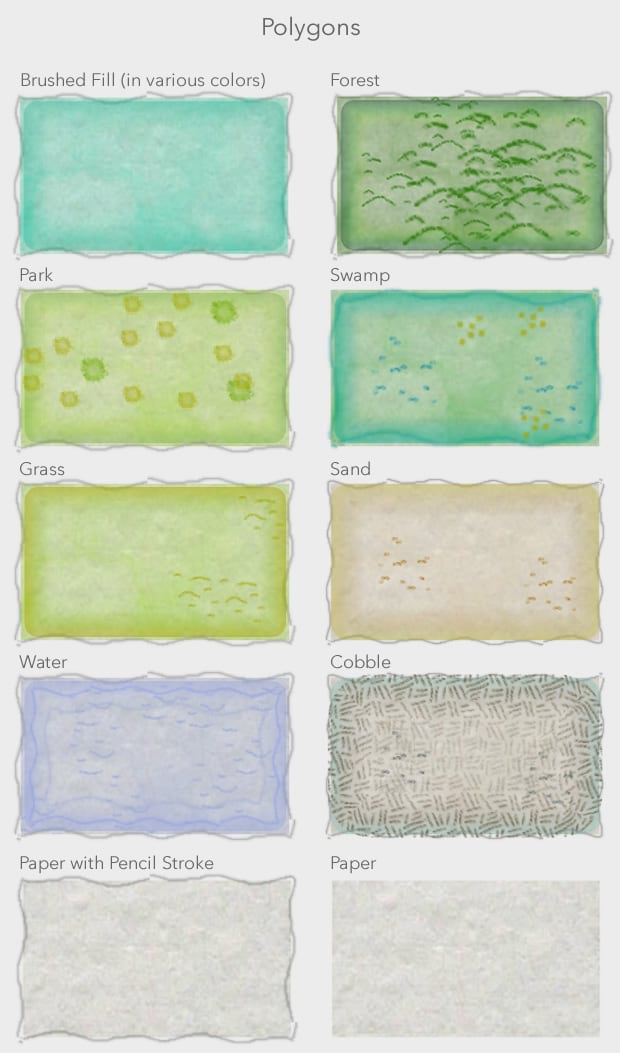 Ok, there are the little swatches. But when I stand at the swatch gallery at Lowe's and see just the right paint color, it seldom looks the same once I take it home and press it against my wall.
Check it
Context is key. So, here are some examples of this style used on a few datasets. Now, I should tell you, that turning each of these vector layers into a map that looks plausibly hand-painted took a matter of minutes, mostly in perusing which colors worked best. My kind of watercolor painting.
Bathymetry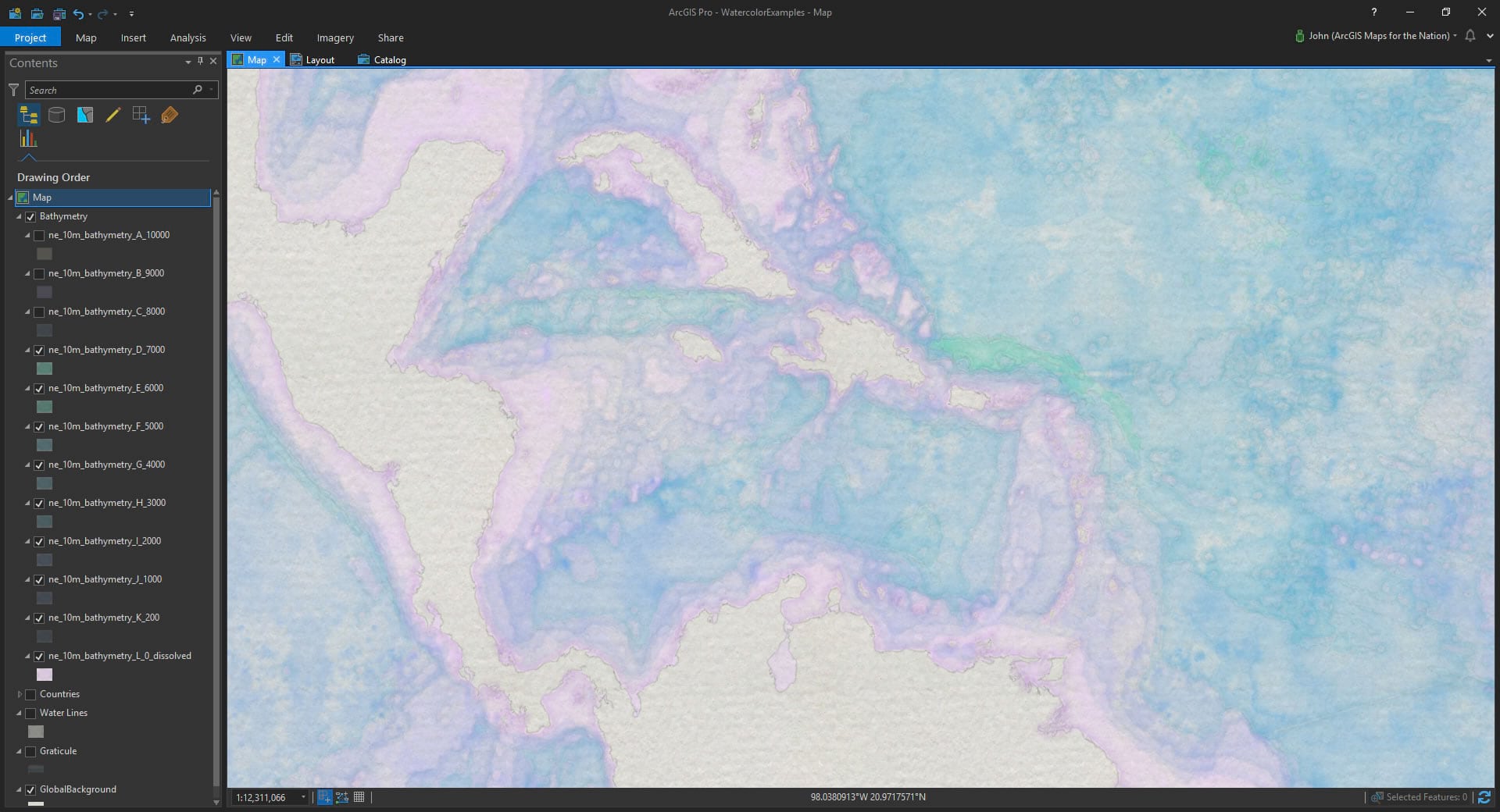 Landcover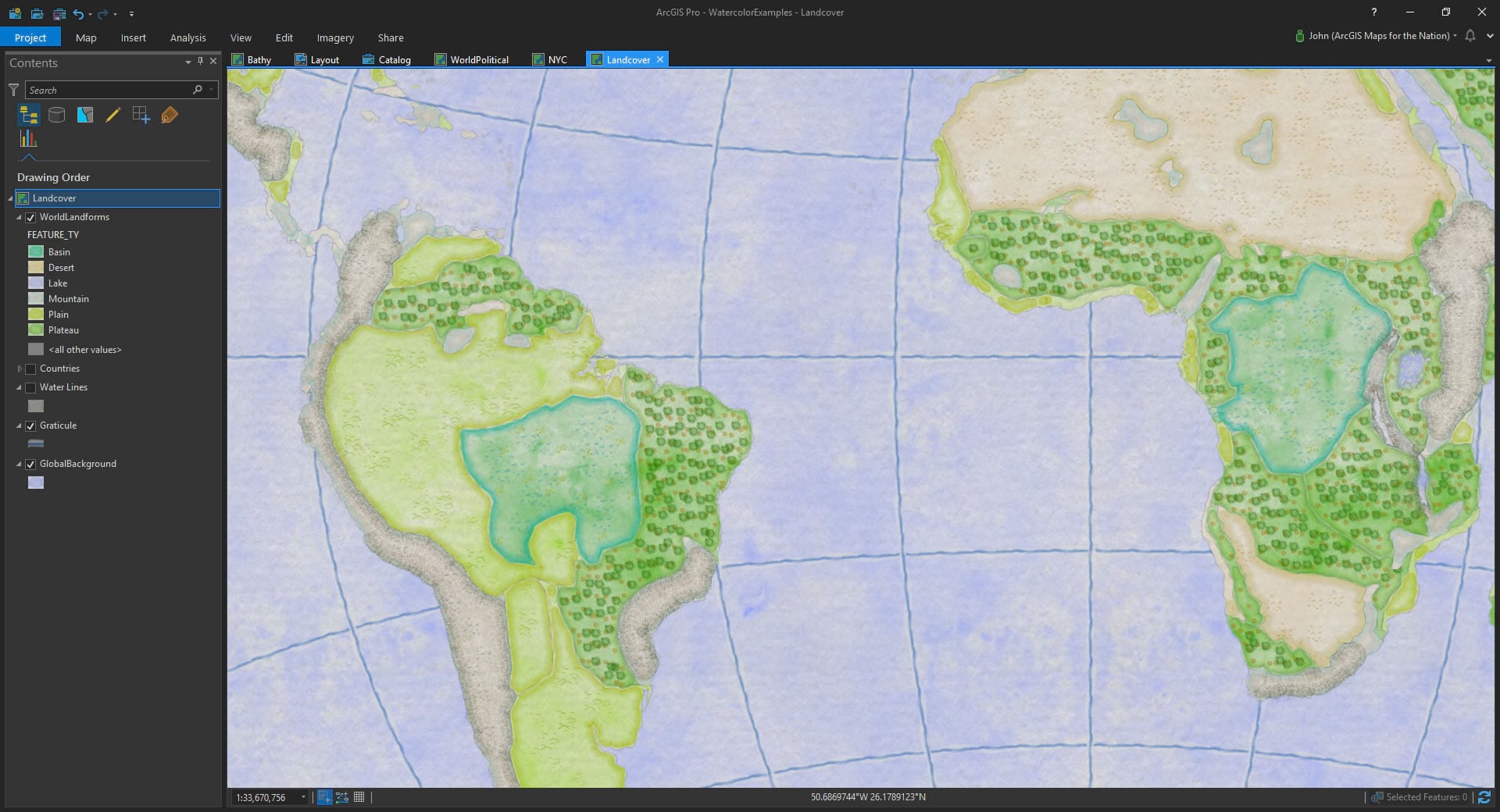 Urban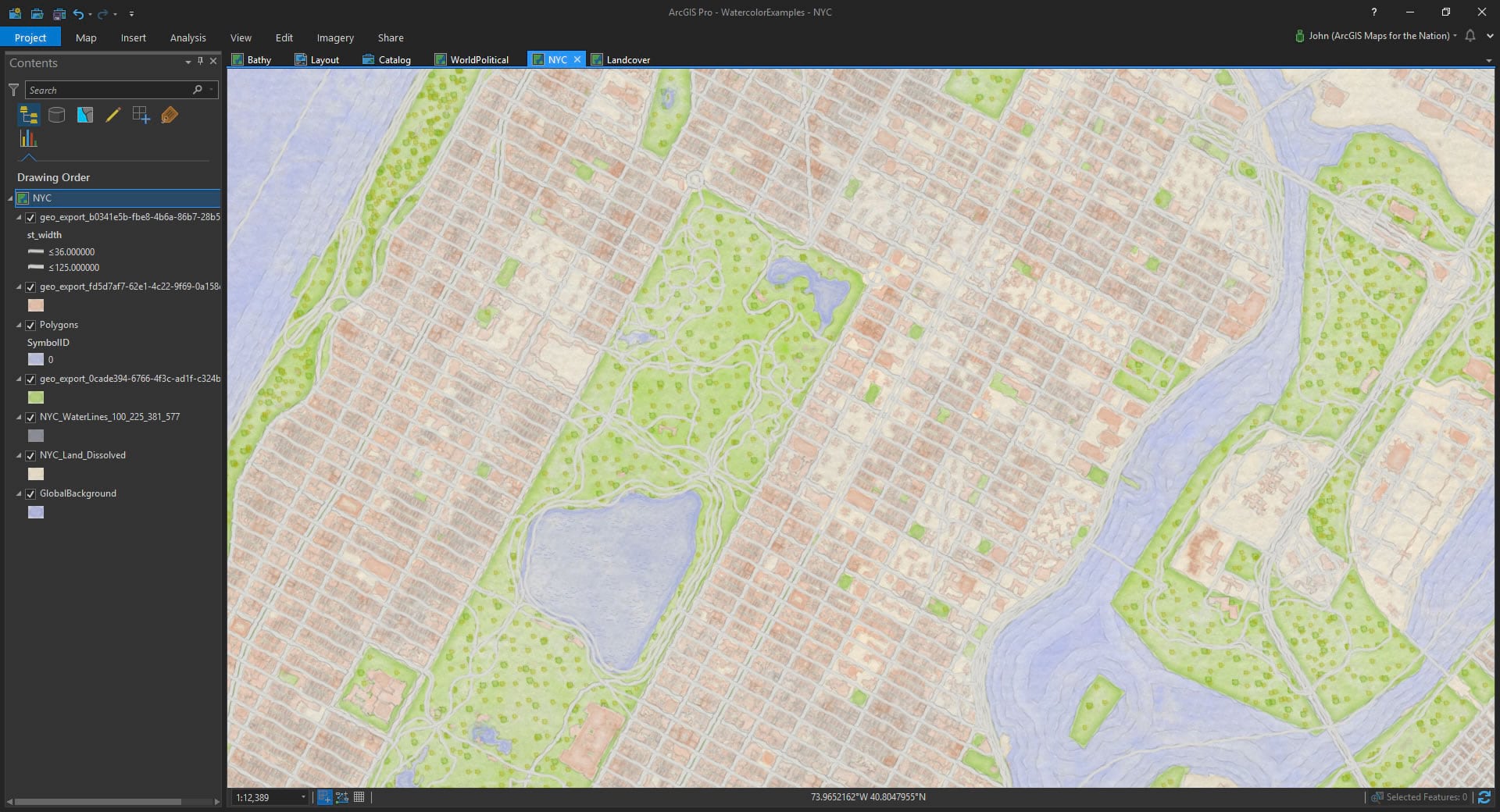 Elevation Aspect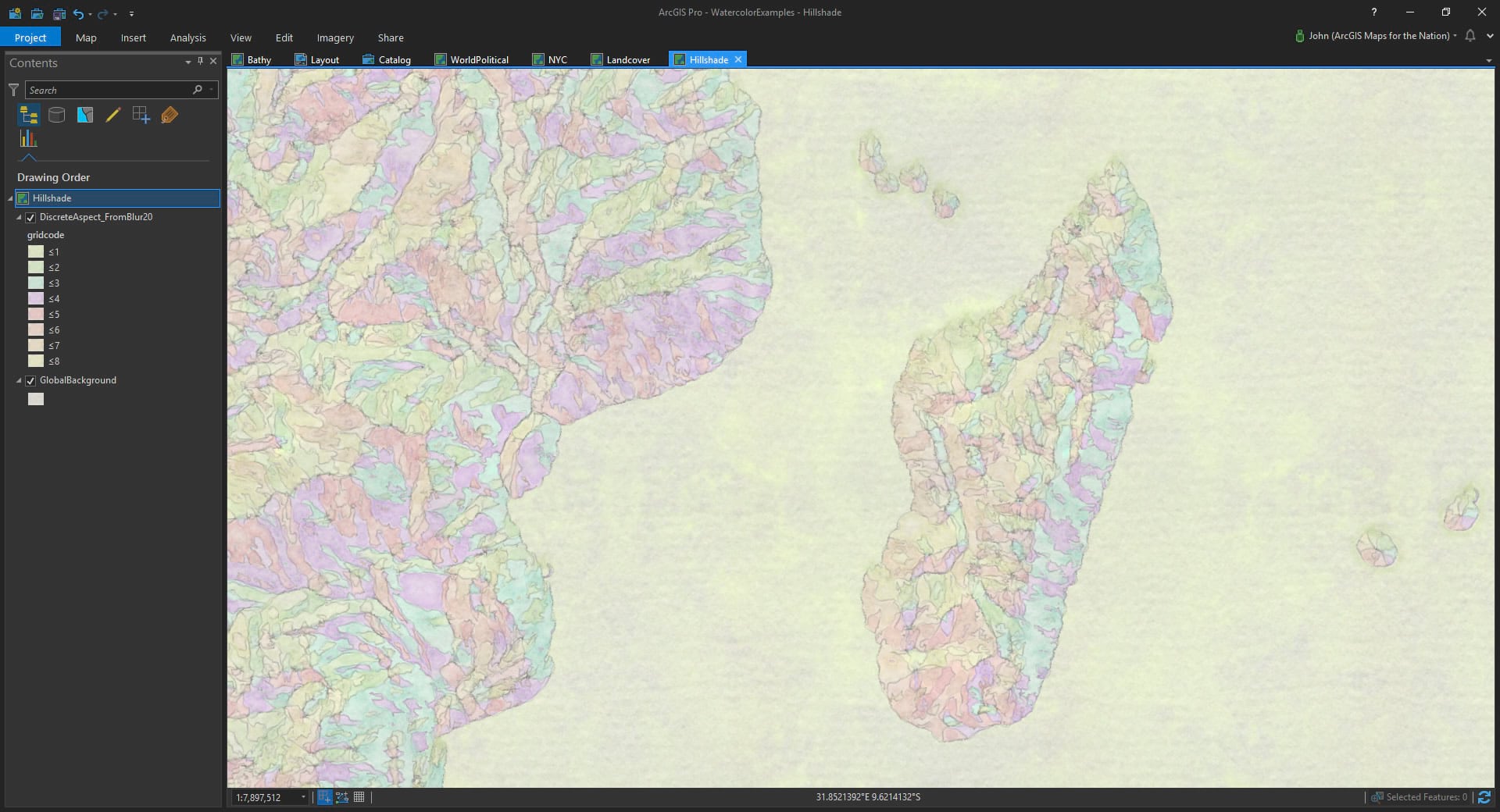 Political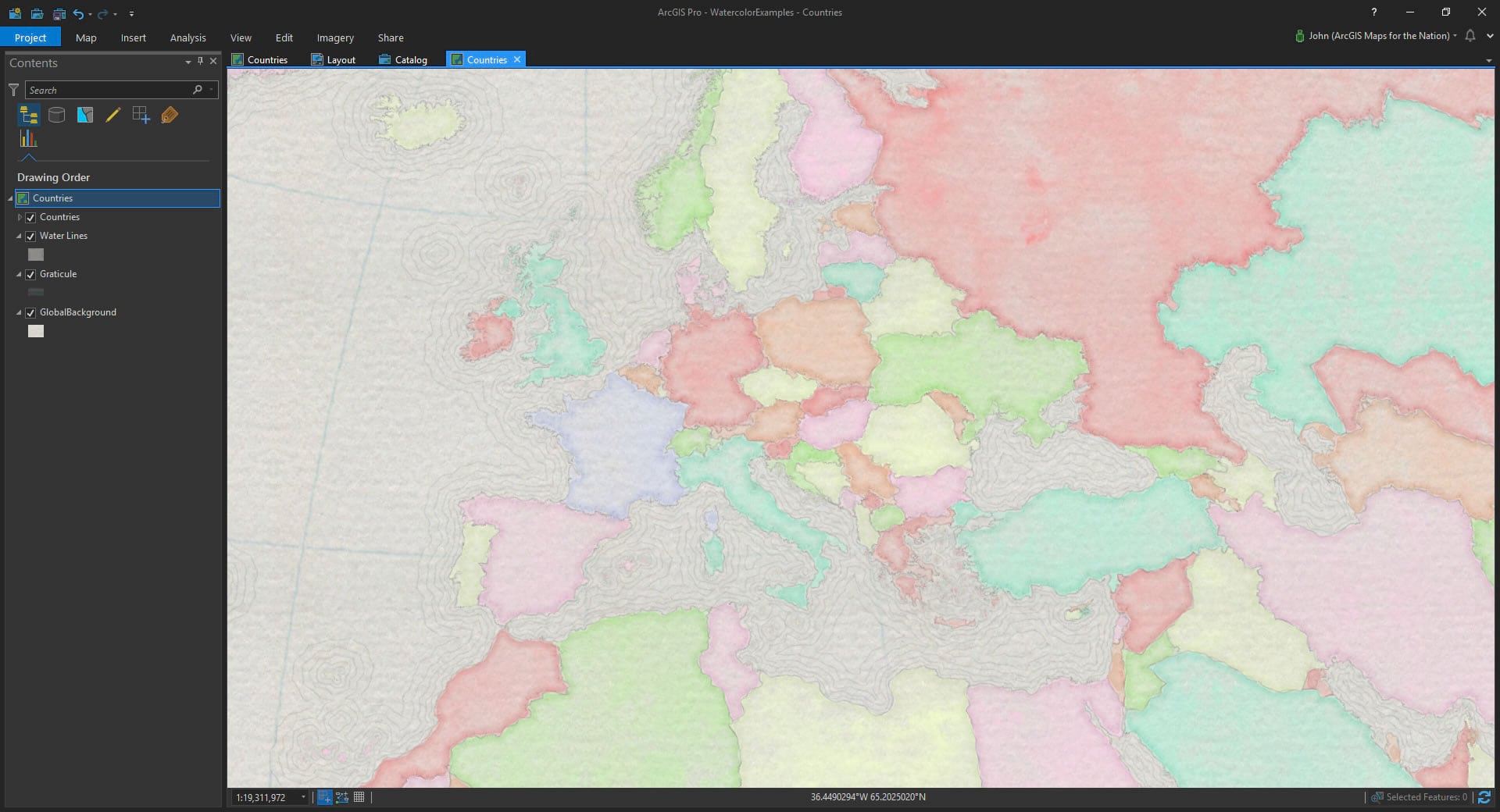 Contours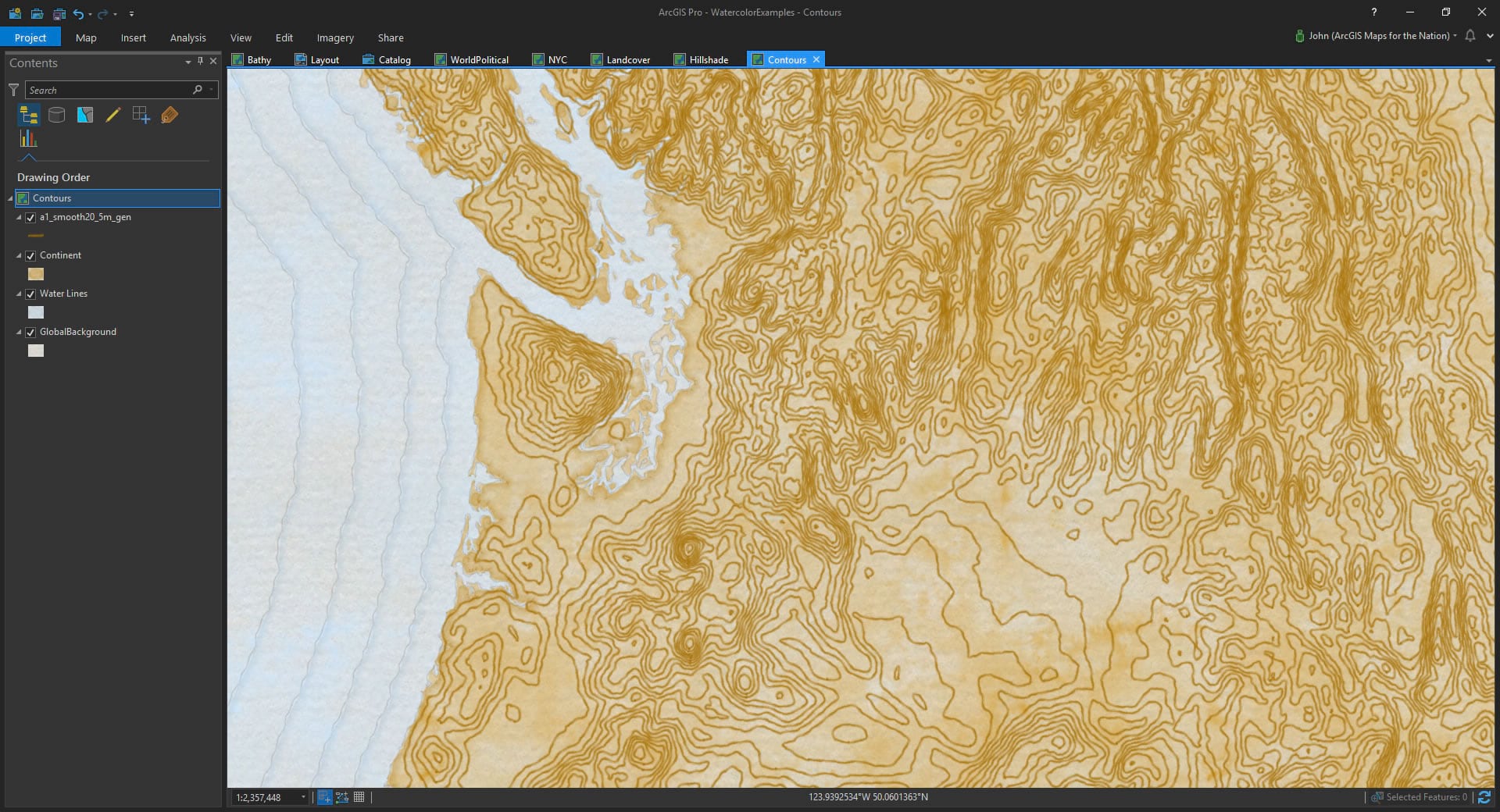 How To Install
If you'd like to download and install this style, you can find it here:
Download the style file (Watercolor.stylx), saving it to your machine. Then, in Pro, open up the Catalog view (View tab > Catalog). Ah styles. There you are.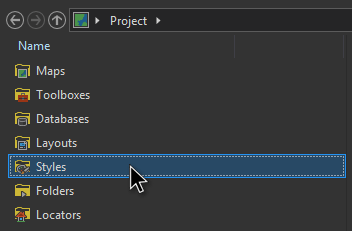 You can add the watercolor style you downloaded by right-clicking and choosing, Add, then pointing it to your saved Watercolor.stylx download.

What Hath You Wrought?
I'm excited to see what sorts of eye wateringly beautiful watercolor maps you make. Please share them far and wide. And if you find it in your heart, tell your fellow map makers that this style is waiting here, waiting patiently to turn them into hand-painted-map dynamos.
Of course I'm not the first person to make digital maps with a watercolor texture. Stamen did it years ago to an awe-struck audience. All experience informs a person's work. But an actual direct inspiration is the Cartographer's Guild. If you have the inclination, check out the amazing hand/digital work happening there! Anyway, I hope you use this resource to paint your own maps of whatever you want in whatever colors you decide are best!
Happy Painting! John Nelson
P.S. Here is a watercolor my daughter Clover made the other day. I was struggling to get a realistic watercolor droplet effect and this example of hers helped me immensely.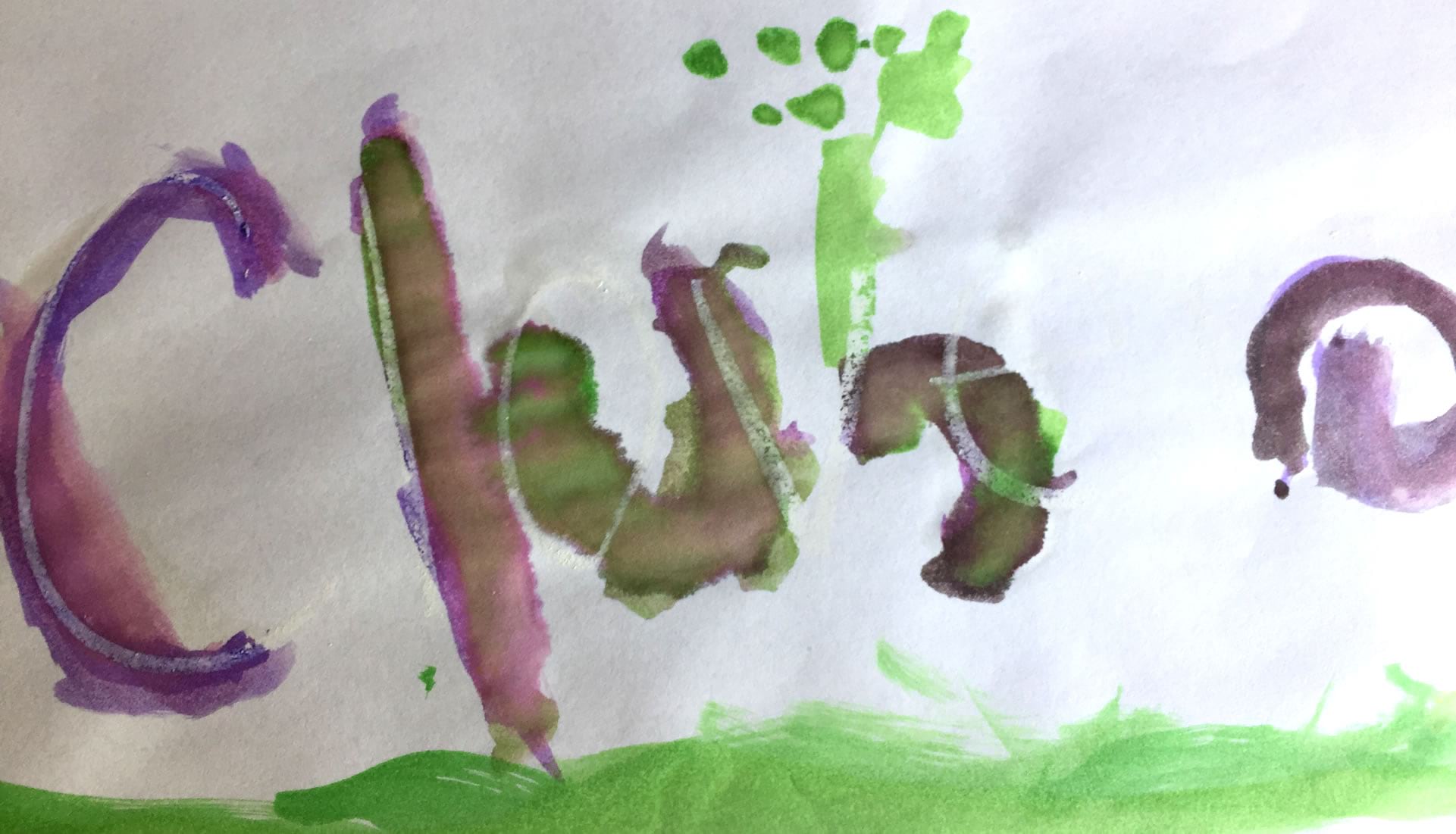 Commenting is not enabled for this article.