In 2014, GIS Specialist Eudel Cepero pitched an idea to journalist Pablo Díaz Espí:  Let's bring GIS and news together for geolocated journalism, with stories built using Esri's digital storytelling tools.  And that's where their story map journey began.
Eudel wears many hats as GIS Senior Analyst for Miami-Dade County, GIS Professor at The University of Miami, and GIS Entrepreneur at Geoidea Inc.
Pablo is a journalist and the director of Diario de Cuba, an independent digital Spanish newspaper.  Pablo and a group of Cuban journalists founded the newspaper in 2009 as an independent space dedicated to sensitive and current Cuban issues.
Learn a little more about their dynamic storytelling efforts through the conversation with our team.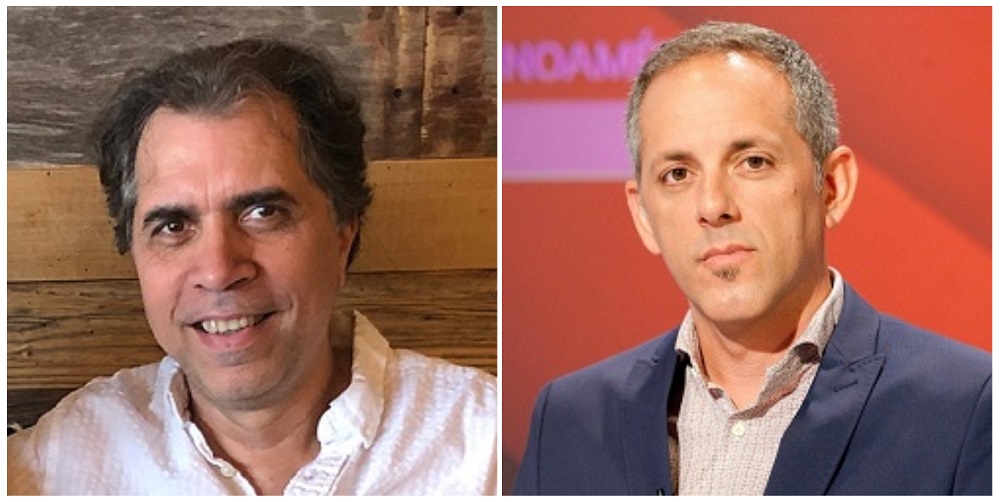 Can you please share your thoughts about the role of location in news journalism?
Pablo:
Location—where—has always been one of the most essential questions of journalism. For a story to become news, it is critical to know where it happened.
In printed journalism, this question must be answered in the first paragraph of any news.  However, digital journalism—with so many geo-location options—can and should take location once step further. Stories can easily show the exact location of the event that is being reported. Not only that, digital journalism can offer a visual representation of the featured location within the story or through a simple click.
Eudel:
Also in the Web 2.0 era, people generate a huge amount of content by posting pictures, videos, comments, and locations on social media.  Twitter and Instagram have become online news pipelines, with location as a priority.

What are the unique needs and challenges for journalists specifically in this new digital environment?
Pablo:
To me, journalists now must serve as writer, photographer, video and sound editor, social media manager, and map creator. And content must be optimized for small screens. Therefore, we in the news business need user-friendly technologies that require little to no special training.  The mobile-friendly ArcGIS StoryMaps builder meets those needs for me.

When and how did you first get involved with storytelling via story maps?
Eudel:
I am a geographer with some journalist writing experience. Working with GIS daily, I realized quickly that story maps show place. You can create a map-centric story and add other digital media such as text, images, videos, sound, and graphics to answer the question where.
Back in 2013, I searched for online newspapers that were using maps. What I found: Just a few were using static maps or limited interactive maps. With this idea in mind, I contacted my friend Pablo Diaz, director of Diario de Cuba. By 2014, we were creating story maps for the small news publication.

Can you share an article built with Esri's storytelling tools?  What worked well in your opinion?
Eudel:
It's important to understand that we didn't convert existing news articles into story maps.  We had an idea for an article, and we made a story map. The story map was the article.  Perhaps we can call this georeferenced journalism.
An example of georeferenced journalism is our  "UMAP: Unidades Militares de Ayuda a la producción"  (Military Units to Aid Production or UMAPs) story map.  UMAP were concentration camps operated by the Cuban government from 1965 to 1968. Most people in these camps were Christians and other religious people, homosexuals, and political enemies of the Cuban regime.
Because this is a sad story, we used one of the classic Esri story map templates—Cascade—with a dark background, black and white pictures, and a dark map with red dots to locate the concentration camps.  We used the headers for short descriptions, with text floating over the images, to keep the story short. And we ended with a receipt of acknowledgment from the government to a mother requesting her son's death be investigated.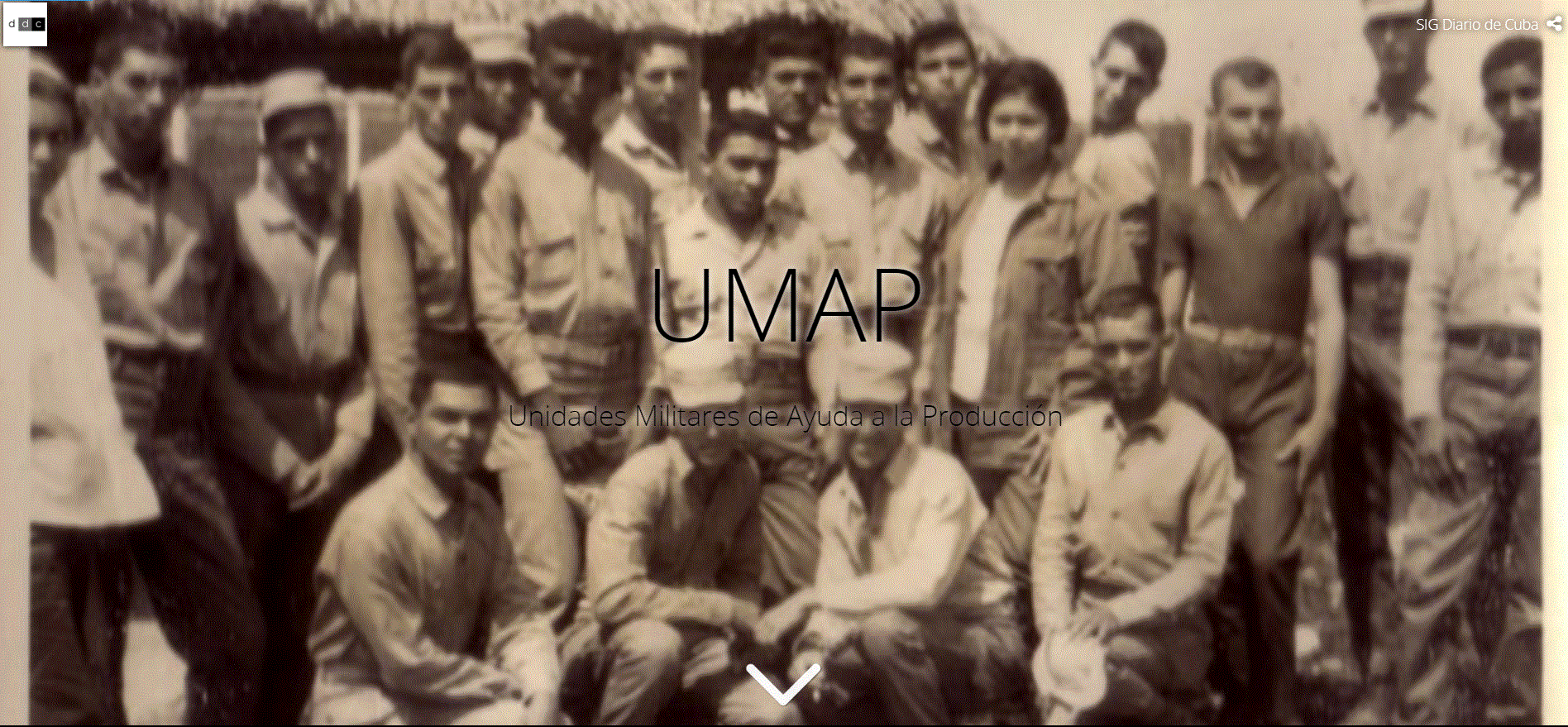 Pablo:
I consider our story maps series about the Cuban immigration crisis very effective.  We added monthly updates to the story maps for two years.  The tragic news—like each shipwreck or each death in Central America—had a powerful cumulative effective.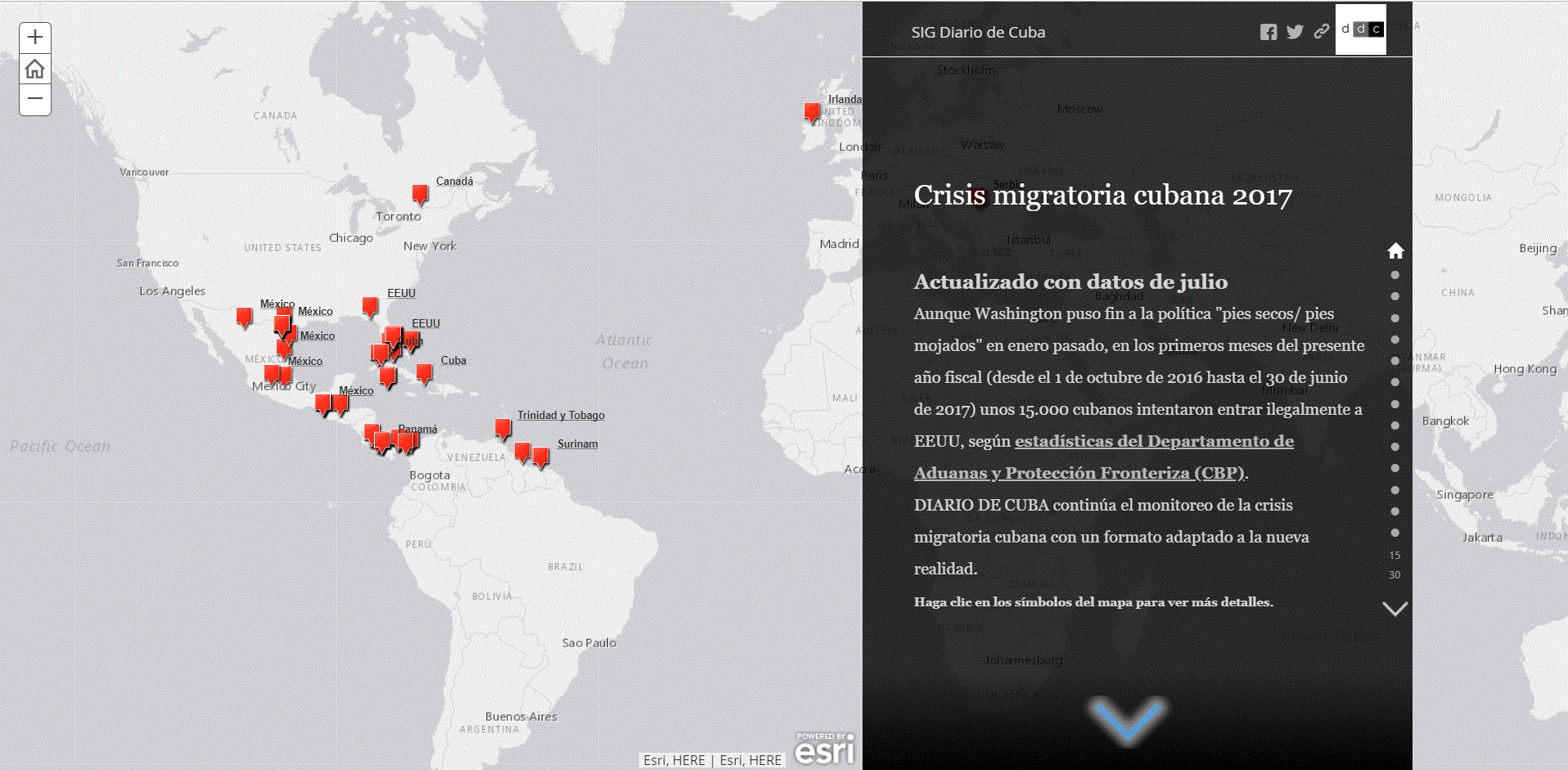 Journalists often share their need to customize story maps to match the look, feel, and style guide of their website. Could you talk about your strategy for ensuring that your story maps fit into the Diario de Cuba publication?
Eudel:
We worked to adapt the story maps to the newspaper's style as much as possible. We used the same or similar colors and fonts for headings, texts, and footnotes. We even used AGOL Assistant to translate the map template headings and legends into Spanish.
Pablo:
One of the most technological challenges for us—and potentially for other small organization's like Diario de Cuba—was to embed the story maps seamlessly into our Drupal website, especially on mobile devices such as cell phones and tablets.
To address this issue, our webpages include hyperlinks to story maps rather than embedded the stories. This is a good solution because our rss traffic is currently growing.

What do you consider the best uses for story maps?
Eudel:
Based on my experience, story maps are a very good fit for online newspapers. But I also see so much potential for public relations and marketing departments, political campaigns, local governments, education, and more.
Pablo:
As a journalist, I've found that story maps work well for the following purposes because of the platform's flexibility:
A digital series that's updated over time
Historical pieces with location-specific content
Before and after stories, such as before and after a natural disaster
Location and time stories that visualize events in a geographic framework
And story maps, especially stories with rich interactive content, really bring history to life.  One of my favorites is The People of Cigar City that marries history and geography with cultural heritage.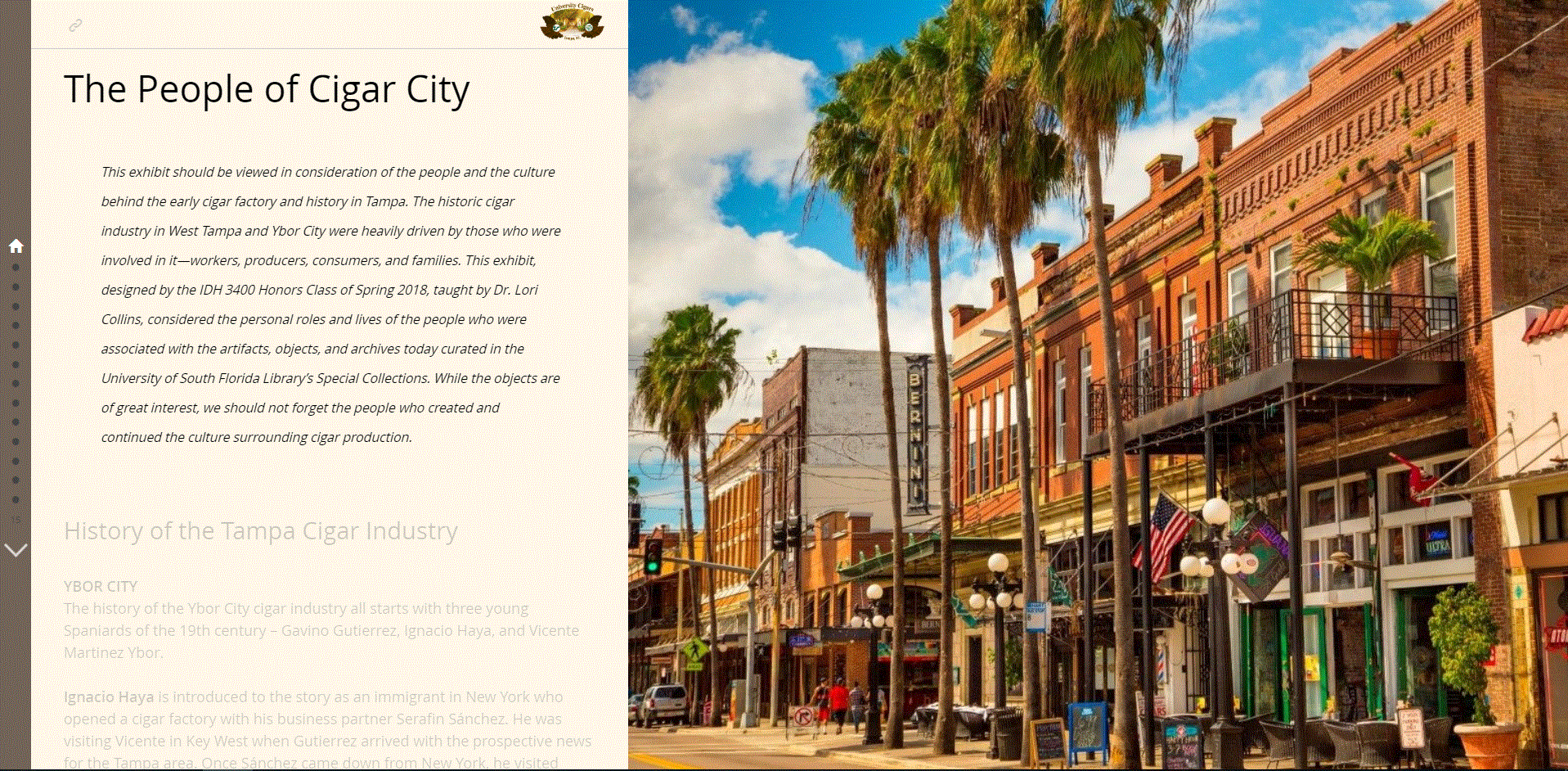 Do you have any story maps tips or best practices for journalists and other communication professionals?
Pablo:
My recommendations for story maps align, really, with my recommendations for any news item. Story maps can hold a lot of information—keep your text short and media assets limited to what you need only. Too much content can be overwhelming.
And don't forget test your story map on all online platforms, including social channels, before final publication.
Eudel:
First and foremost, you'll have greater success when journalists and GIS analyst work as a team. Journalists should learn format and functionality of story maps and GIS as a whole.  If you're a GIS analyst, learn how the news cycle works and how you can add value with GIS.
Working together, make sure to use the appropriate basemap, symbols, and colors. Many times, this has nothing to do with cartography and everything to do with the subject.  That's why your internal communication is so important. And don't forget your editor—have someone designated to check headers, text, captions, URL, and even image resolution.

To date, you've used the classic Esri Story Maps templates for your news articles. Now you've seen the new ArcGIS StoryMaps builder. Can you share your ideas for using the redesigned platform?
Eudel:
Absolutely.
We are most excited about the new express maps feature for simple locator maps, because sometimes you only need a simple map with a location tag and a short description for a story.  This is a game changer.
The actual builder with "blocks" is a game changer as well. Generally, the window of an article in a digital publication is rectangular or squared and contains other rectangular or squared sections for content, such as the header, text, and a picture. The new builder will allow journalists to follow this pattern, but with responsive maps and multimedia in some of the blocks.
And finally, I've always wanted to create a "story maps newspaper," a content management system that supports the collection, managing, and publishing of information in a GIS environment.  The new ArcGIS StoryMaps collections feature puts me one step closer to reaching that goal, all in a mobile-friendly format.