Site Scan for ArcGIS is the end-to-end cloud-based drone mapping software designed to revolutionize imagery collection and site management.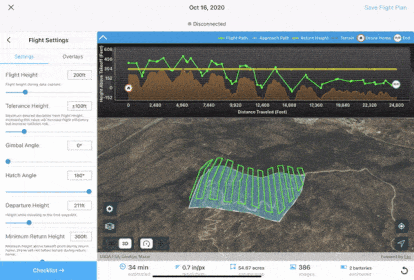 The Q4 2020 release of the Site Scan Flight app is now available to all Site Scan for ArcGIS and ArcGIS Drone2Map users. Our teams have worked hard through summer to offer exciting new capabilities!
We've made it easier than ever to plan complex drone mapping flights in areas with varying topography, implemented new functionality to allow you to turn your drones' videos into meaningful geospatially oriented data, added support for the DJI Phantom 4 RTK with SDK Controller, and built an integration with ArcGIS QuickCapture.
"Terrain Follow"
In addition to displaying 2D and 3D content stored in your ArcGIS Online or ArcGIS Enterprise organization, you can now leverage the Esri 3D World Terrain-database to capture even higher quality data than ever before.
Enabling Site Scan's "Terrain Follow" capability will create 3D flight paths that follow the ground at a constant height, ensuring proper overlap in the data capture, and producing processed outputs with constant resolution across the dataset.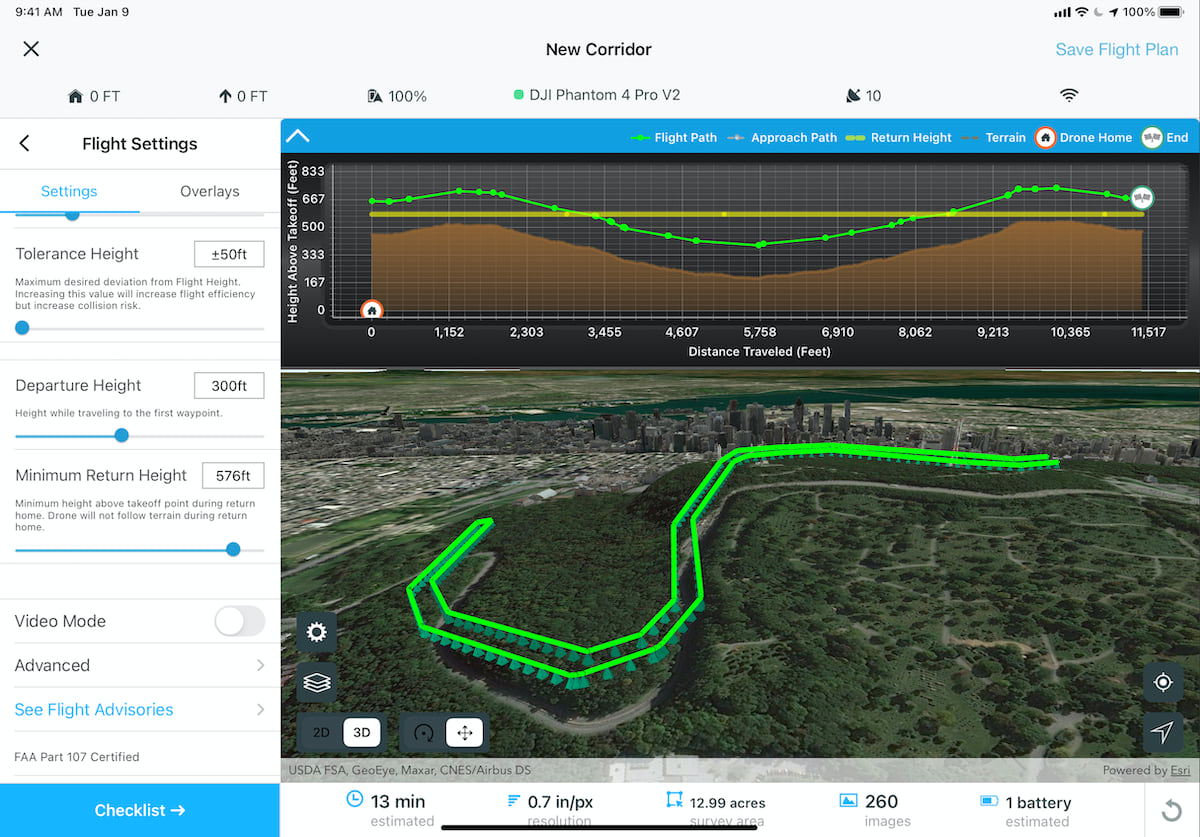 "Terrain Follow" is an advanced capability designed for experienced drone operators wishing to capture the highest quality of aerial data possible. Flight safety being one of our top priorities, we've built in automatic warnings and a 3D flight profile view to provide you with contextual information to facilitate planning safe and efficient drone flights.
"Terrain Follow" is now available as a beta-feature for all Site Scan autonomous flight modes. Learn more about "Terrain Follow" here.
Geospatial video logs to create FMV-compatible videos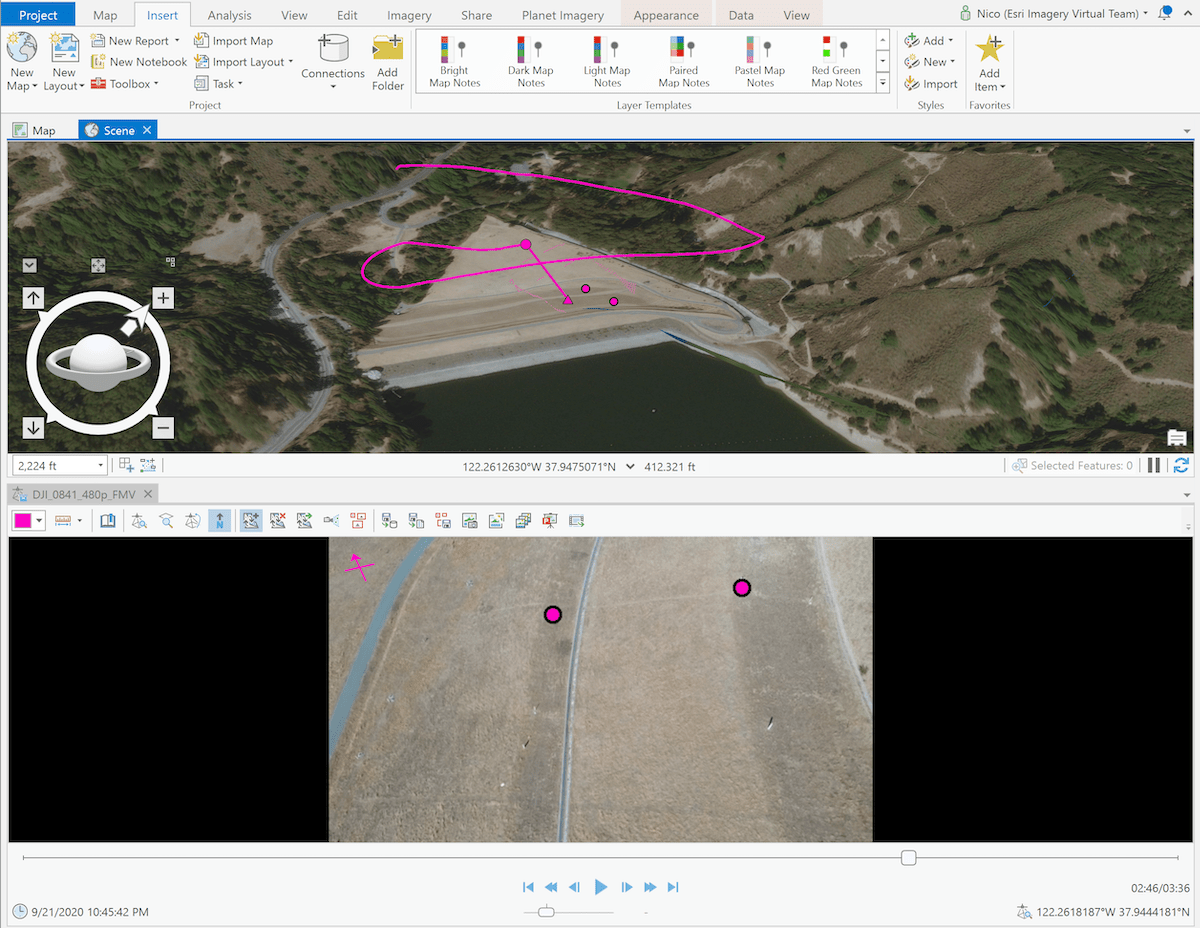 Until now, making use of aerial videos for geospatial analysis has required the use of expensive sensors mounted on manned aircraft. With this latest update, Site Scan users can fly any supported drone, autonomously or manually, and produce a geospatial metadata log while recording video. Information logged includes drone and sensor position and orientation, as well as camera field-of-view parameters.
By importing these geospatial video logs and the video files in ArcGIS Pro's Image Analyst Multiplexer tool, users can create "FMV" (Full-Motion Video) compatible videos. These geospatially aware videos can then be used with the entire suite of FMV tools in ArcGIS Pro, allowing users to search and bookmark videos frames by location, or display the video footprint and sensor location on a map for example. Get started by reviewing the Geospatial video log "How to" article here.
Support for the DJI Phantom 4 RTK with SDK Controller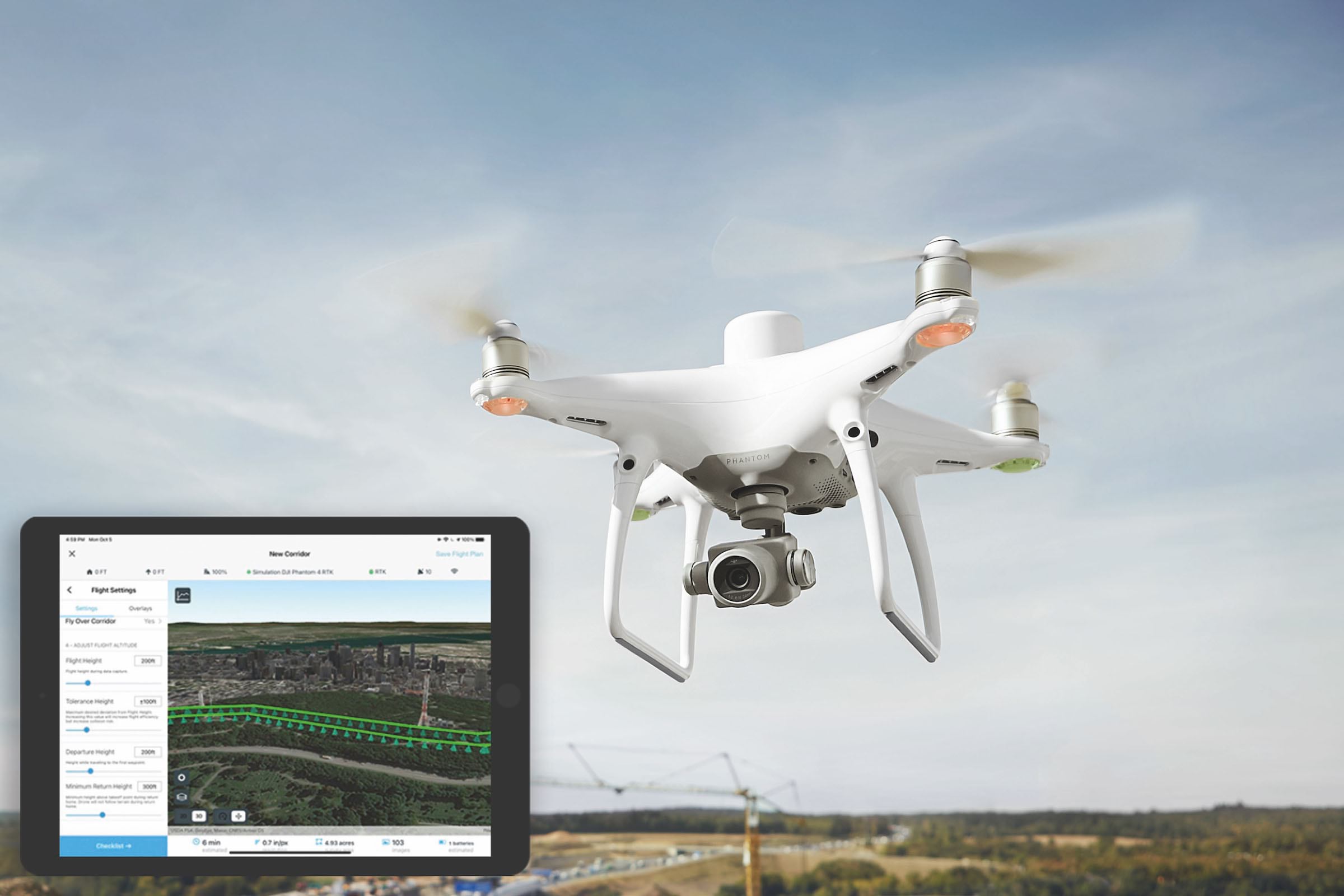 Many of our customers have been using the Phantom 4 RTK (P4R) drone, manufactured by Esri Partner DJI, and processing their data in Site Scan to produce high accuracy data outputs while reducing the need for Ground Control Points.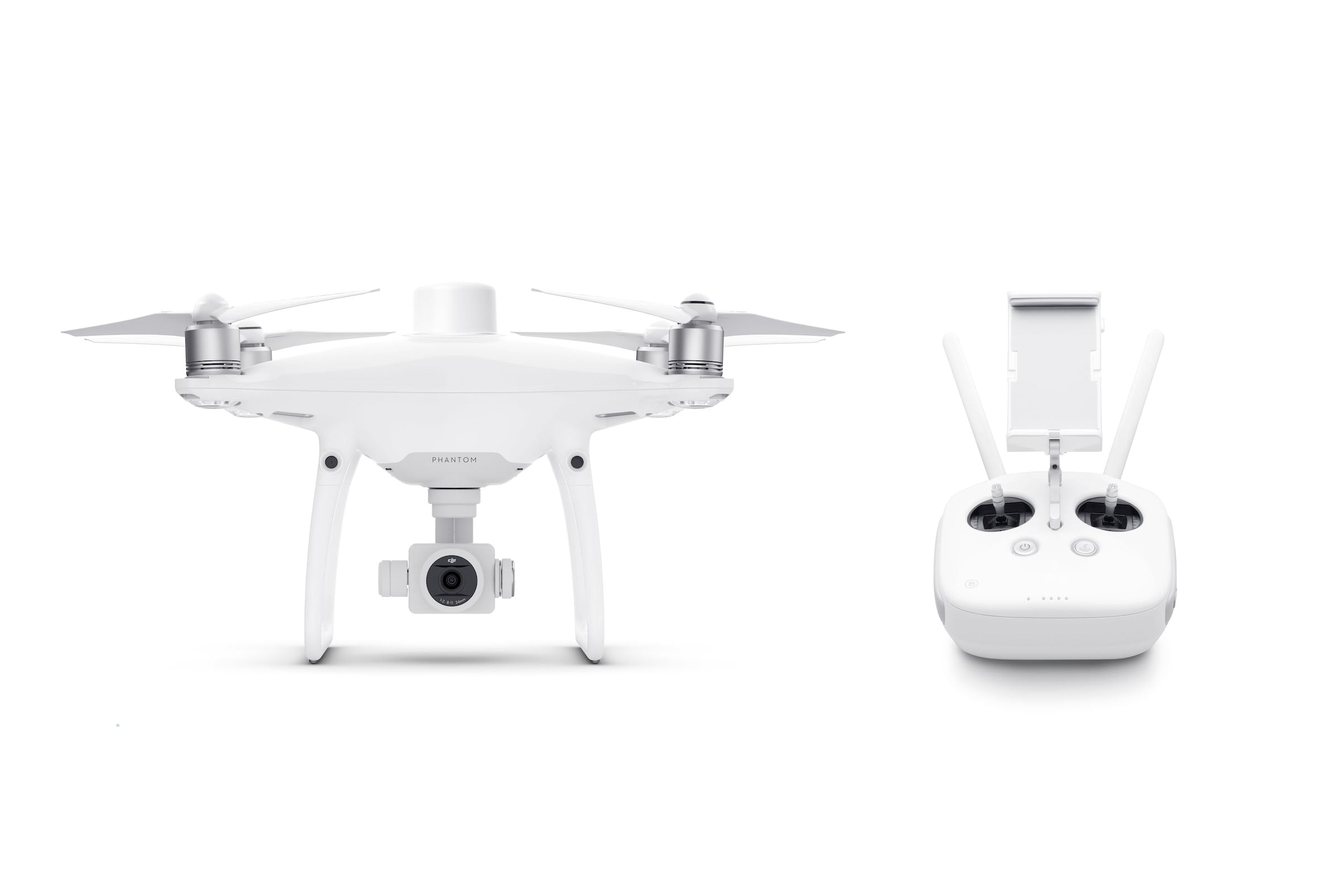 Now, using DJI's "SDK Controller", P4R users can plan and execute their flights using the Site Scan Flight app and leverage all its advanced flights modes and fleet management capabilities.
In addition to support in our Site Scan Flight app, the Site Scan Manager web interface will automatically read the camera calibration and geolocation accuracy information embedded in the images of a P4R. This allows you to upload your images from the field and automatically process high accuracy and repeatable results without the need for manual intervention. To start flying the Phantom 4 RTK with the Site Scan Flight app, review our knowledge base article here.
ArcGIS QuickCapture-Site Scan Integration
The integration between ArcGIS QuickCapture and the Site Scan for ArcGIS Flight app is a simple yet powerful functionality. Instead of using the location of the user's mobile device, QuickCapture can now use the location of a drone being flown with Site Scan as a GPS location source.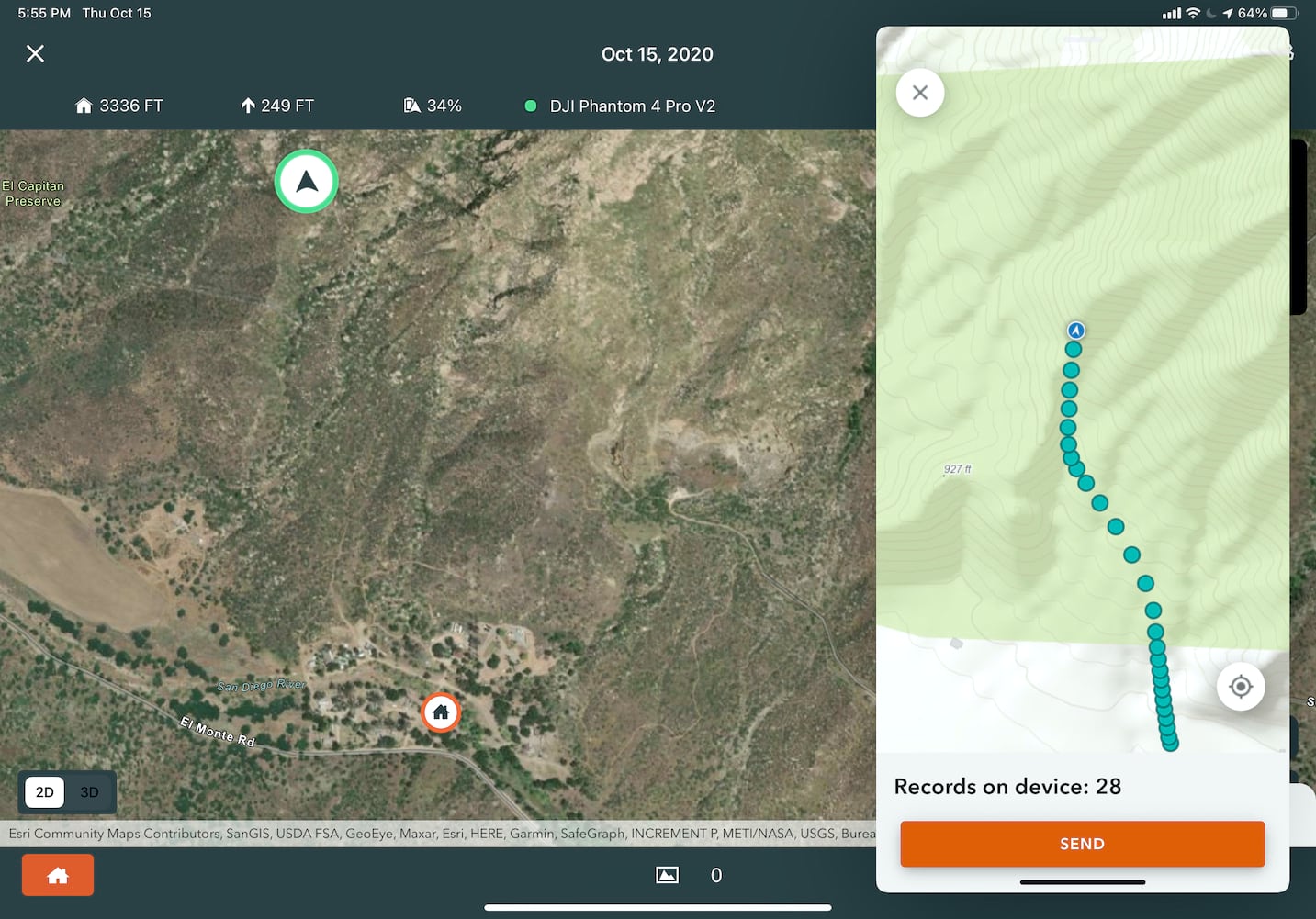 While the drone operator flies the drone, you can use QuickCapture to easily identify areas of interest and record locations as points, lines or polygons, along with associated attributes, with the tap of a button. Then, you can instantly transmit this information to other teams in the field via ArcGIS Online or ArcGIS Enterprise.
This enable real-time collaborative workflows and increased efficiency for inspections, right-of-way patrols, wild-fire monitoring, or search-and-rescue for example.
Learn more about the ArcGIS QuickCapture-Site Scan Integration here.
Take Action
Already a Site Scan customer? Simply update your app to use the latest capabilities today.
ArcGIS Drone2Map users, start by downloading the Site Scan Limited Edition Flight app to enhance drone data capture capabilities, and learn more about Site Scan for ArcGIS end-to-end cloud drone mapping software.
Have questions regarding Site Scan for ArcGIS? Checkout our FAQ blog and join the Site Scan for ArcGIS GeoNet group to share ideas and collaborate with the Imagery and Remote-Sensing community.