Esri Story Maps and Garmin team up to show how technology can tell stories of adventure.
The usefulness of outdoor technologies relies on collaboration between platforms. We at Esri Story Maps teamed up with partners at Garmin to demonstrate how our tools and your experiences can help tell tales of adventure.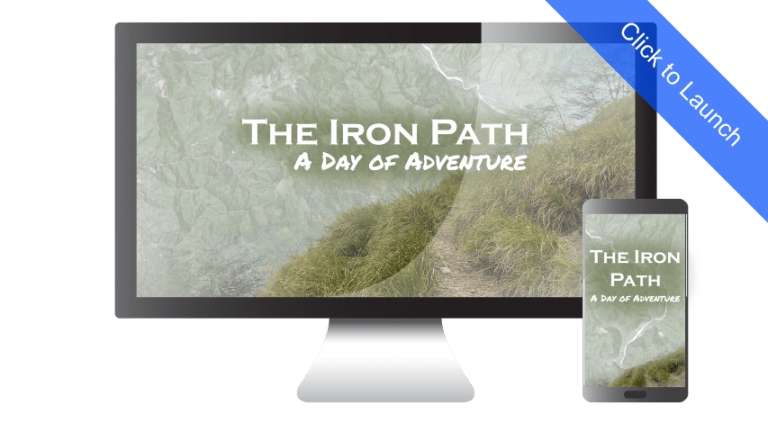 Getting unplugged is a powerful allure of outdoor sports. Yet technology is changing the way we experience the natural world. Rather than spoiling the outdoors, just-enough-technology is helping more people enjoy getting outside.
With the boom in mobile technology, however, the quantity of photos, videos, and other digital mementos overwhelms. The challenge: we've taken the effort to record experiences—now how do we make them do something?
From Data to Storytelling
Through our collaboration with Garmin, we wanted to demonstrate how to put your digital memories to work. We hope that you too will get started inspiring others with your stories of adventure. Here's how and why we made ours.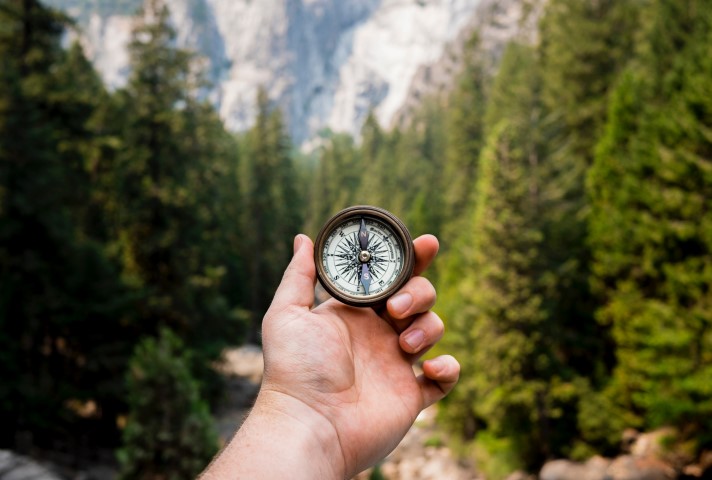 Great or small, stories can motivate people to get outside—to feel connected and to value, preserve, and conserve the natural world. Just as we don't accept photos and videos simply lying around unlooked-at, neither should we accept unused GPS tracks and biometrics clogging up our storage.
For our collaborative story map, Brett Wagenheim of Garmin took to the trail—a via ferrata, Italian for an iron chain and rail assisted path; she was participating in the Adventure Travel World Summit in Tuscany, Italy. Providing support from back home was Kevin Johnson of Garmin; and Nathan Kobinsky and me (Greyson Harris) of Esri.
With Brett capturing data in the field using Garmin devices and systems, we backstopped with Esri software:
Garmin inReach Mini captures track, elevation, and SMS message commentary in the field.
GPX data feeds into ArcGIS Online web maps to visualize the adventure.
The data, maps, and Brett's narrative and photos slot into Esri Story Maps.
The fruits of this labor: the collaborative story map, The Iron Path: A Day of Adventure.
Technology for Adventure
Today, we're used to cloud-based services that automatically backup and sort photos and videos. For outdoorspeople, Garmin provides its proprietary platforms like Garmin Connect™ or Garmin Explore™ to collect, track, and analyze uploaded device data.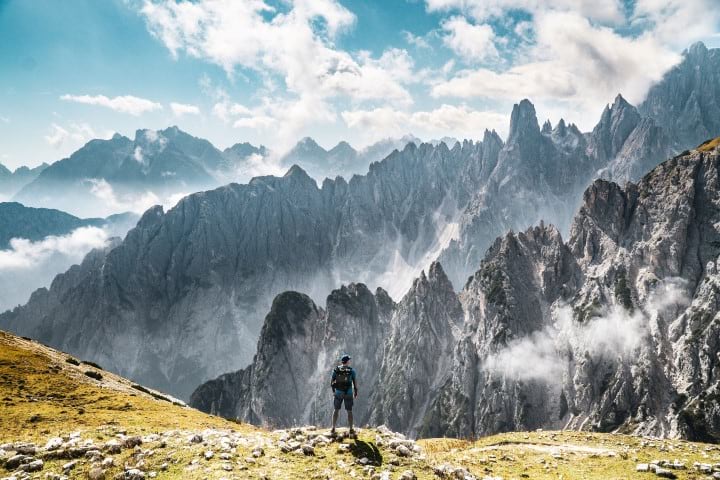 Adventurers can two-way message via satellite (Garmin inReach®), enrich GPS tracks with biometric data (fēnix®), and use third-party apps to integrate geotagged photos and videos into route flyovers (Relive).
Free and open-source Esri Story Maps, optimized to work seamlessly with ArcGIS Online, are the next step to bridge across platforms. Story Maps are like an interactive painter's canvas on which to arrange multimedia. They allow you to present a selection of your photos, videos, maps, and data in one place—no need for programming skills. The result is a digital story that can be shared, embedded, and accessed with a simple link.
Outdoor technologies haven't spoiled the experience of getting unplugged. Rather—leveraging data and storytelling—technology can both improve personal safety and empower greater connection with the natural world.
Collaborative Integrations
Esri and Garmin have long set the stage for integrating across platforms—we're already partners. If you've used Esri's basemaps, you've seen Garmin data. You can even find individual layers of Garmin data for use on ArcGIS Online.
Beyond the data, Esri and Garmin play together in a variety of hardware and software integrations. Garmin GPS-enabled cameras capture raw imagery for use in Drone2Map and the FMV add-in for ArcGIS. Garmin GLO receivers support data collection for ArcGIS Collector.
Combining location intelligence with satellite-enabled devices brings situational awareness to previously disconnected environments. Anywhere in which cellular connectivity may be limited, potential applications beckon: think disaster response, natural resource management, or even public safety at major events.
For example, a notable case study from Henrico County and the Virginia Department of Emergency Management put the potential of deploying Esri's ArcGIS GeoEvent Server and Garmin's inReach devices on full display.
Enhancing adventures with technology; inspiring others to explore and preserve the outdoors through dynamic storytelling; improving public services through professional integrations—we hope you will take advantage of this complementary technology partnership. Find out for yourself why Garmin and Esri are better together.
Learn more about the technology used in The Iron Path: A Day of Adventure in this blog by Brett Wagenheim, Garmin.
Get started telling stories with Esri Story Maps.
Commenting is not enabled for this article.