GIS + BIM Whitepaper
GIS and BIM Integration: Common Myths and Practical Outcomes
Data and workflow integration across GIS and building information modeling (BIM) help to realize greater efficiency, sustainability, and livability of cities, workplaces, and campuses.
The increased portability of geospatial data and intelligent digital models using augmented reality puts above-ground and below-ground infrastructure into context to improve safety and speed construction and maintenance.
Combined, BIM and GIS lead to smarter outcomes for communities and more efficient projects for AEC services providers.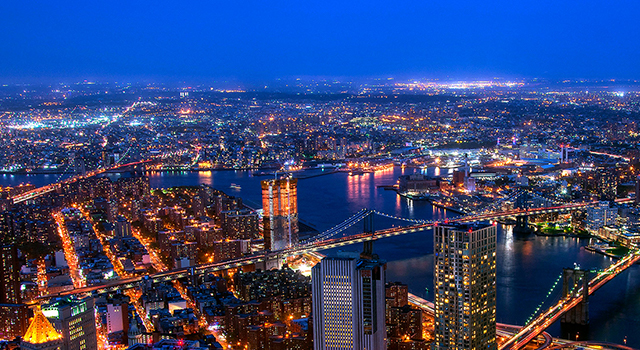 Interested in learning more?
Fill out the form below to receive exclusive content and invitations to future events.