Esri's summer release of ArcGIS Online will enable seamless access to the largest collection of software-as-a-service (SaaS) GIS solutions in the world. Beginning in August 2020, ArcGIS Online users can leverage the ArcGIS Solutions app to find, configure, and deploy hundreds of SaaS applications right from the native ArcGIS Online interface. As a 100% SaaS solution, there is no need for on-premises software or additional infrastructure unless additional GIS capabilities are required.
For local government users, this new offering radically transforms the scope of departmental support, speed of implementation, and dissemination of spatial capabilities across the government enterprise. Additionally, SaaS solutions make location technology readily available to thousands of governments who have historically lacked the budget or internal resources to implement GIS at scale.
Closing this "capability gap" enables governments of all sizes and jurisdictions to take advantage of the most impactful of all communication and data analytics mediums—maps and location—to improve operations, address community challenges, and amplify engagement with citizens.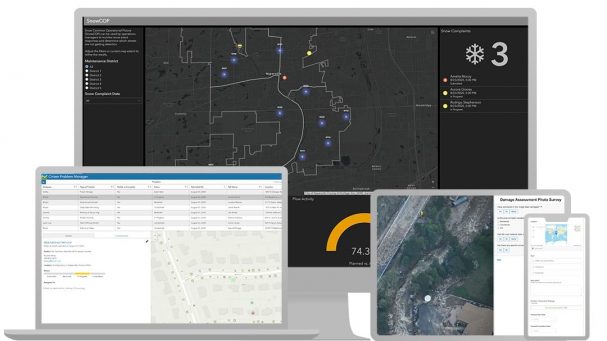 Flexible implementation makes SaaS solutions a seamless option for organizations with and without GIS experience. Governments with existing GIS implementations can apply their authoritative GIS data to pre-configured applications, speeding time to deployment and conserving resources. Those without formal GIS programs or data can leverage these user-friendly templates to stand up applications with minimal training, and can populate apps with basemaps and hosted data in the ArcGIS Living Atlas of the World. For government departments that have not been able to realize digital transformation with maps and location, these tools will change how they manage performance, organize initiatives, communicate with constituents, and much more.
See how you can benefit from SaaS solutions for local government in our 30-minute on-demand webinar session. We'll share a demonstration of ArcGIS and discuss how the pre-configured templates support your local government initiatives. GIS user Lauren Lee of Whiteside County, Illinois, will walk you through how she has leveraged solutions in her community of 55,000. Join us for the session and learn how you can deploy valuable GIS applications at the touch of a button.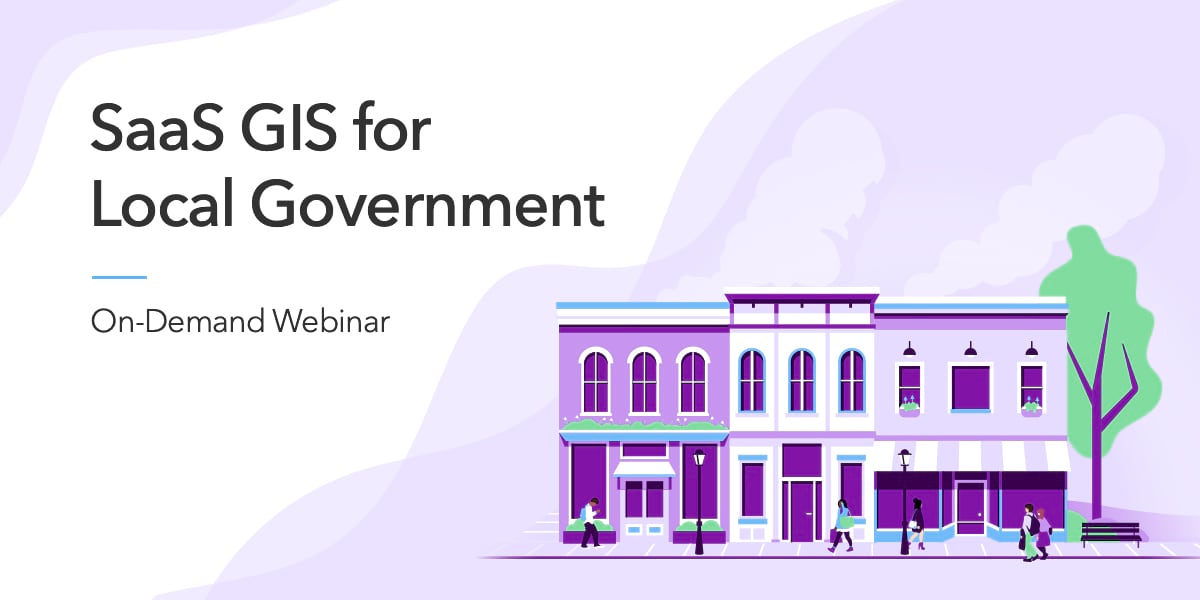 Commenting is not enabled for this article.