Everybody just loves a pen and ink stipple effect. It's charming, it's warm, it's handsome, it's tactile. It says, say, want to sit on the couch and I'll read to you from your well-worn copy of Where the Sidewalk Ends?
I've tried out the stipple effect in maps (here and here) that I've hand-drawn (yes, and so should you!) as well as dipped my toe into creating a digital effect (here and here), and found that it gives a richness of clarity and depth. Then a few days ago I saw this wonderful hand stippled map drawn by Molly Elkins, on Twitter. The simple beauty of her map motivated me to go back to the inkwell and get an honest to goodness pen and ink style together for ArcGIS Pro.
Download the Pen and Ink style here. Go ahead. I'll wait.
Welcome back! Here are some sample maps made in the process of building and testing it out.
This is a Spilhaus map, showing the Earth's oceans as a single body of water. But a pen and ink Spilhaus map? For twenty-five years Athelstan Spilhaus authored a comic strip educating the public on the wonders and possibilities of science. So absolutely a pen and ink Spilhaus map!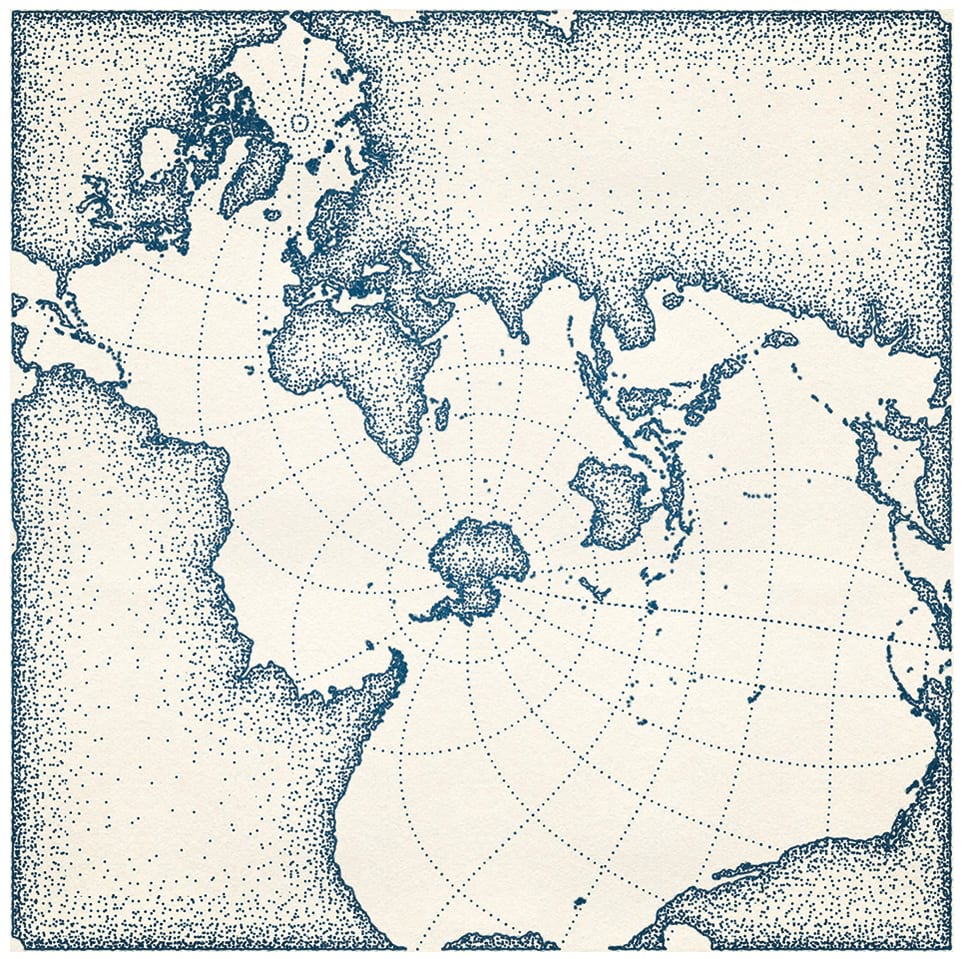 Speaking of science, can this style be applied to dynamic data served from the Living Atlas? Yes, here's a version with some warm and cold ocean currents drawn in using the arrow line symbols in red and blue.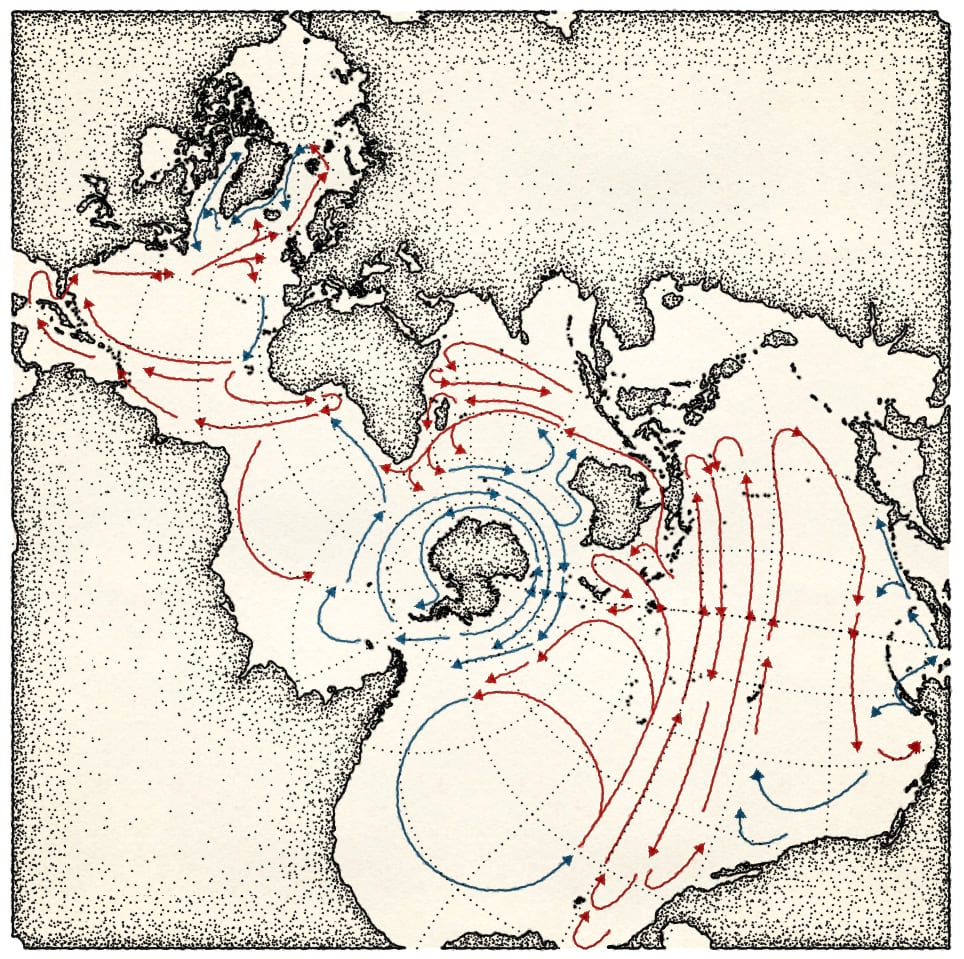 And because I've applied a style to digital data, I can zoom in for a closer look, this time with Pen and Ink labels.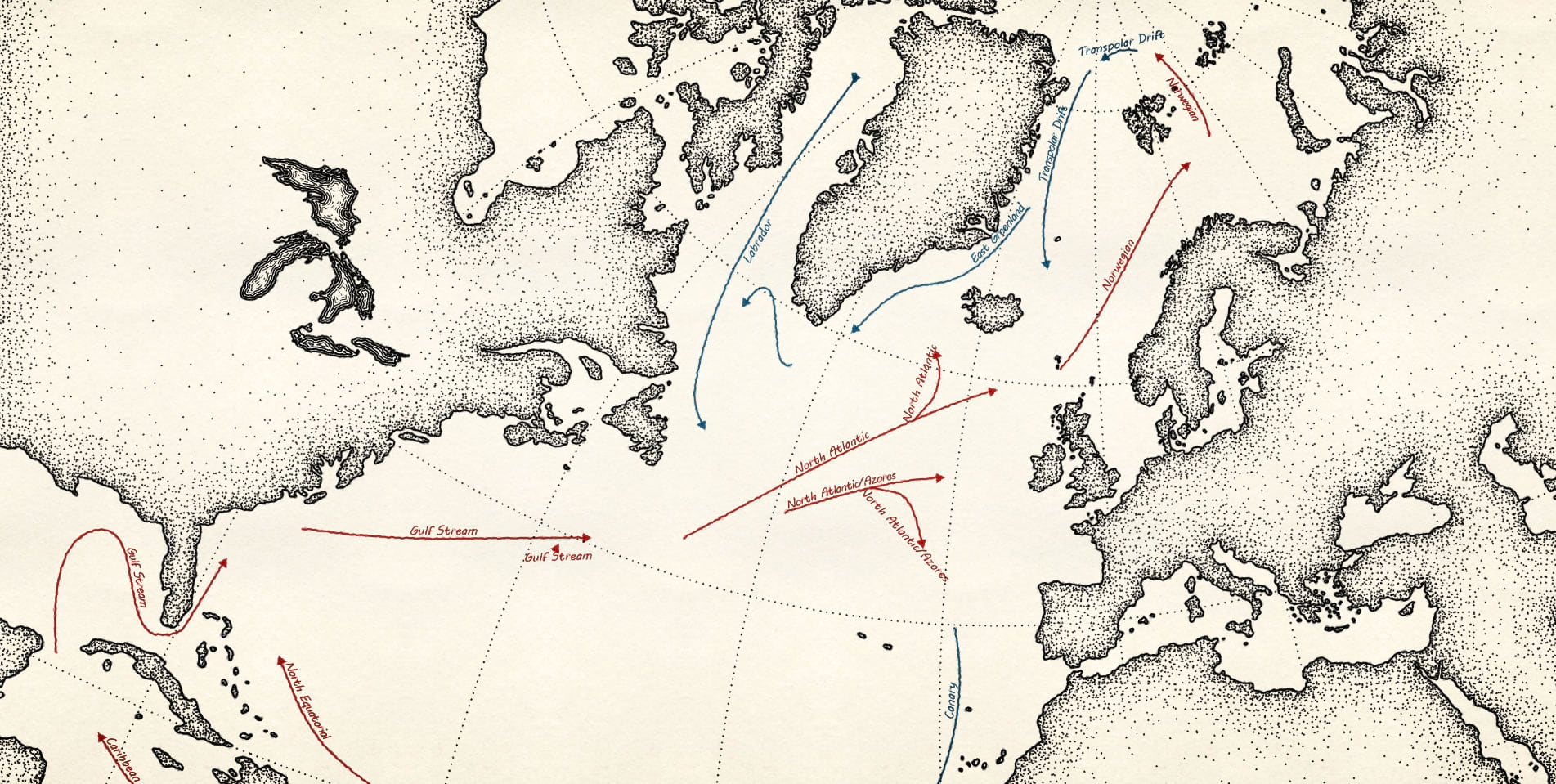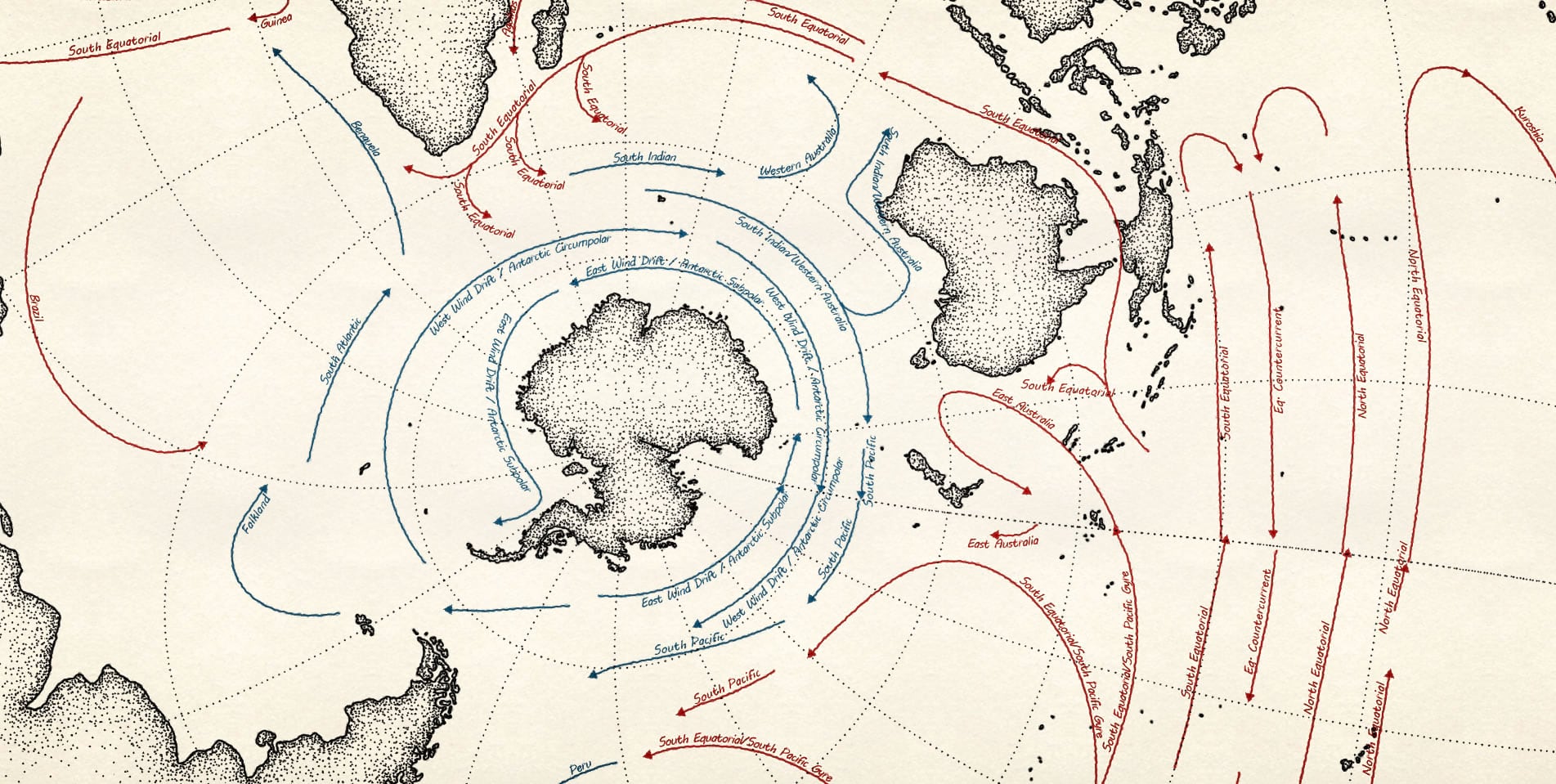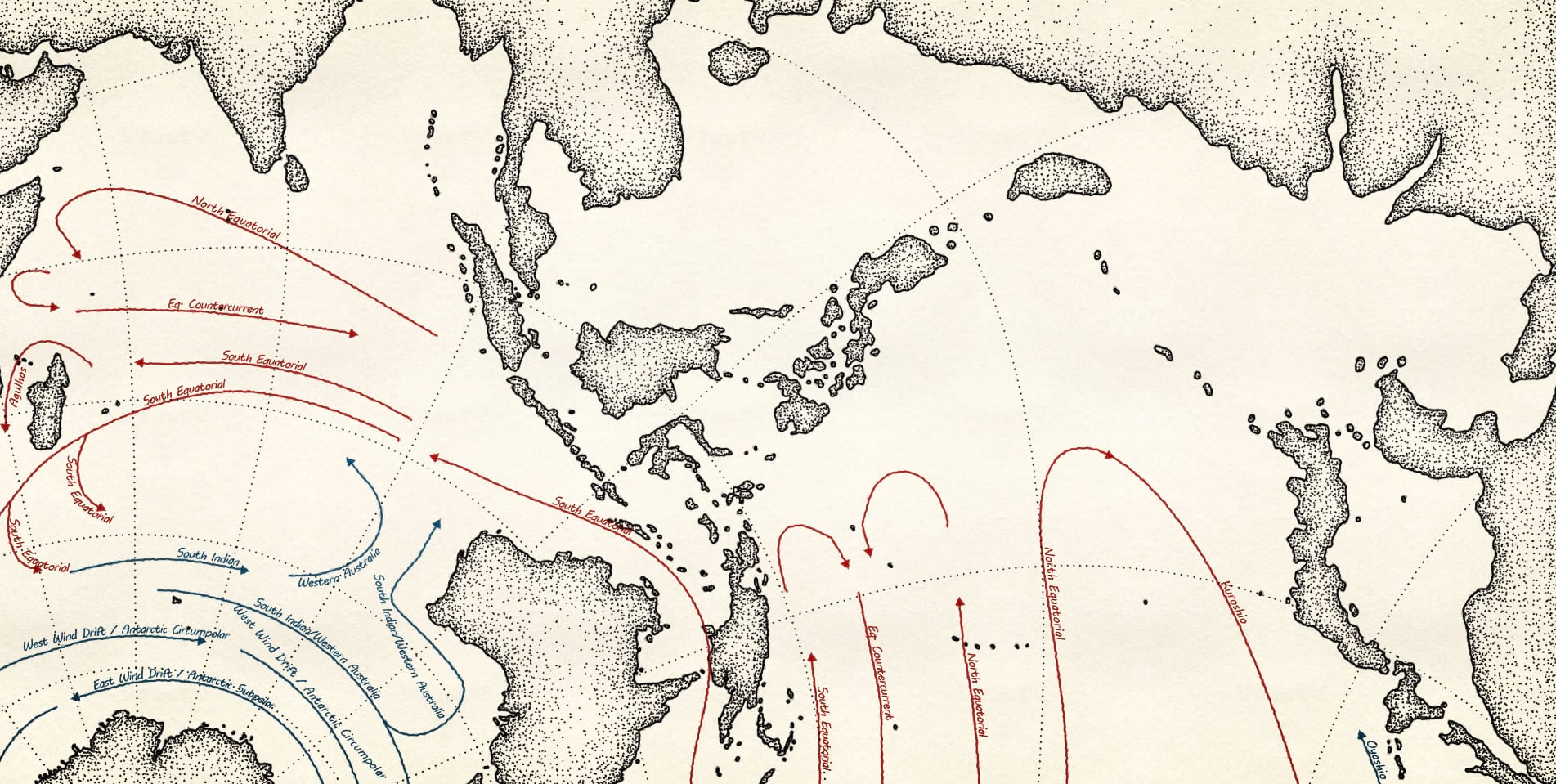 That's a pretty spartan map, though. What about something with a much higher feature density?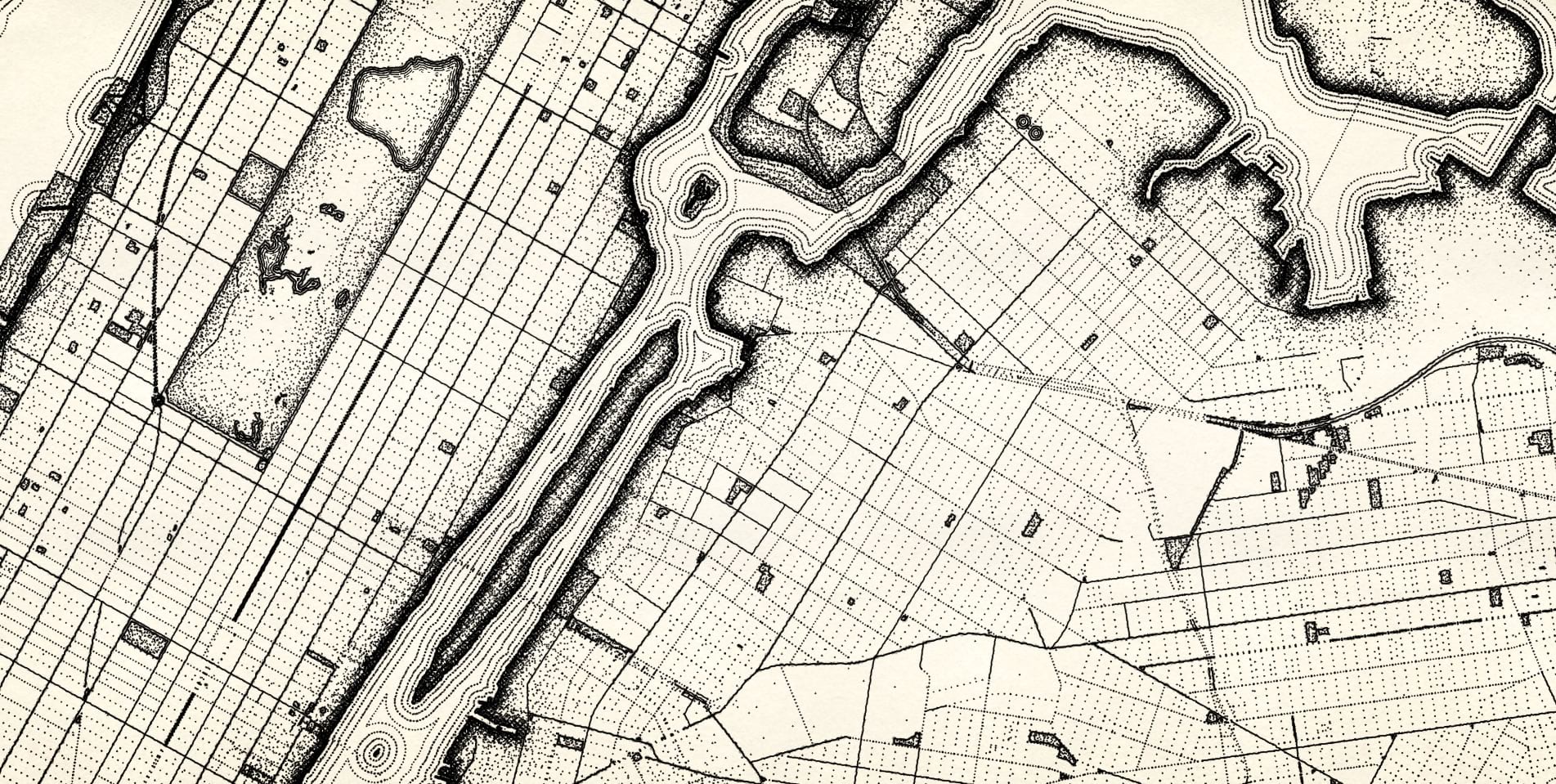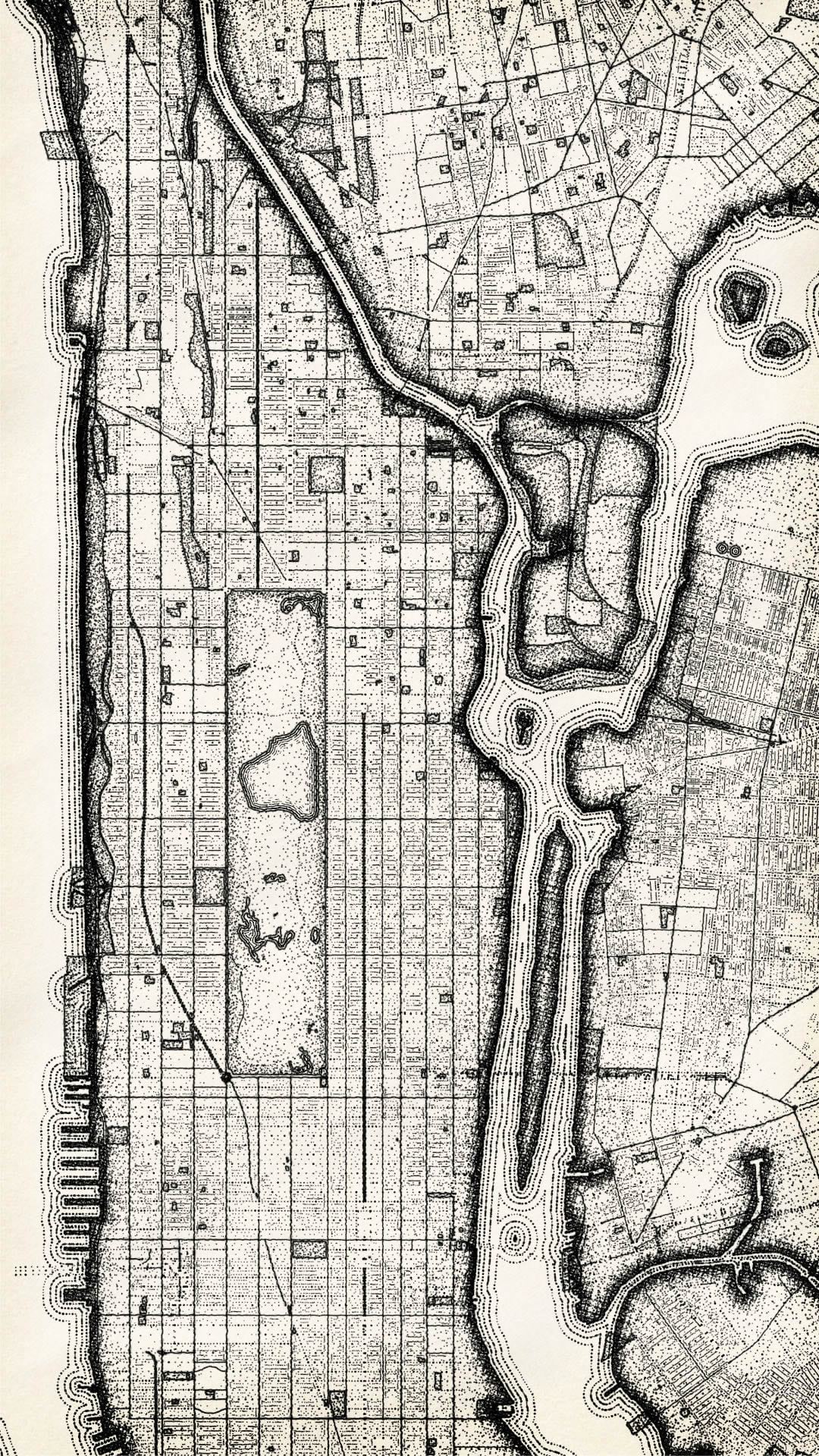 Here is a good old state map, using the "ripple" water fill symbol and some dashed boundaries.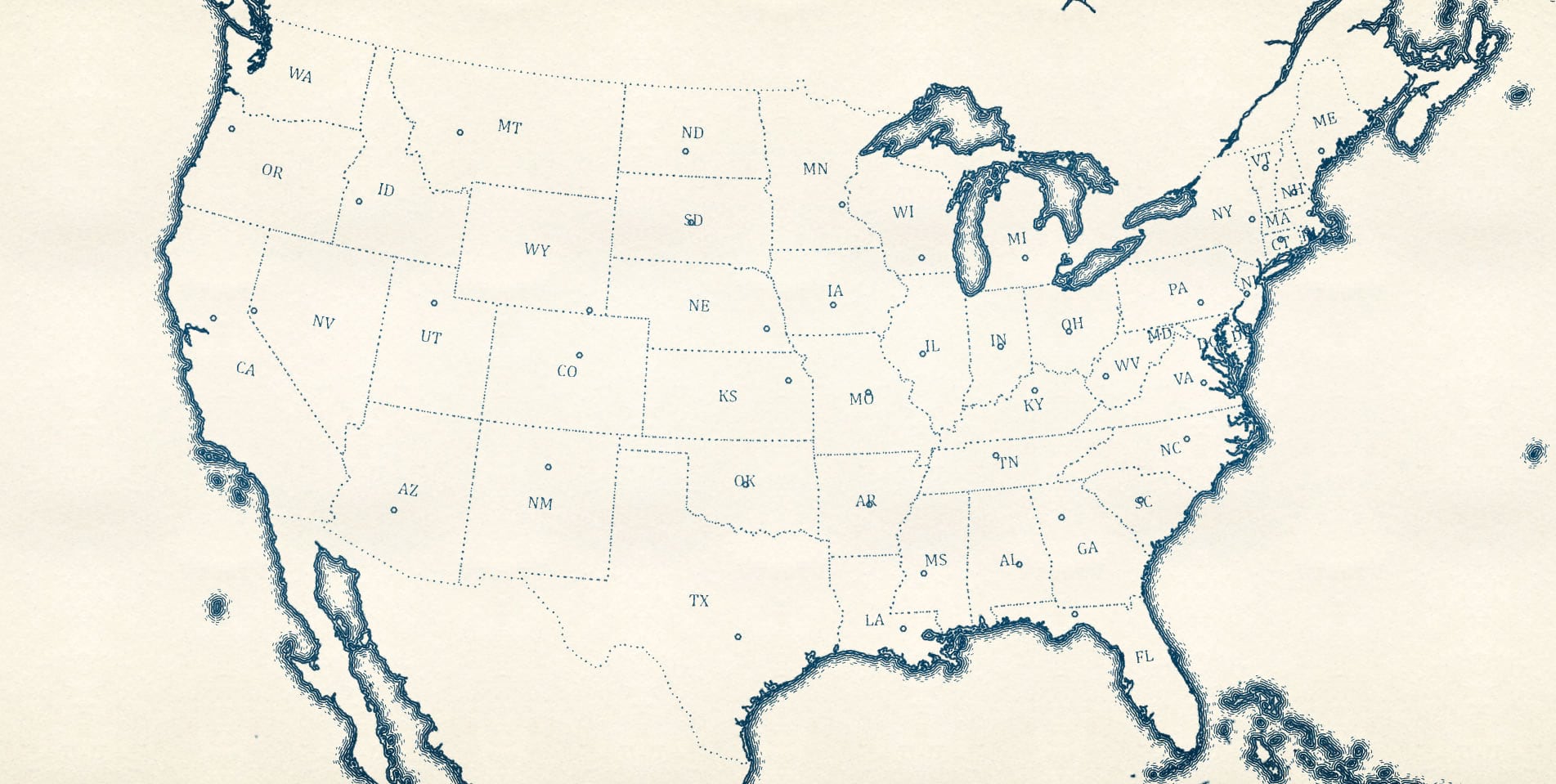 There are those handsome Great Lakes. Here is a map that zooms in on the inland sea, with a cross-hatched shade along the coast.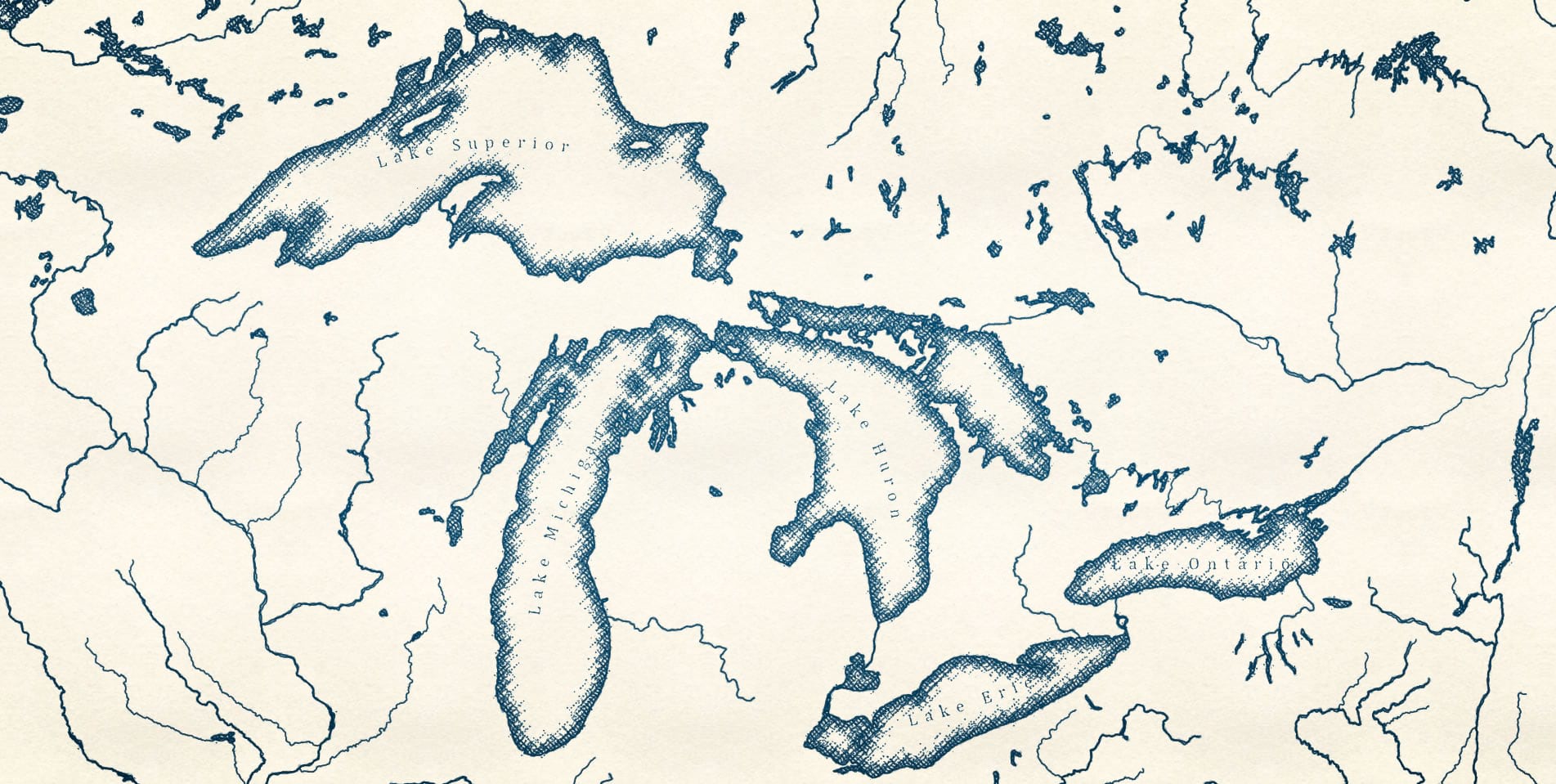 Speaking of water, here is a look at the Columbia River and surrounding towns.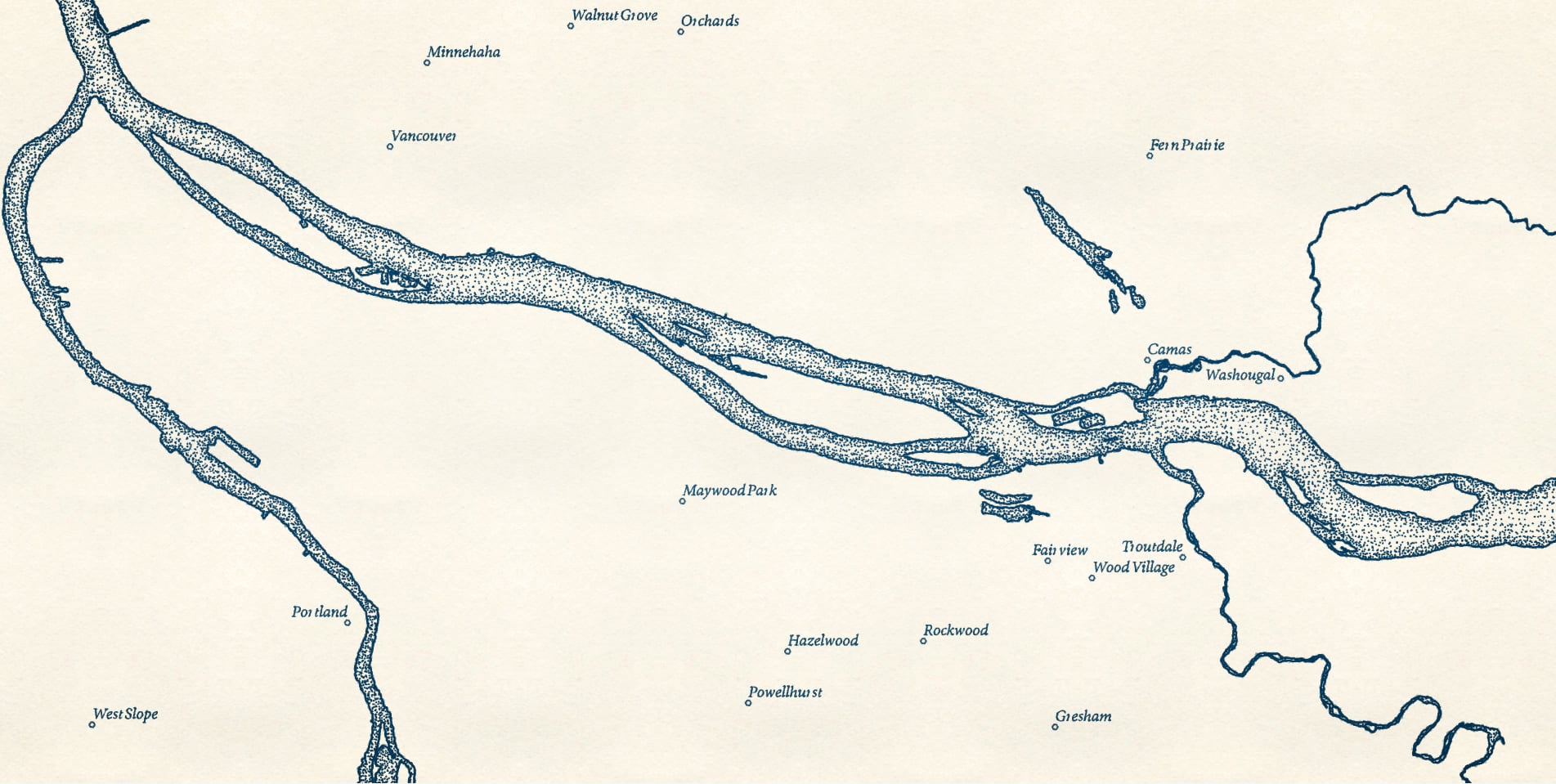 Here's a version looking up river a bit to the beautiful Hood River area. I've added some contour lines generated by the contour tool.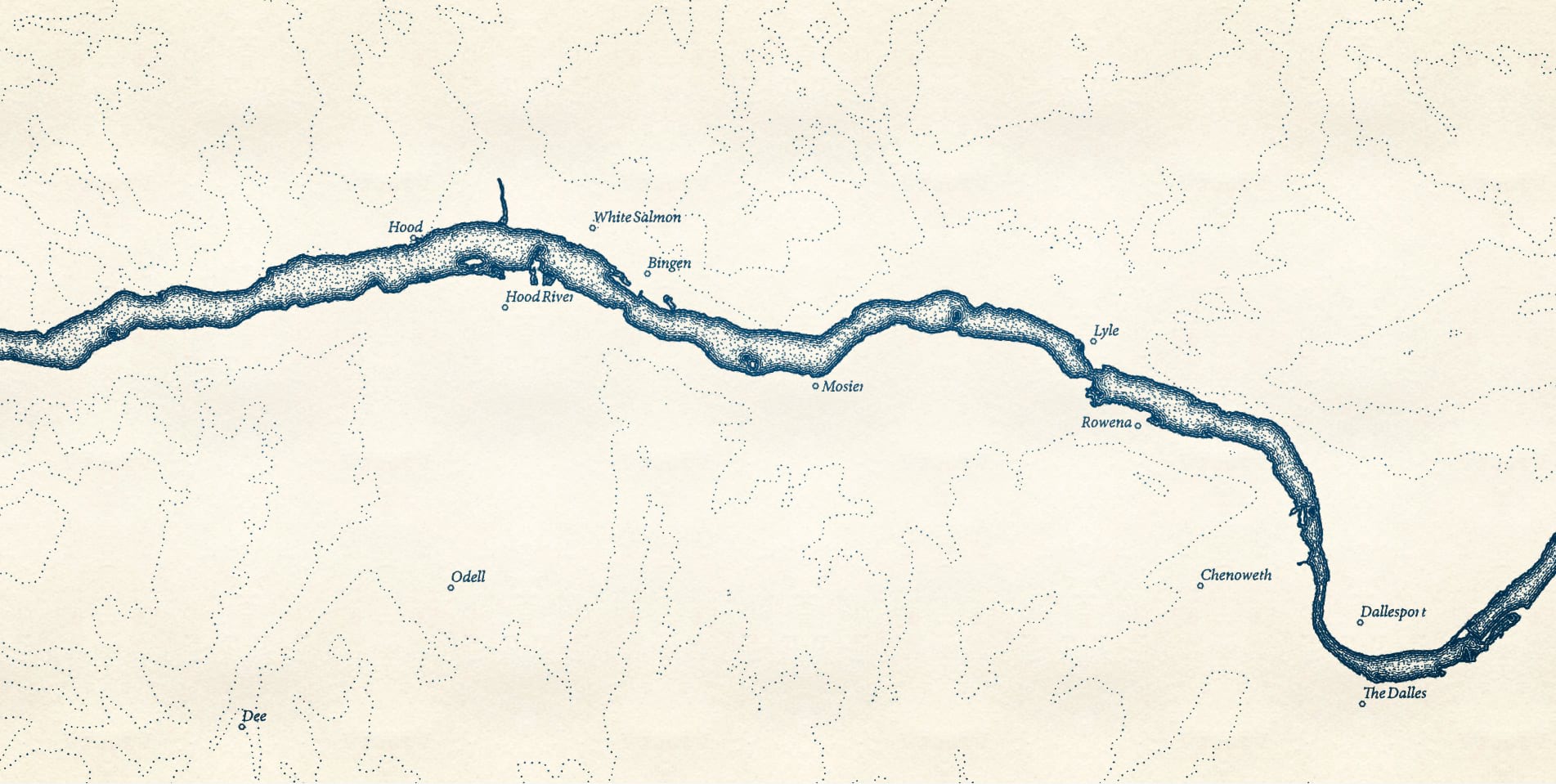 Taking a big step back, here's a look at the Indian Ocean (coasts drawn by Dylan Moriarty) and its undersea cables.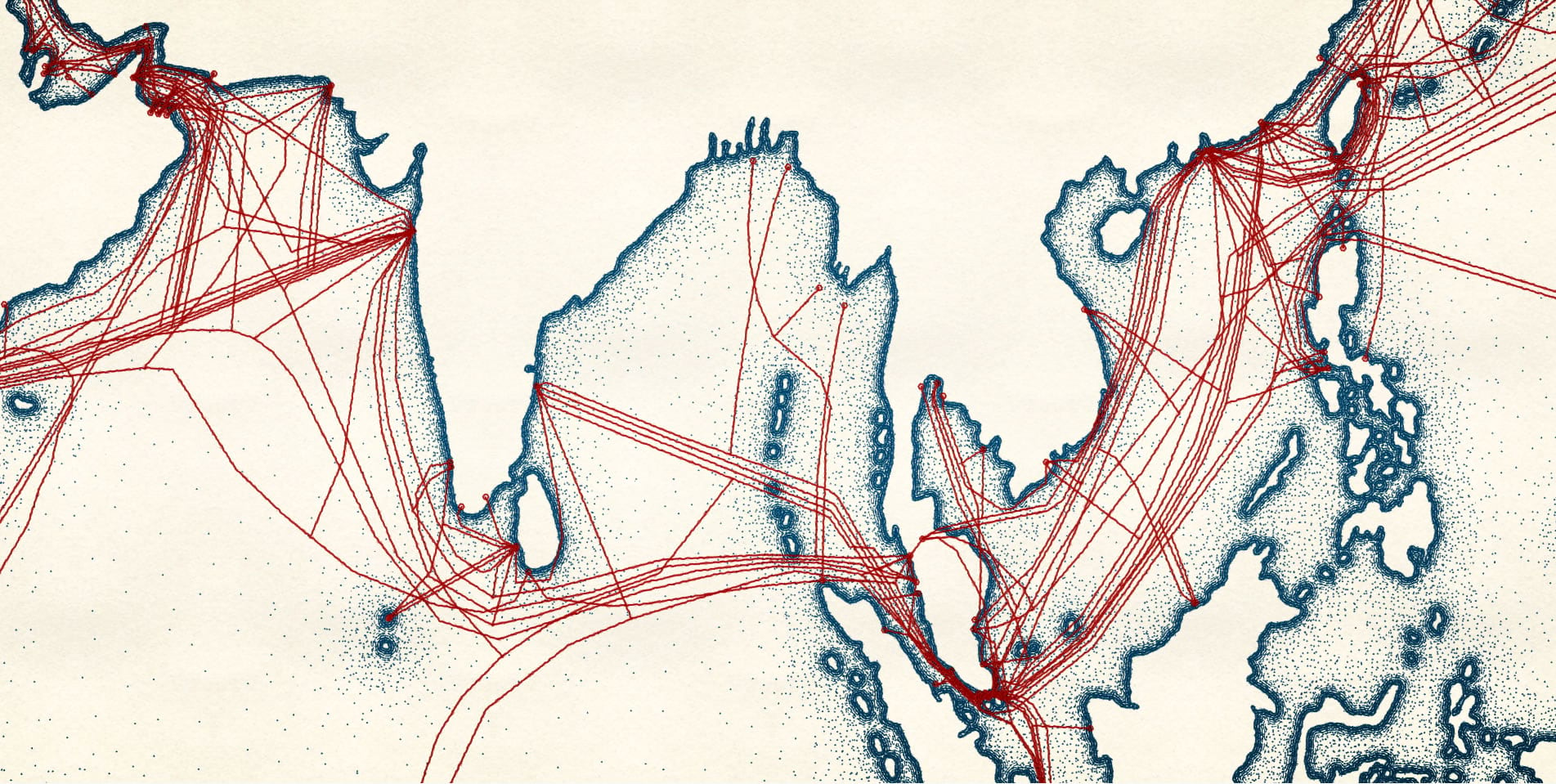 Lastly, here's a look at the elevation contours of the eastern rim of Crater Lake. Easily one of the most beautiful places I've ever been. With a simple stipple symbol it gives me a real Maurice Sendak vibe.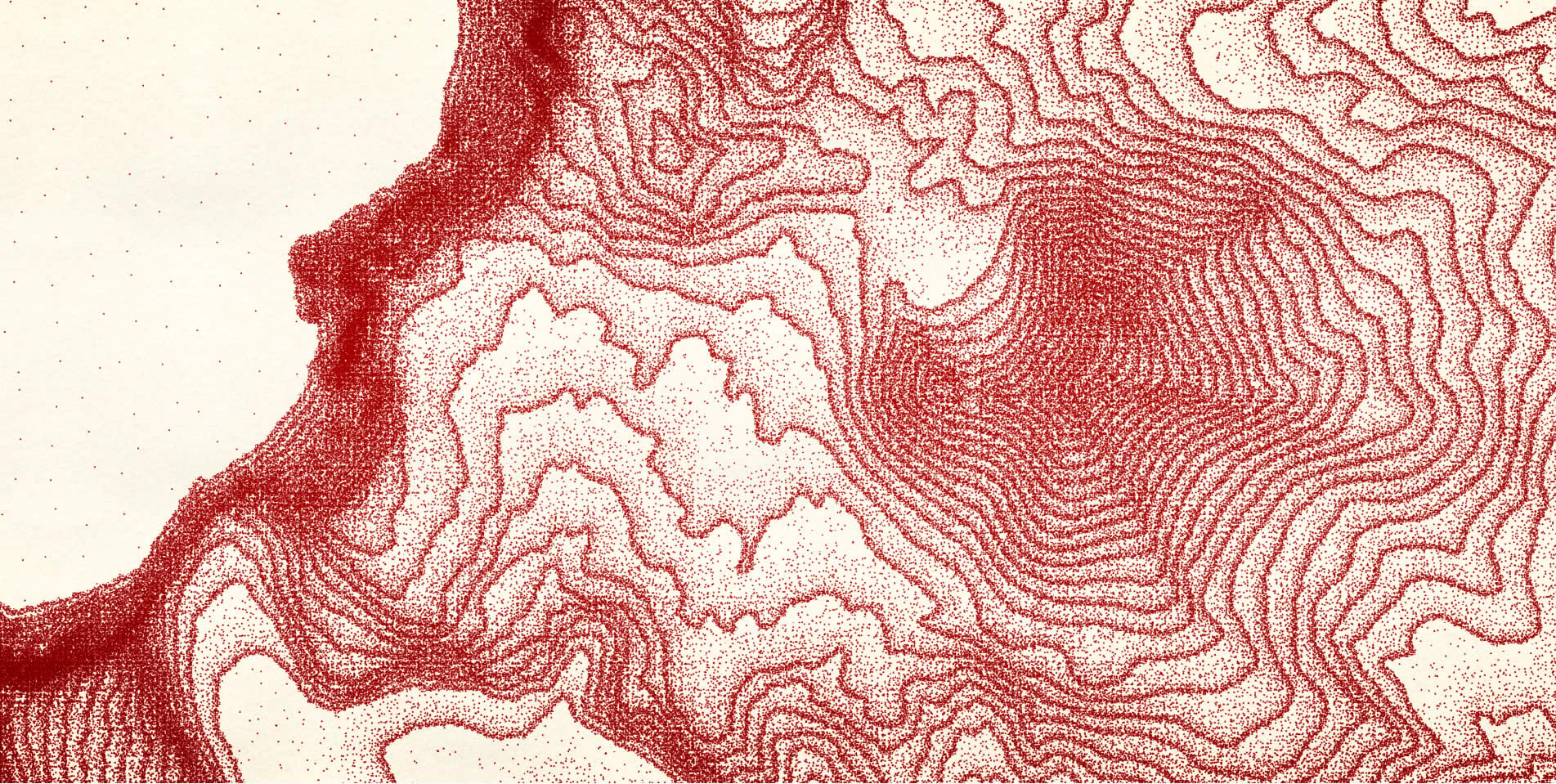 But the map I'm most excited to see is yours. I hope you download this Pen and Ink style and give it a try! Turn those vector maps into some inky goodness! Here's a look at the symbols available in this style: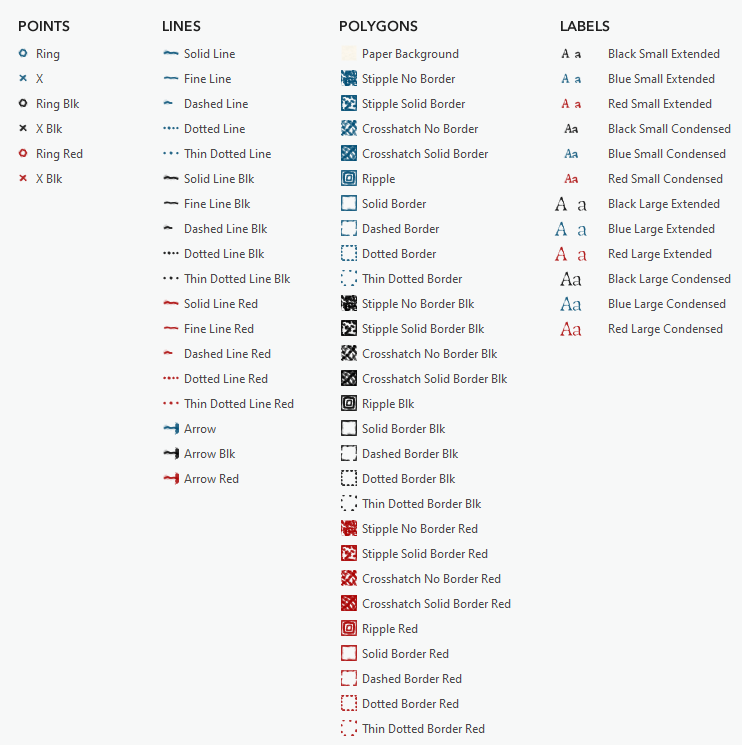 Happy stippling, John