Have you ever felt like you were destined to do something? With this map, I felt a calling. A faint whisper at first. But—surely as a clock ticks—that whisper has grown. For as long as I have enjoyed making maps, I have particularly enjoyed watercolour maps. Easily, a watercolour map would be among my favourite map types. They make me smile, so what more could you ask for?
I am pleased to introduce Watercolour, the newest map in the Esri basemap collection.
INSPIRATION
Inspiration is magical. I can't think of anything created in a vacuum. There are too many watercolor map artists to mention, but over the years I've tried to take mental notes on their work to build a catalogue of things I liked.
As an aside, I can't tell you how many great winery and travel maps are painted so beautifully. I am also very drawn to fantasy maps, and the watercolour skill in that genre is phenomenal. I would be remiss if I didn't mention the awe-inspiring Stamen watercolor map. It still looks fresh to this day and is one of my favourites. I took inspiration from architectural plans, which are so often painted in watercolour. So are golf course maps. Those are some of my favourite, including one in particular, but I will get back to that later.
TECHNICALITIES
This map is made up of 64 painted images. What a task. I loved every minute of it, but it was slow going at first. Because I was gearing up for this map over such a long period, I even took watercolour painting classes to build up my skills. Funnily enough, it wasn't until I watched my children paint that I found some of the techniques I had been searching for.
Once a colour scheme was chosen, the process went a little quicker. As I said, this map has been on my mind for a long time and is probably my fourth official attempt. Painting the watercolour swatches was great, but making them seamless repeating textures was almost as enjoyable. I spent a long time on this phase, as I wanted them to look right.
ARCGIS VECTOR TILE STYLE EDITOR
I designed almost the entire map in the ArcGIS Vector Tile Style Editor. It was probably the game changer that I didn't know I was waiting for. If you haven't used it, you really should give it a minute. I don't think I can stress enough how important it was in the creation of this map.
INSPIRATION & COMMUNITY MAP EDITOR
As I mentioned earlier, a certain golf course map has inspired me over the years. It is from the golf course in Osoyoos (pronounced O-soo-yuss), British Columbia. Growing up, I spent all my summers in that town. One day my uncle came up to me, pointed at the golf course map on the wall, and said, "Have you ever looked at that map?" I had, but then he added, "Do you know who the first member of the club was?" I looked through the names on the wall, and there it was—my grandfather. Audrey from the club graciously took a picture for me.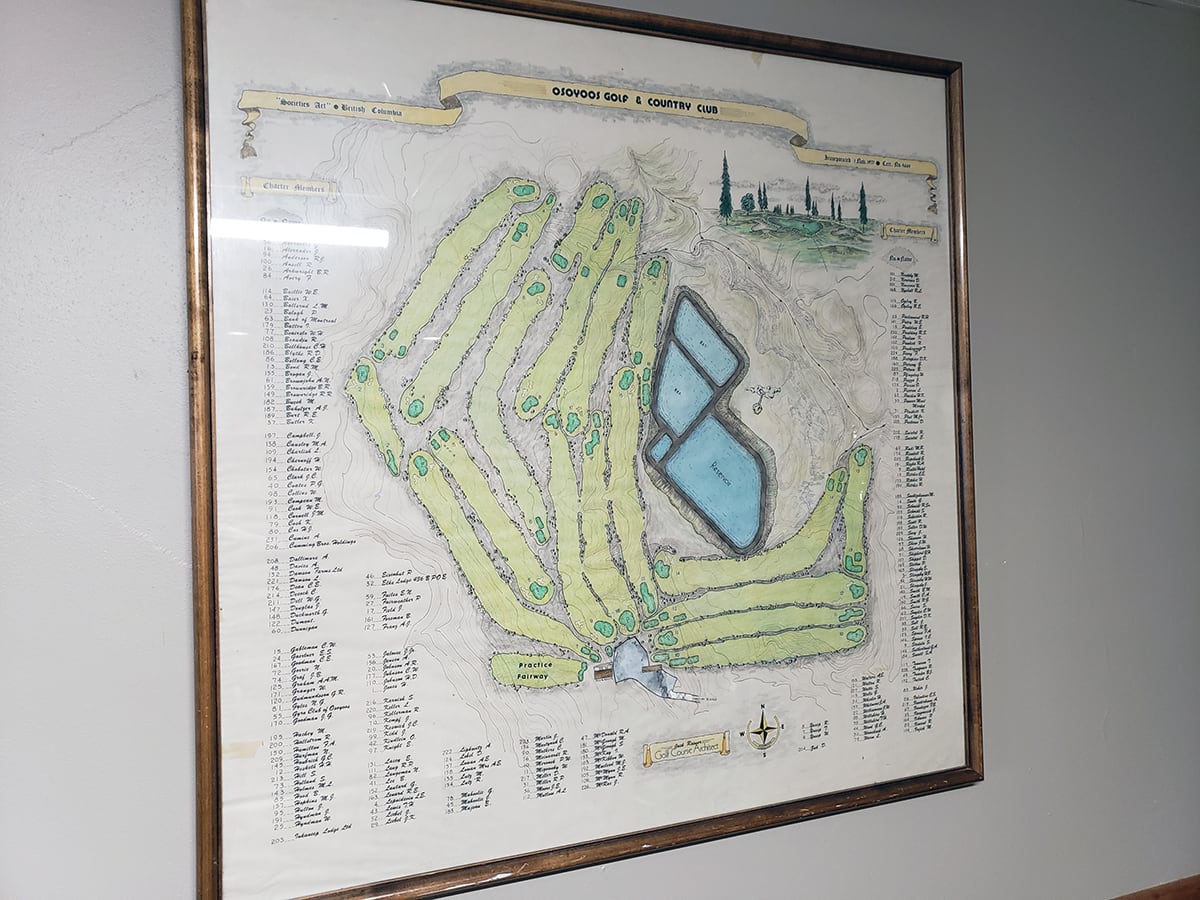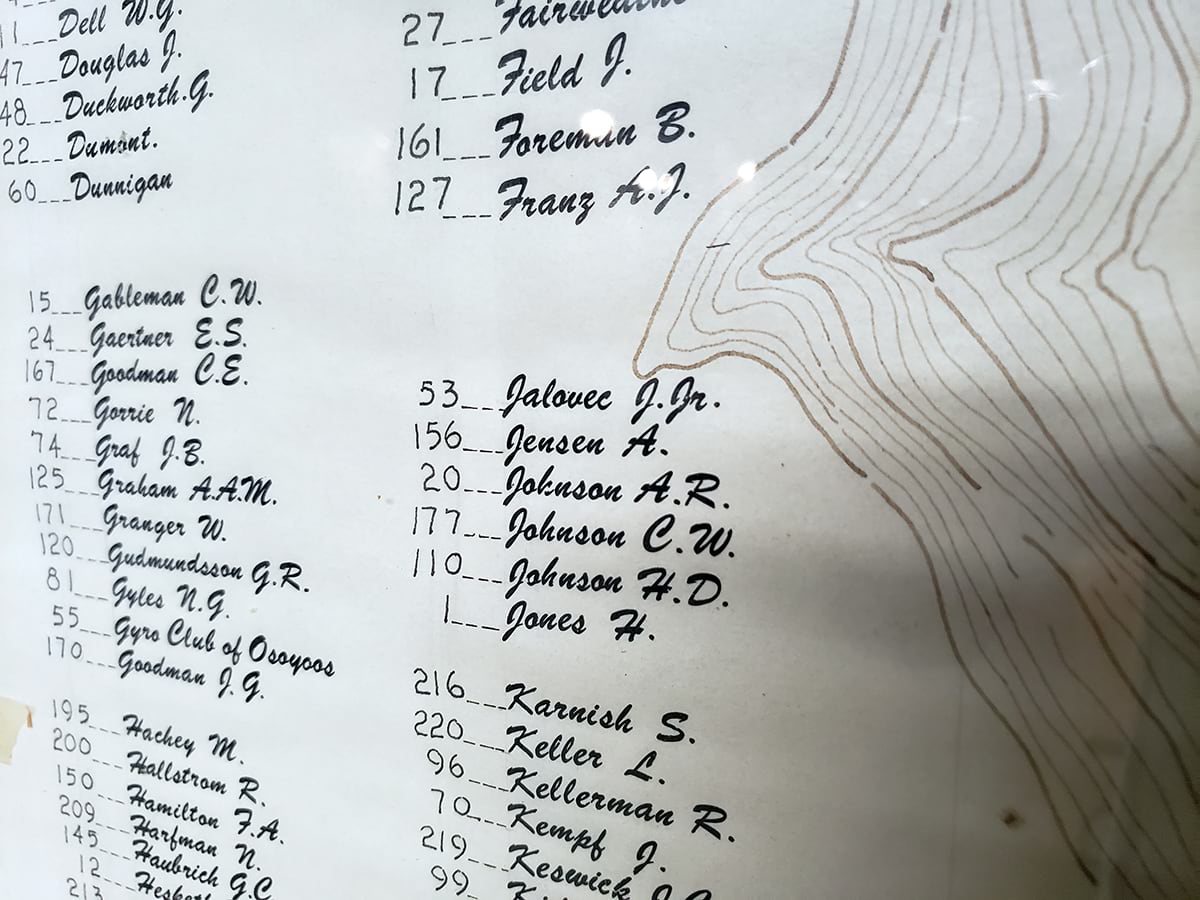 But this story has a point besides nostalgia. Beyond this map's having extra meaning for me and beyond its being one of my early inspirations, I wanted to show off this golf course in my map. The problem was, the golf course wasn't in our data. However, that didn't remain a problem long. I jumped over to the Community Map Editor and digitized the course. Now, if you haven't used this editor either, it is a game changer too.
THE TOUR
Making this map has been a wonderful journey. I'd really like to thank all the teams here at Esri who have helped me along the way—without their help, this would still be just a whisper in my ear. I hope you enjoy it at least half as much as I have enjoyed making it and I can't wait to see how you use it.
To conclude, I want to take you on a tour.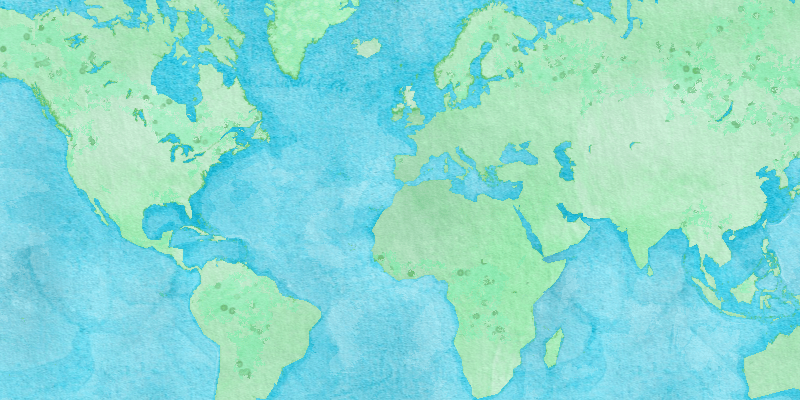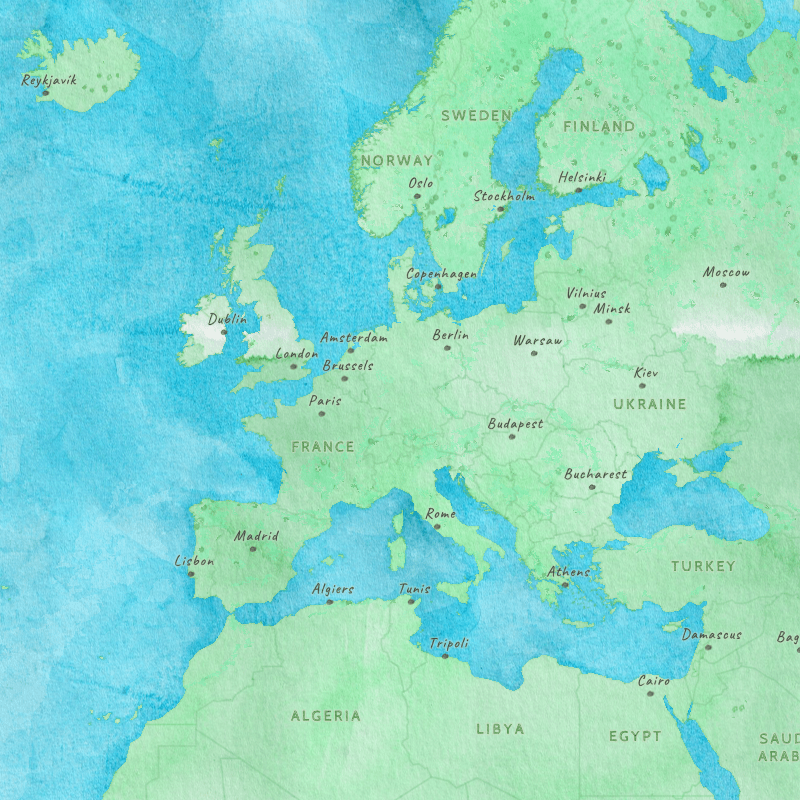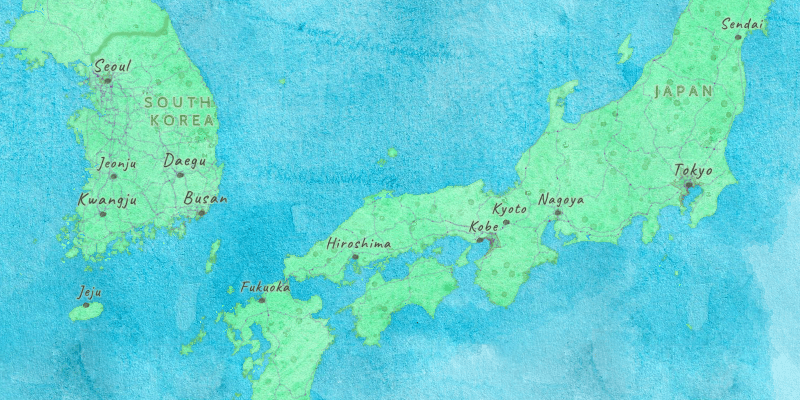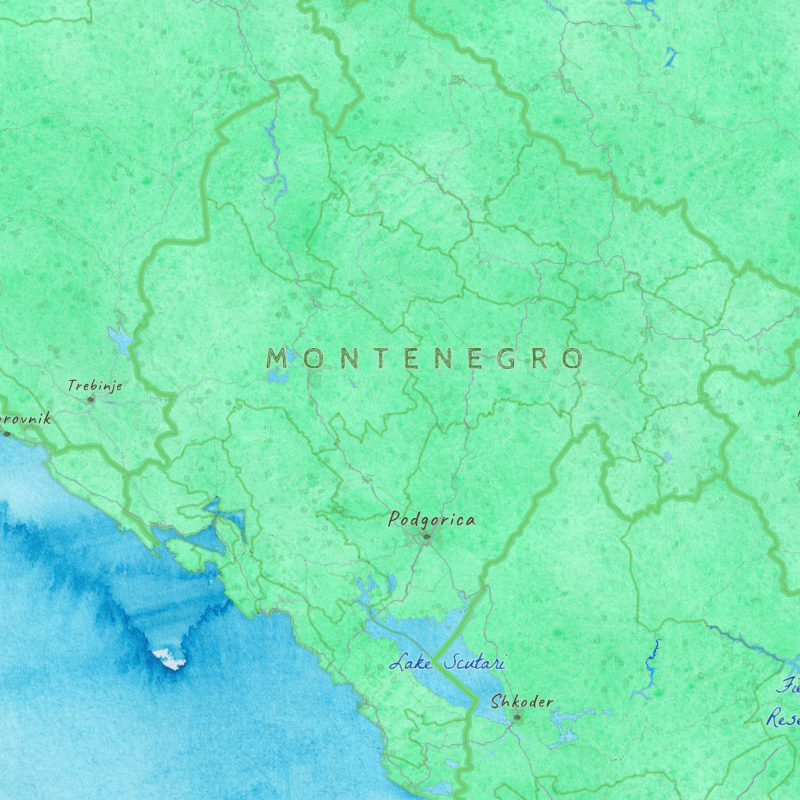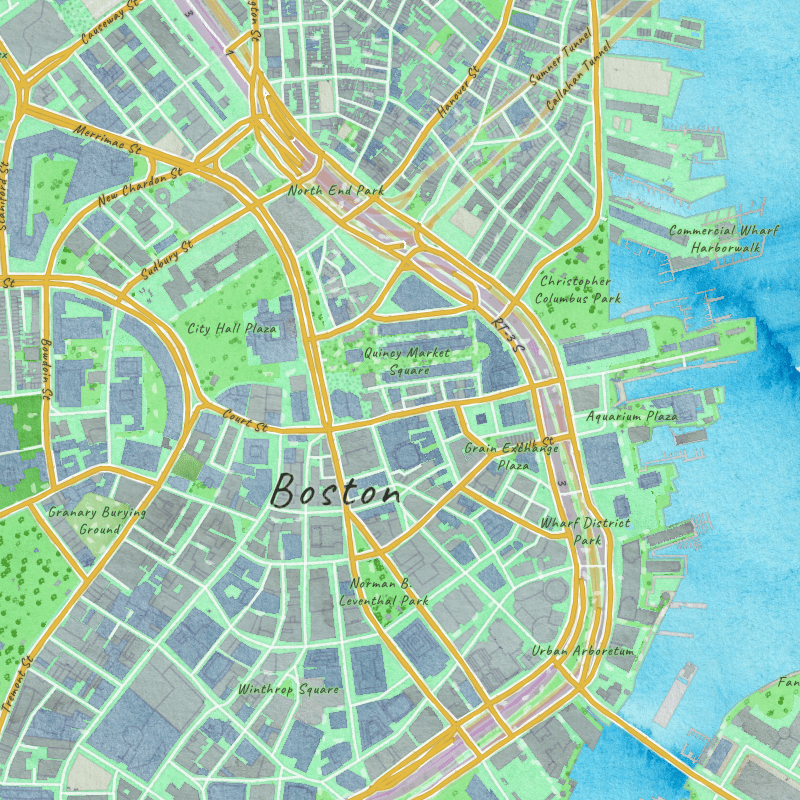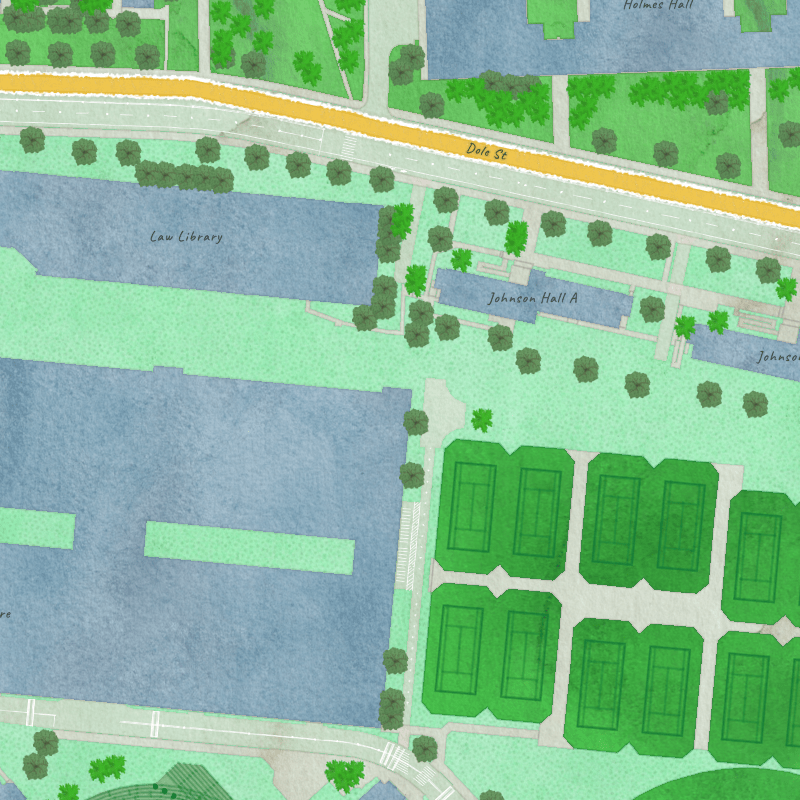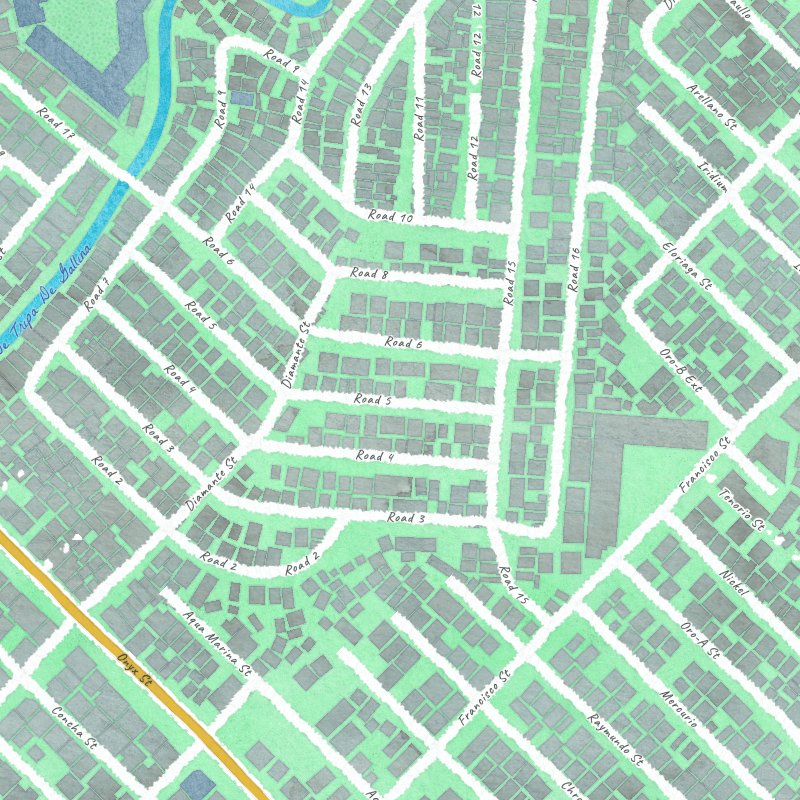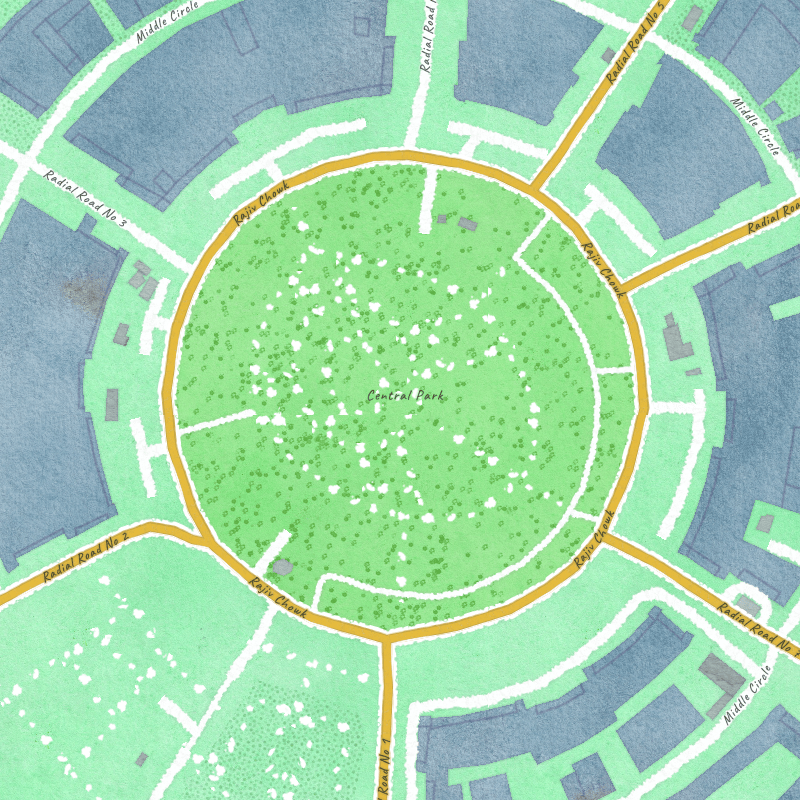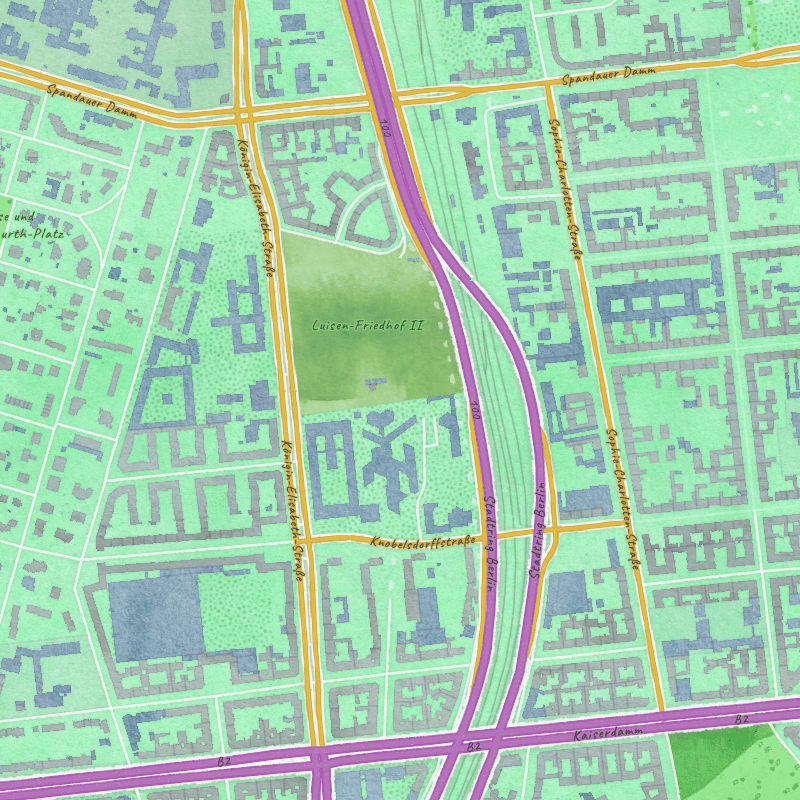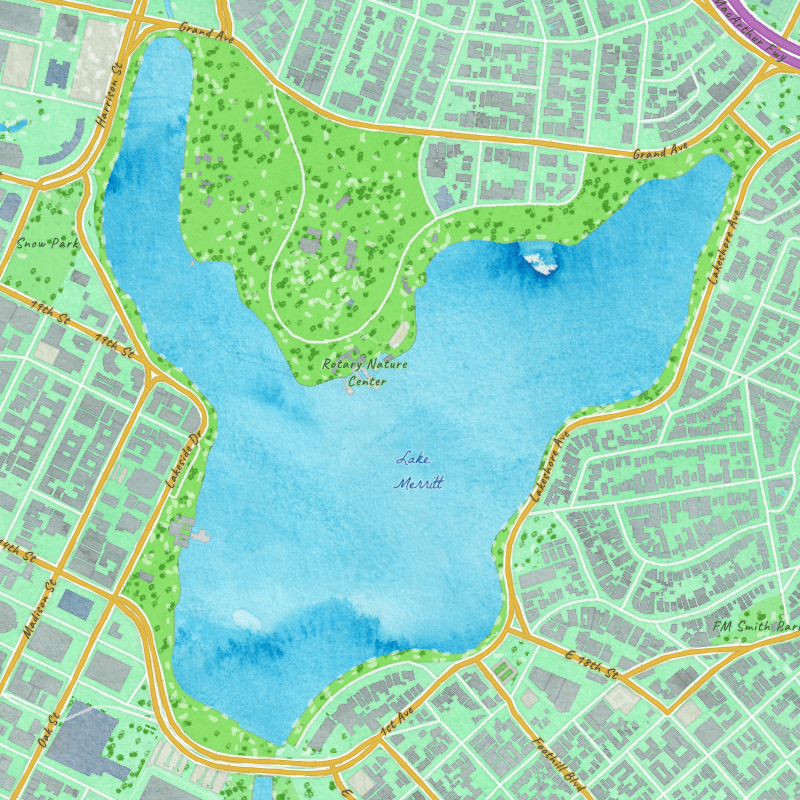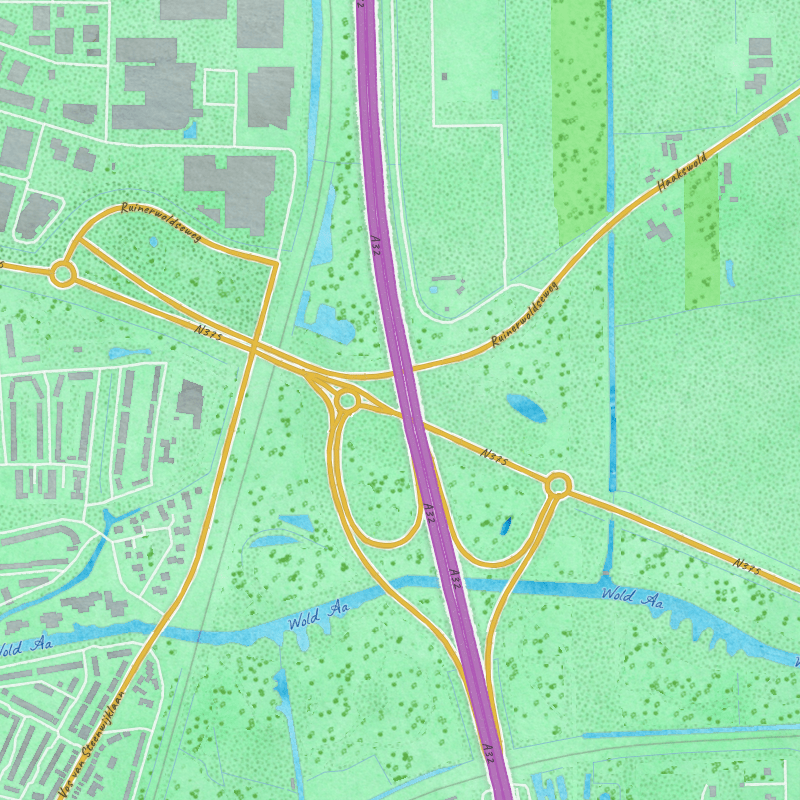 And finally…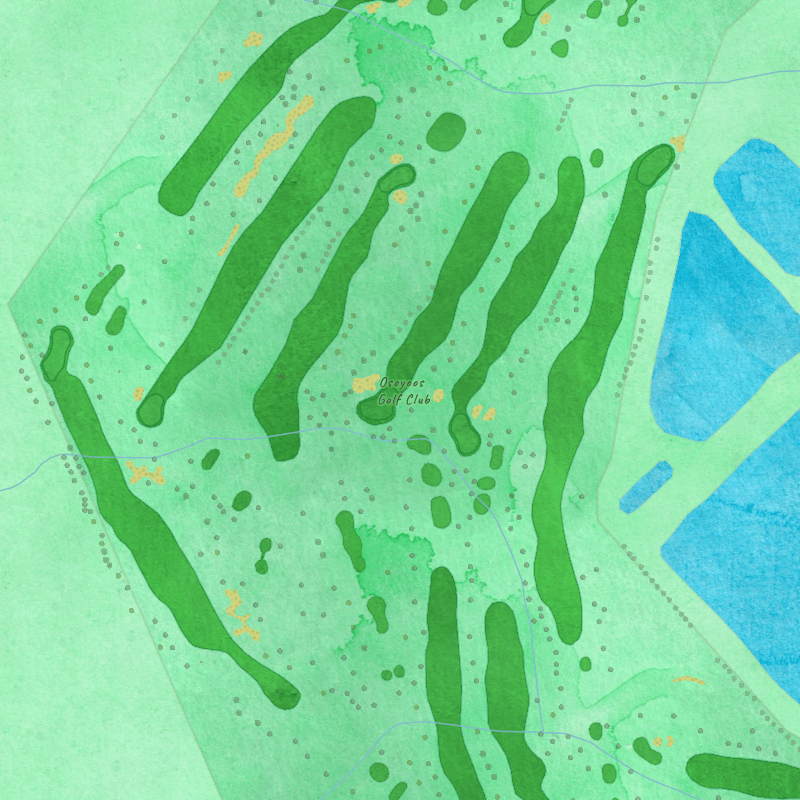 Commenting is not enabled for this article.