Note: This blog covers the classic Esri Story Maps. Story authors are encouraged to use the new ArcGIS StoryMaps to create stories; however, Esri will continue to maintain the classic templates for your use. For more information, see the Product road map.
---
One of the new features added in the April 2018 update to Story Maps is the ability to print a Cascade story.
To see how a printed Cascade story looks, you can compare a story with a PDF of the story, below.
The Road to Agincourt   story map
To find out more, check out this Cascade story…about printing Cascade story maps…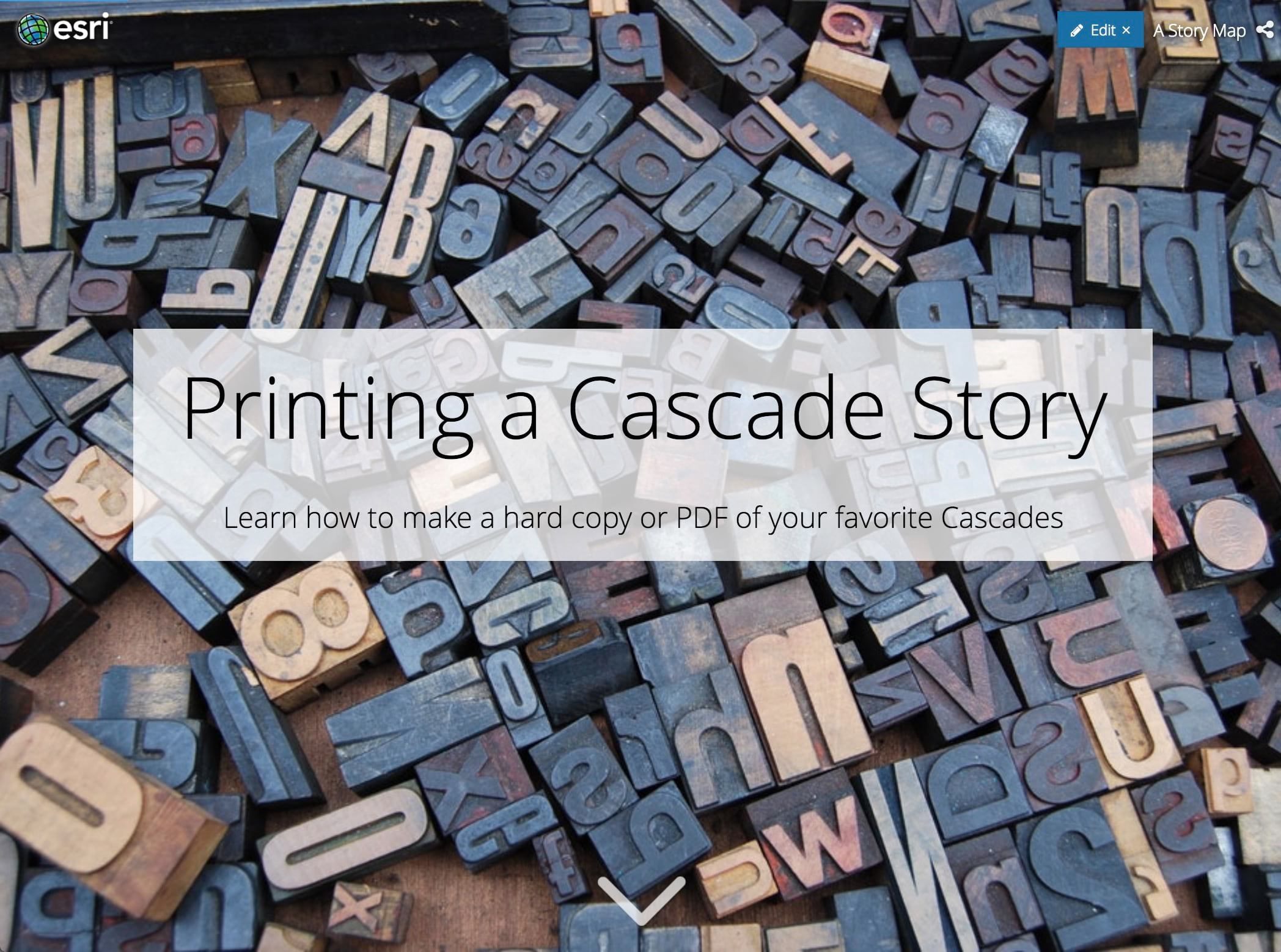 Banner photo by Bank Phrom on Unsplash
Commenting is not enabled for this article.