Basemaps serve as the foundational geographic layers for analysis. You can overlay data onto basemaps to contextualize your research. Basemaps are updated regularly and are based on authoritative location data, giving you confidence in the accuracy of your spatial analysis. You can choose from a variety of ready-to-use digital map styles or customize a vector basemap to fit your needs. 
Choose a style that speaks to you
Put your data on the map with quality foundational geographic layers. Scale your projects from global to local using high-resolution geographical content. Choose from a variety of cartographic styles or get creative and design your own vector basemap.
Basemap—Places layer, just announced
Now in beta, Esri vector basemaps now include an Esri places layer. Display millions of restaurants, stores, businesses, and other point of interest (POI) locations throughout the United States. The layer will be available in a variety of styles that can easily be turned on and off, based on your preference.
Customize your basemaps
Go to the next level with vector modifications that allow you to personalize your basemap. With Esri vector basemaps, you can fully customize your map to select the colors, patterns, and labels that meet your needs.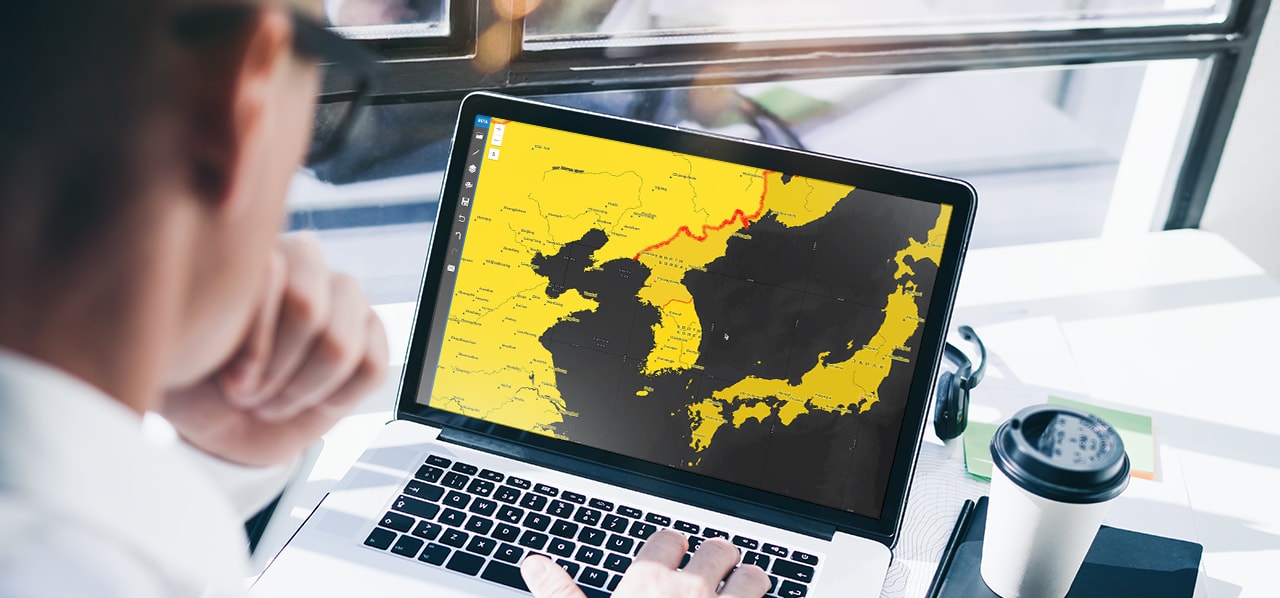 Community Maps Program
Communities can contribute data or services to add detail and context for local maps and apps that benefit their citizens. These contributions allow for local personalization, offering an opportunity for communities to put their neighborhoods on the map by including the details that make an area special. Users can contribute the following:
Athletic fields, walking paths, and trees
Addresses, building footprints, rooftops, and street locations
Land elevation, bathymetry, hydrology, and stream gauges
Basemap layers and imagery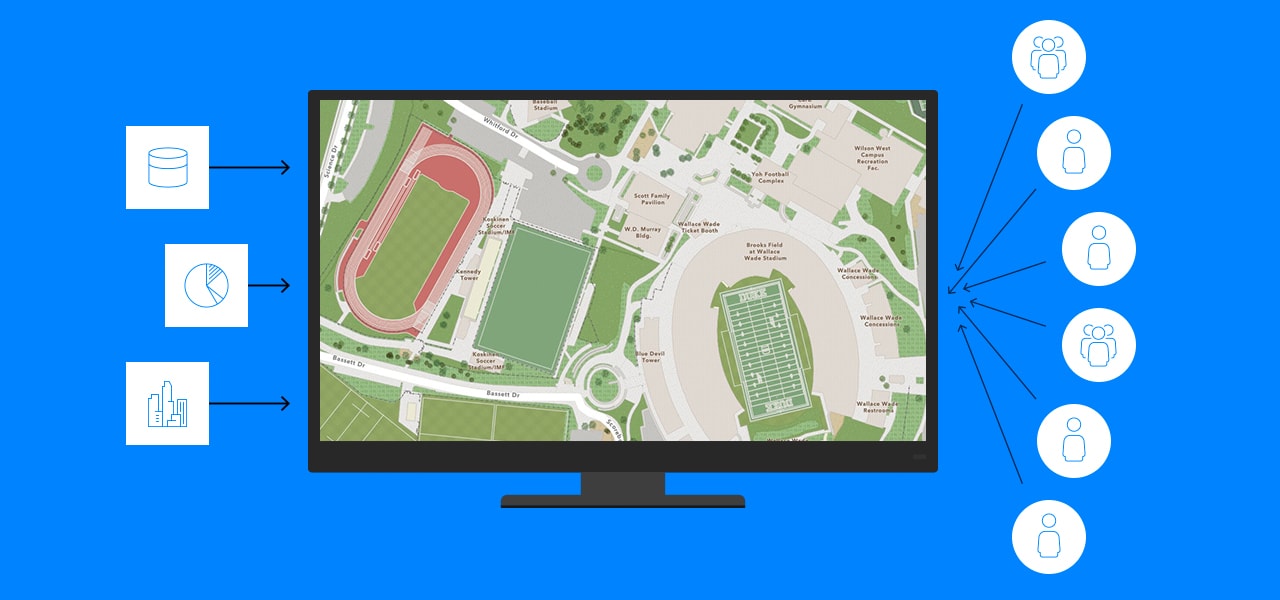 Article
Community map contributors make a difference
Learn how the Community Maps Program is serving communities worldwide.