This reading list provides a broad overview of the ArcGIS Utility Network and its application for electric utilities. These resources are not exhaustive but will provide a base of information about the capabilities, how they work, why they are important, and how to approach implementation.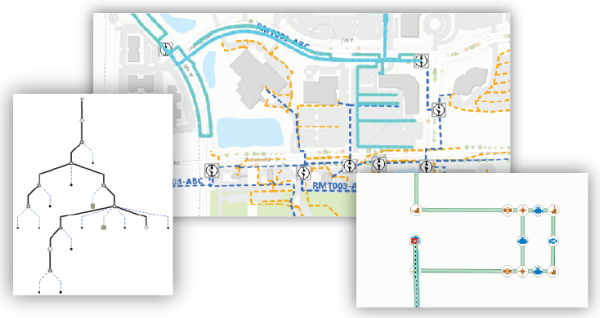 The Design & Engineering for Modern Utility Networks eBook places the Utility Network in the larger context of network modeling and engineering.
Webinar Series
This three-part webinar series is an introduction to getting started with the ArcGIS Utility network, the business value, and implementation considerations.
7 Steps to Getting Started with the ArcGIS Utility Network
The Business Values of the ArcGIS Utility Network
Migrating and Implementation of the ArcGIS Utility Network
Story Maps
Story Maps provide an interactive way to explore utility network concepts.
Building the electric network – Patterns for modeling the electric utility.
Modeling the electric system – Achieving high performance, accurate representation, and advanced analysis with the electric network.
Customer Success Stories
Read about actual customer business drivers and experiences with utility networks.
Modern Network Management Creates a Foundation for Increased Reliability
Building a Sustainable Future with ArcGIS Utility Network
The GIS Team at Veitur Takes Charge of Migrating to Utility Network
Unlocking the Power of GIS in a Utility Network Journey
Superior Network Model Advances Key Workflows
ArcGIS Utility Network Prepares for Grid Modernization
Utility Network Migration Planning Springboards Business Transformation
Elektro Gorenjska's State-of-the-Art CIM-Based GIS Solution for Utilities
ESO's GIS Journey to Excellence
More Detail
Are you ready for more details and diagrams? – What is a utility network covers key concepts, visualization, analysis, and editing.
ArcGIS Blog includes over 60 articles on Utility Networks covering most every topic from managing subnetworks to schematic diagrams, ArcGIS Field Maps, versioning, integrations, and much more. Here is a good place to begin- Journey to the Utility Network: First Steps.
This technical paper dives deeper into capabilities, IT/OT integration, and unlocking value in key workflows. The Business Value of the Utility Network.
This learning path teaches how to model, analyze, and work with your network data using the ArcGIS Utility Network. Getting started with the ArcGIS Utility Network.
ArcGIS Solutions – Electric Utility Network Foundation – Read up on the downloadable solution which provides a best-practice data model and accelerates implementation.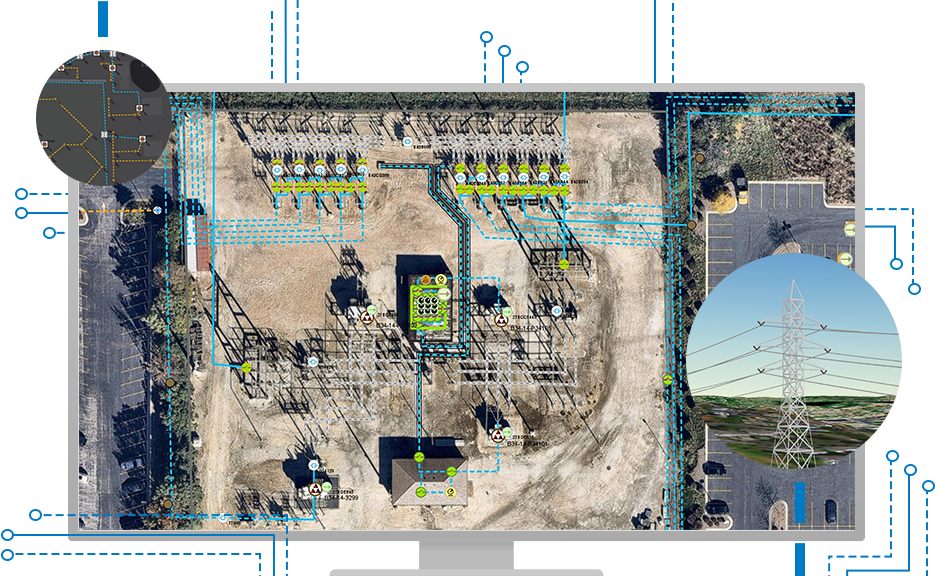 Additional Resources
By necessity, utility networks require new terminology. Bookmark this useful list of Utility Network Vocabulary explained.
The ArcGIS Utility Network product page contains other useful links and updates.
Access additional Resources that may be useful.
If you have a resource you think should be included in this reading list, please let me know. Thank you.