Whether you are moving freight across a state or across countries, rail remains one of the most cost-effective modes of transportation. For companies supporting global supply chains or simply bringing crops to market, rail plays an ever-critical role in our modern transportation systems.
Rail can reach its full potential with GIS technology and information systems that improve performance through real-time decision-support systems. This moment calls for a comprehensive digital transformation and an ability to leverage location intelligence. Esri can help power that transformation.
Rails business areas
Show More
Upcoming event
Esri Infrastructure Management & GIS Conference | October 27–30, 2020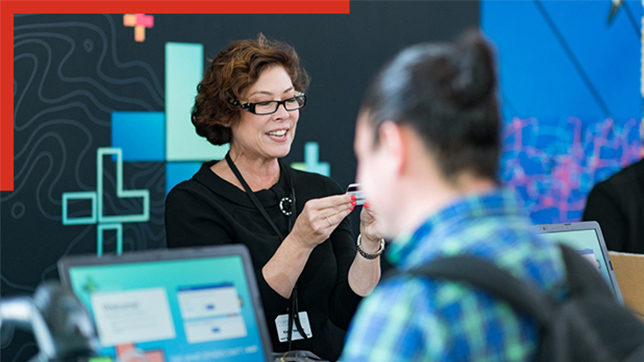 Training
Instructor-led and self-paced options help individuals apply best practices and quickly learn ArcGIS software. Esri training consultants provide complimentary planning services to identify options that will best meet an organization's immediate, short-term, and long-term workforce training needs.