Transform rail operations with the power of GIS
Unlock the full potential of the rail industry by incorporating geographic information system (GIS) technology into existing workflows. By geoenabling data along the rail network, businesses can leverage spatial analytics, field mobility, and cloud-based solutions. Using GIS data empowers rail industry professionals to embrace a new era of safety, scalability, and reliability.
Expand the value of GIS
Our latest GIS for rail ebook will walk you through the benefits of implementing GIS to
Leverage data for analysis.
Address challenges in employee and public safety, rail operations, commercial growth, and environmental sustainability.
Effectively utilize positive train control (PTC) data.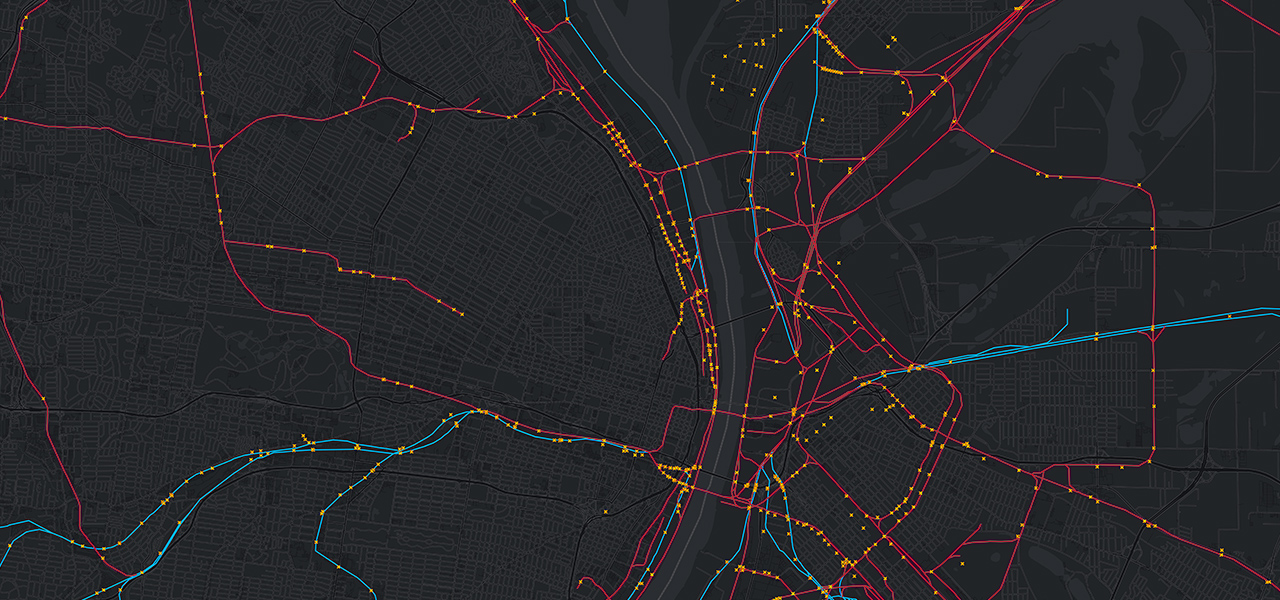 UPCOMING EVENT
North American GIS Rail Summit
This two-day event brings together rail's brightest professionals and thought leaders. Learn how to maximize an existing investment in GIS to drive efficiency and innovation. Discover new technical and process advancements; hear from Esri product experts; and connect with fellow railroaders, GIS professionals, and business partners.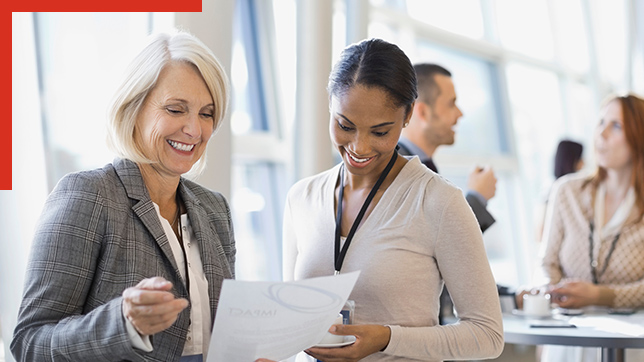 Our rail community
Find resources such as blogs, upcoming webinars, events, and trainings created for rail professionals.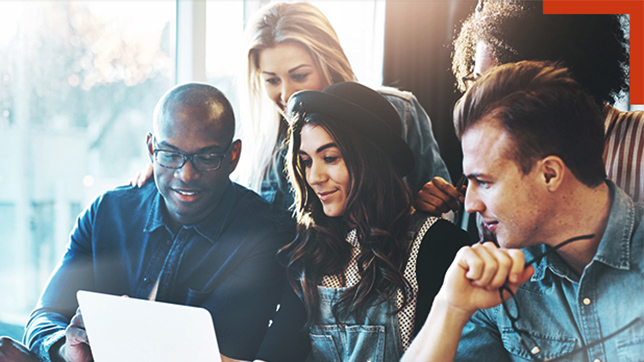 Sign up for our newsletter