Discover insights, inspiration, and resources that support good government
Digital twins and AI in Raleigh, NC
The City of Raleigh, NC captivated attendees at the 2023 Esri Public Sector CIO Summit with the story of their enterprise-wide approach to GIS adoption.
Share your news
Contribute your success stories and tell others about GIS technology solutions.
Esri Community
Join the geospatial conversation, ask your questions, or browse the forums.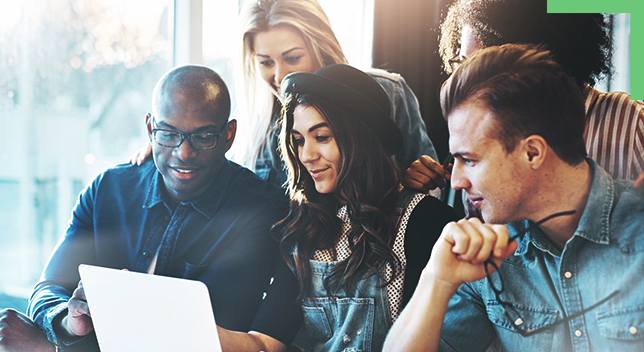 Esri State & Local Connect webinar series
Join us the third Wednesday of every month to hear about the latest GIS information from the Esri state and local government team. You will learn how to leverage your GIS capabilities to improve agency services, differentiate yourself, and achieve success.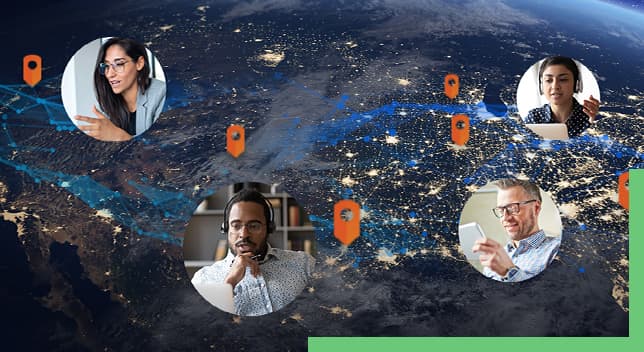 Training
Esri GIS courses are accredited by the American Institute of Certified Planners (AICP). Complete these training courses to maintain your annual certification for free.
Partnering with professional associations
Our industry experts work side by side with professional associations to keep pace with industry trends, provide thought leadership, increase GIS use, and bridge the gap between leadership and government professionals.
Esri state and local government news
---
Sign up to receive the latest news, updates, and helpful tips for state and local government professionals.
Get in touch with us to get started
Call us
Speak with a representative.
(United States)