Discover insights, inspiration, and resources that support good government
A shining moment for GIS: COVID-19 response
---
If there was ever a moment in history when GIS demonstrated its incredible power, it was this one.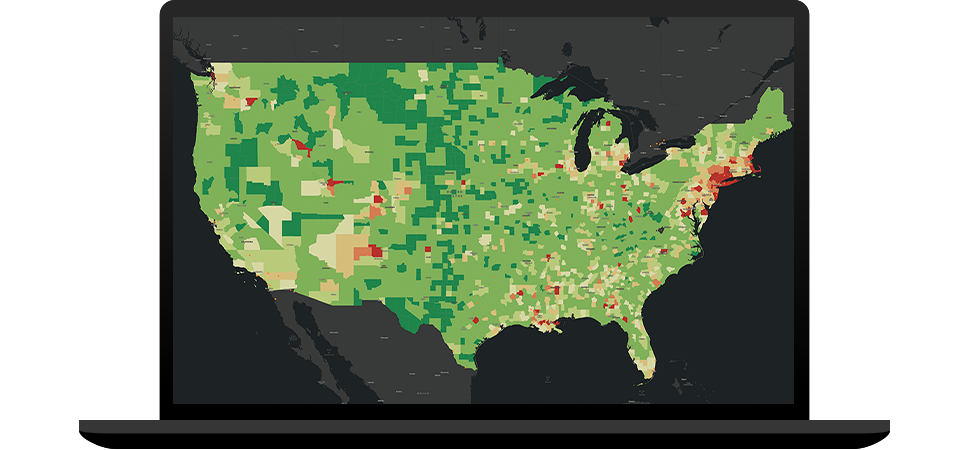 Blogs from our government industry experts
Show More
Emerging trends and public policy advocacy
Show More
Share your news
---
Contribute your success stories and tell others about GIS technology solutions.
Esri Community
Join the geospatial conversation, ask your questions, or browse the forums.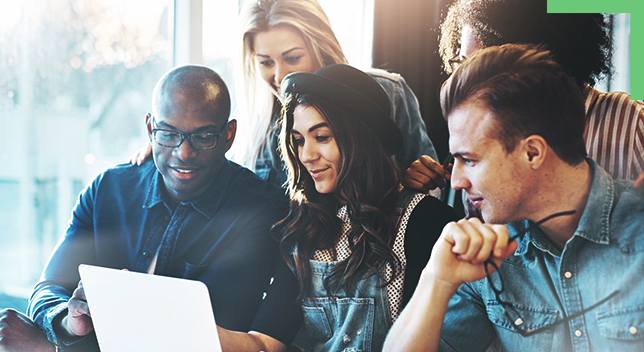 Upcoming event
GIS Day | November 18, 2020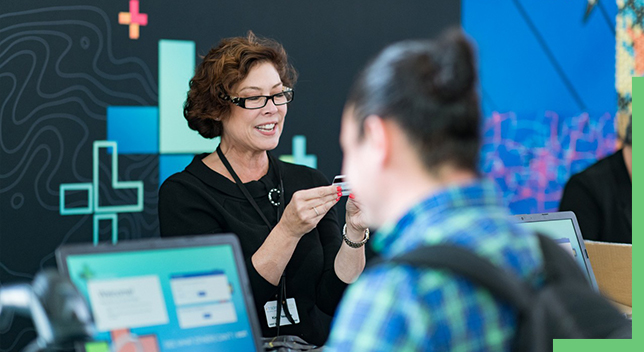 Training
Esri GIS courses are accredited by the American Institute of Certified Planners (AICP). Complete these training courses to maintain your annual certification for free.
Partnering with professional associations
---
Our industry experts work side by side with professional associations to keep pace with industry trends, provide thought leadership, increase GIS use, and bridge the gap between leadership and government professionals.
Show more
Sign up to receive the latest news
Get in touch with us to get started