Important update: Due to the recent developments regarding Covid-19, the DevSummit has been turned into a virtual experience. For more information, please visit Esri Developer Summit.
Between March 7-9, Palm Springs will once again bustle with GIS experts and enthusiasts when Esri hosts EPC 2020, the annual Partner Conference at the city's Convention Center. The Conference is one of the most anticipated events for Esri representatives and partners to connect and explore new opportunities.  
It also provides partners with the chance to expand their network and collaborate with other partners, as well as learn how we can better promote their solutions and offerings. The agenda comprises a vivid mix of sessions catering to different industries and markets. The last day concludes the event with an expo, where novel technologies and products are showcased.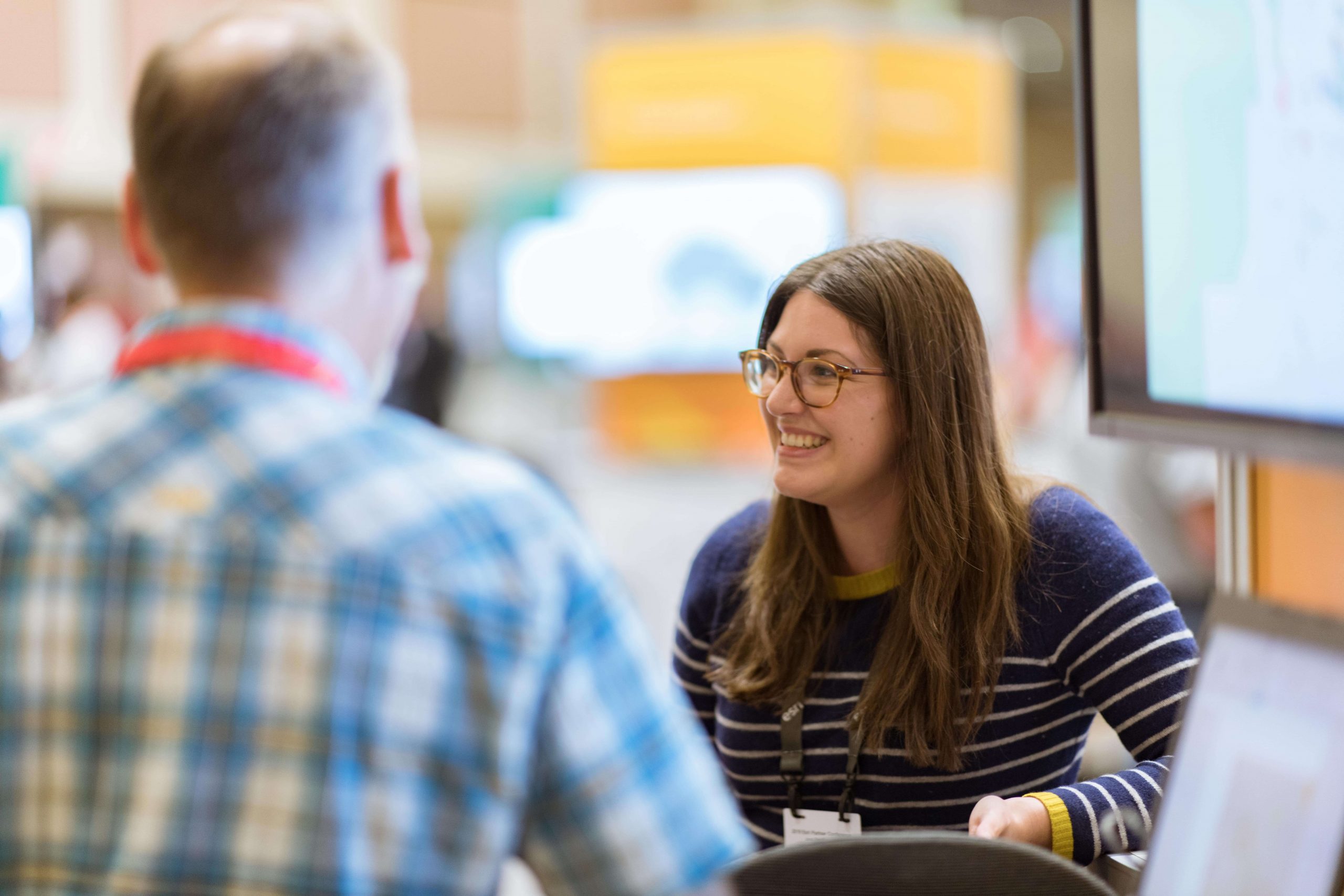 ArcGIS Indoors will hold four sessions focusing on different aspects of the product to help our partners find out how Indoors can support their business growth and give them insights on all technical components, capabilities and best practices. Join us for our Specialty Session to see how the program can help accelerate your business and find out what opportunities the Smart Cities market holds for you.
Besides the sessions, you also have the chance to meet our Indoors experts at the showcase to talk on an individual basis and get a live demonstration. 
Following EPC, from March 10-13, is the Developer Summit, which focuses on the utilization of mapping technology to build applications. Learn about best practices from the wide array of sessions on offer, check out the latest GIS technology advancements and ask our experts all you ever wanted to know about their products. 
Our team will be there to show you how to build custom indoor web and native mobile apps on top of ArcGIS Indoors and add indoor mapping to your existing app. Join us at the showcase, watch a demo, engage with our expert representatives and get to the core of indoor location technology. 
Find out more about ArcGIS Indoors and download our detailed schedule for both events at the top of this page.  
Commenting is not enabled for this article.