The ArcGIS Living Atlas of the World has been updated to use new categories for item organization. The categories more closely reflect conventional topics and industries. The categories and subcategories have been consolidated into logical groupings making item discovery more intuitive. Items will be included in only one, and at most two, categories. The new categories will also allow faster Living Atlas contribution.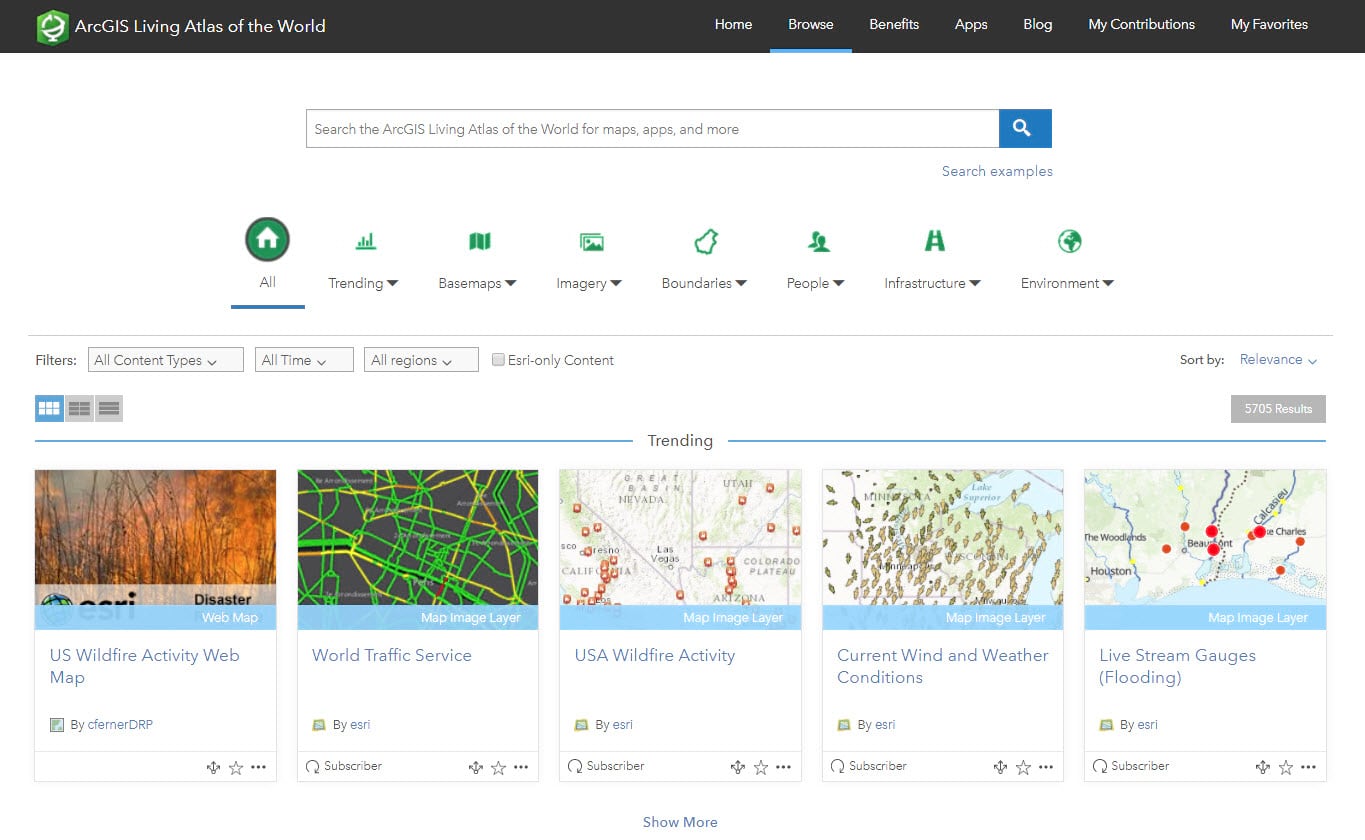 While a few new categories have been added, many remain the same or have become subcategories. A Trending category has been added where content that is new and noteworthy or related to current events will be featured. Content in this category will be updated frequently. The most notable updates to the Basemaps category is the addition of the Creative Maps subcategory and the Vector Tiles subcategory. This means users can more readily take advantage of the benefits these maps offer.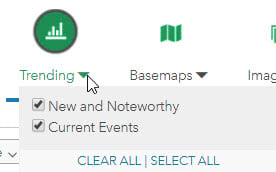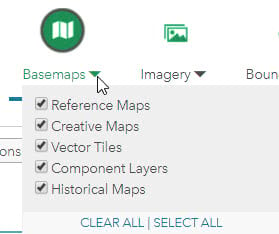 The categories have been updated on both the Living Atlas website and in ArcGIS Online. The updated categories can be seen on the Browse page of the website. For the nomination process, this means contributors will no longer have to add Living Atlas specific tags to their items. However, the recommendation is to still include at least three tags when nominating items for the Living Atlas. To learn more about the criteria for Living Atlas item contribution, please read "A Simple Checklist for Nominating Your Maps and Apps into the Living Atlas". To prepare and nominate items to the Living Atlas sign in to the My Contributions page of the Living Atlas website using your ArcGIS Online credentials. For more information regarding the category updates in ArcGIS Online, please read "What's New in ArcGIS Online (April 2018)".
Commenting is not enabled for this article.