Back in 2019, Esri released the next-generation storytelling tool ArcGIS StoryMaps. At that time, we also announced the initial plan for transitioning the classic Esri Story Maps templates to the latter phases of the product life cycle. The classic templates include Cascade, Journal, Series, Shortlist, Swipe & Spyglass, and Tour.

Since then, we have been excited by how quickly the community has adopted ArcGIS StoryMaps. Members of the storytelling community are creating several thousand stories every day, and more than 80 percent of those are created with ArcGIS StoryMaps! That means less than 20 percent are created with all the classic templates combined. You can see the steady increase in the adoption of ArcGIS StoryMaps from the graph below. 

Why are so many people using ArcGIS StoryMaps? All the popular storytelling patterns and features from the classic templates have been incorporated into its unified, modern builder, and it's updated with new enhancements every month. ArcGIS StoryMaps also offers many useful capabilities that were never available in the classic templates, such as express maps, timelines, custom themes, reader analytics, collections, autosave, draft mode, and much more!

Who has made the switch?
Many organizations have already made the switch and are publishing gorgeous, engaging stories using ArcGIS StoryMaps. Below are some impressive stories published by large and small organizations, and there are many more examples you can browse through in the ArcGIS StoryMaps community gallery.
Organizations are also using collections to create sets of stories that are easy to share and browse. Below are some gorgeous collections that showcase the outstanding work these organizations are doing, and there are more collection examples in the gallery.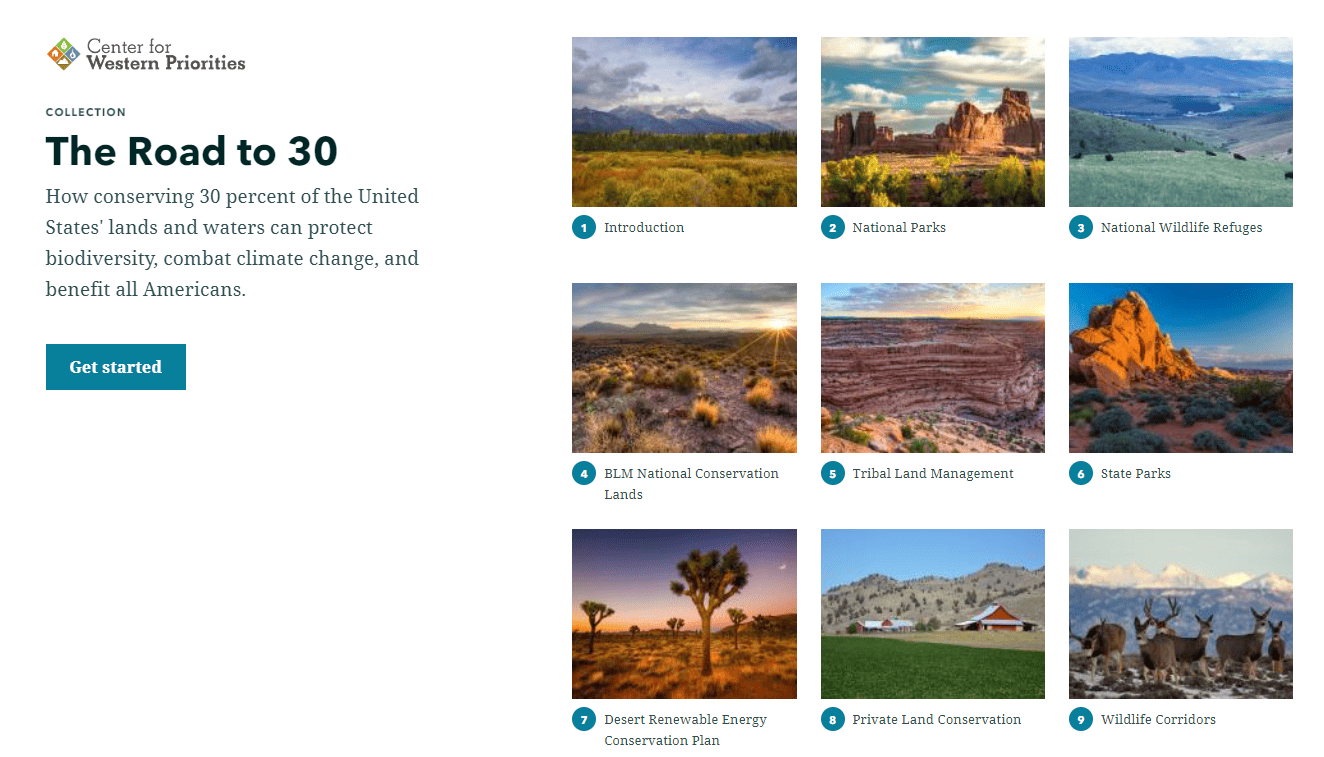 Moving forward
Are you still using the classic Esri Story Maps templates?
If so, we strongly urge you to begin the transition to ArcGIS StoryMaps. It's important to make and implement plans to move away from the classic templates and to learn more about using the latest storytelling tools provided by ArcGIS StoryMaps.

The classic templates are moving to the later phases of the Esri Support Lifecycle. Although they will still be available and generally continue to work for some time, they will have fewer maintenance and support resources devoted to them.

In the upcoming September 2021 release of ArcGIS Online, the classic templates will move to the extended support phase of the Esri Product Lifecycle. Note: This transition to extended support was announced in 2019 and was originally set to take place in July 2021.
In the December 2021 release of ArcGIS Online, the classic templates will be removed from the ArcGIS Online Configurable Apps Gallery. You will still be able to create stories from a classic template's item page, but using templates in extended support is not recommended for long-term projects.
What does

extended

support mean?

 

Extended support is a standard term used by Esri to describe a later phase in the product lifecycle of its products. Full details can be found here, but the important pieces of information to know as they relate to the classic Esri Story Maps templates are listed below.
Existing classic stories will generally continue to work and be accessible to your readers
Authors will be able to edit stories using the builder
No new features or enhancements will be added
No existing bugs will be addressed
If a critical issue arises due to future updates to web browsers or other related technologies, a software fix may be deployed to address it depending on the severity of the issue and the number of stories it affects

Customers can still contact Esri Technical Support for help using the classic templates throughout the extended support phase; however, Esri Support will not log any new enhancement requests for these apps.
Where can I get help?
Customers using products in extended support should be actively upgrading their applications to current-generation products. We urge you to begin the process of retiring or de-emphasizing stories created with the classic templates. For classic stories that are still in active use, we recommend recreating them with ArcGIS StoryMaps.

There are dozens of articles here on the ArcGIS blog about how to use ArcGIS StoryMaps and its modern storytelling capabilities. In addition, here are some resources to help you make the switch from using the classic templates to the ArcGIS StoryMaps builder. 
As mentioned above, most capabilities of the classic templates are already available in ArcGIS StoryMaps. However, if there are any features that are important to your storytelling needs that you do not yet see in ArcGIS StoryMaps, please let us know by contacting us via the ideas board on the Esri Community.
Banner photo by Chris Lawton on Unsplash