2022 has been an eventful year, full of communities coming back together as we continue to confront the COVID epidemic. The ArcGIS StoryMaps community spent the year creating inspiring and creative stories—thousands of you, in fact, published over 518,200 stories! The product itself also continued to grow, with 23 updates released over the course of the year that brought enhancements to popular features, and even some new storytelling possibilities altogether.
This year was about so much more than just the numbers, though. It was a year of innovation, inspiration, and collaboration. The storytelling community came together to tell stories about all kinds of places, from bustling cities to the Okavango Wilderness, to the night sky.
Every year, we on Esri's StoryMaps team love sharing our favorite community and Esri-created stories. These stories stand out in many ways, from incredible uses of imagery, to custom cartography, to unique aesthetics. Let's take a look at some of the many story highlights of 2022.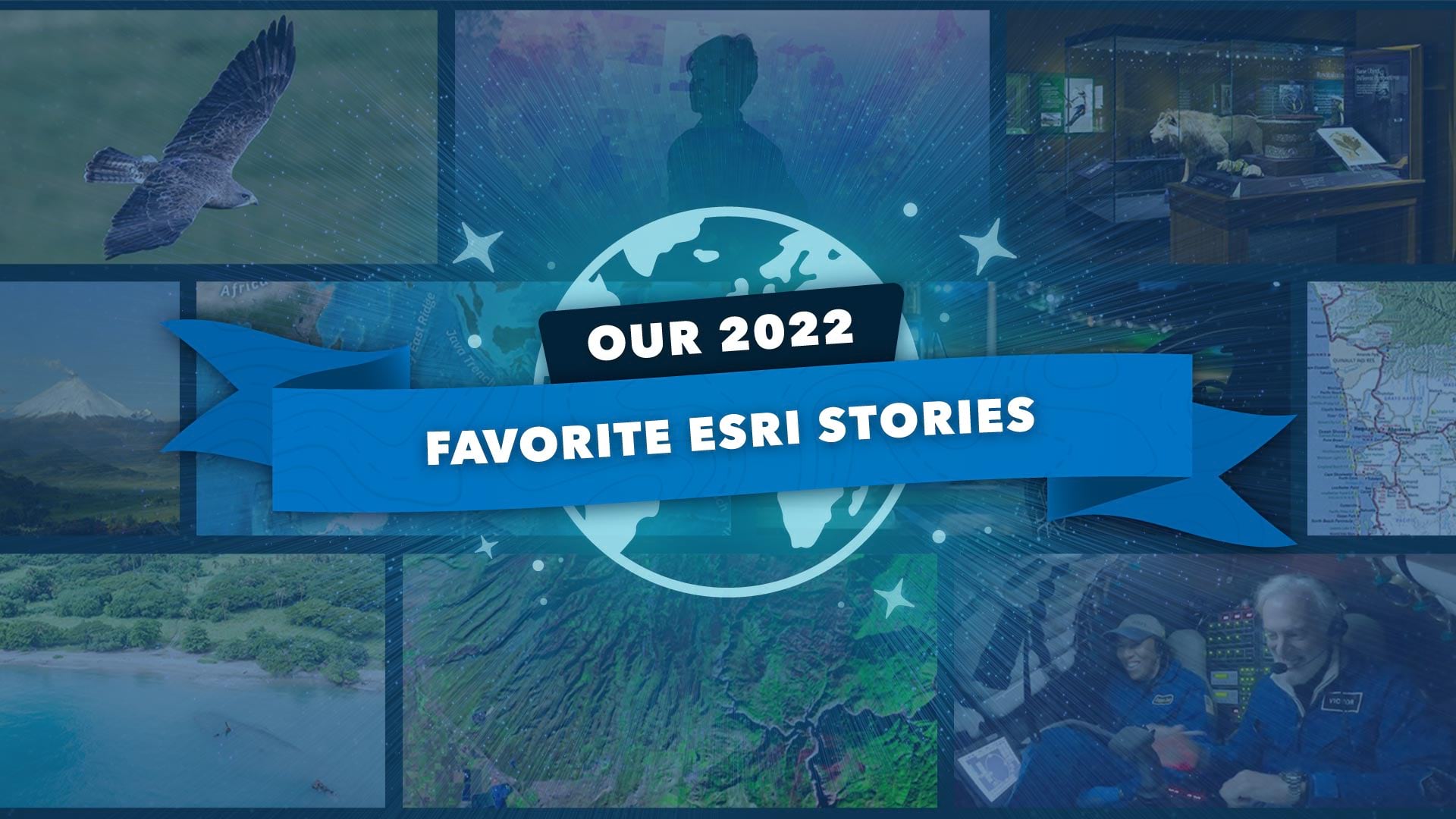 We've also compiled several of our favorite Esri-made maps this year as downloadable backgrounds for your computer or smartphone. Take a peek and ring in the new year in the mappiest way possible!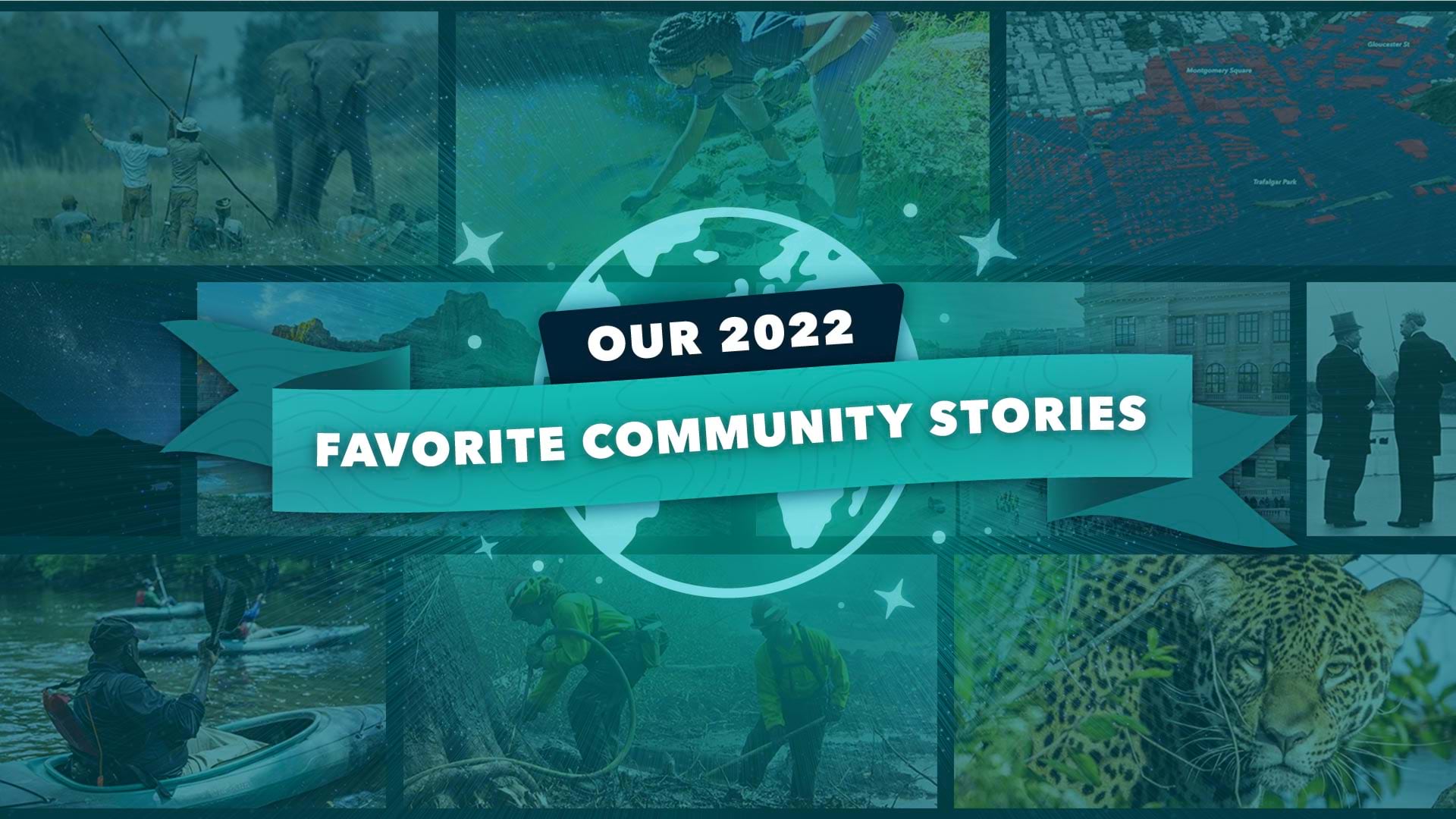 Across these stories, our team noticed some consistent patterns and recurring techniques that storytellers have used to make their stories stand out in the crowd. Here are a few of those next-level storytelling strategies.
Intentional use of imagery
A major thread that we saw in lots of stories was the incredible use of imagery. Photos and videos add value, and what made stories stand out the most was the use of images with lots of colors and fine details throughout the story. Also, images that are well-cited within the story really help to provide your readers with more information about your sources so that they can do further research on their own, if they want. Good citations also demonstrate credibility and give credit to content creators.
One great example is the story about the Kaibab National Forest, which shares historic images, maps, and graphics that tell the important history of indigenous people and their homelands in the American Southwest.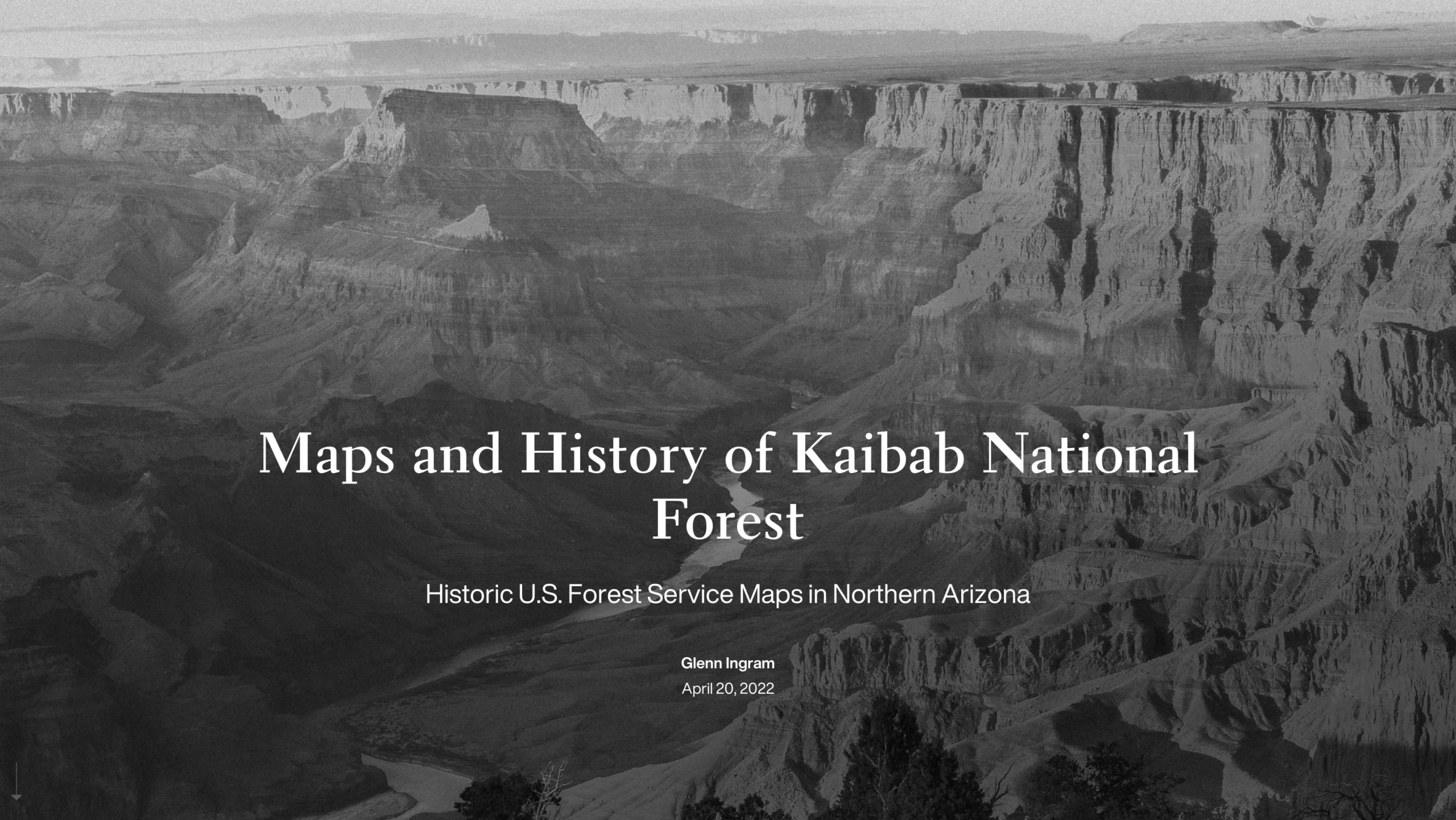 Creating their own little world
Visual language has played a huge part in many stories to capture audiences and bring people closer to a story. Utilizing the theme builder was another technique storytellers have used to create a sense of place that can really transport a reader to another world. A strong custom theme sets the tone of a story through colors and typography.
The story Understanding the night sky really stands out for its visual language. Custom separators were used to create that little world for the story. Adding snippets of sound is another approach to creating that extra dimension.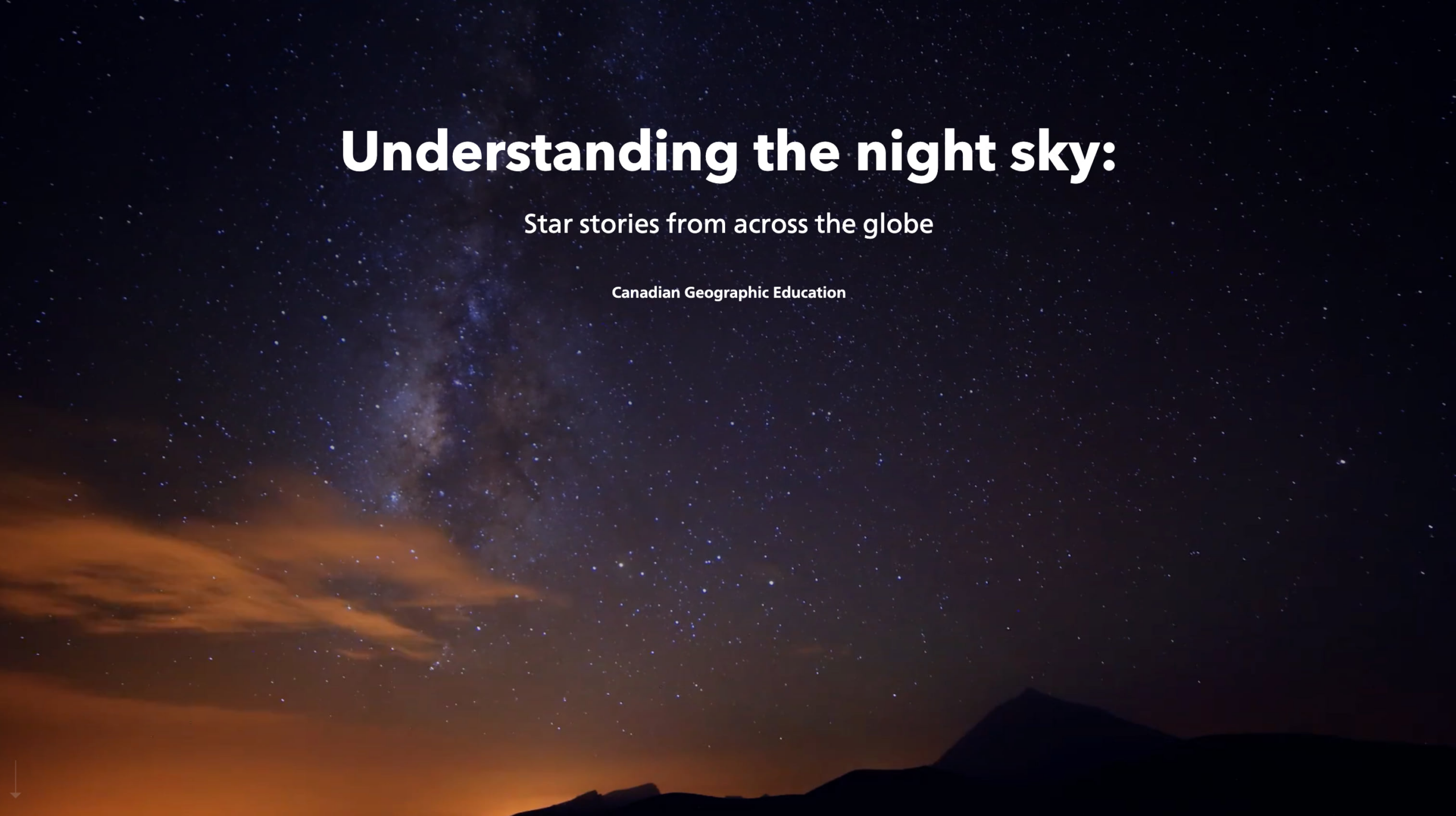 Map choreography
Another thing that always makes a story stand out is when information is revealed effectively and memorably as readers navigate through the story. For example, map choreography is a unique way to guide readers through complex geographic topics. Changing map views so smoothly ensures continuity for the viewer even as they take in more information.
The story Nelson climate adaptation wonderfully uses map choreography and map actions to show the relationship between different locations in the city of Nelson, New Zealand, under multiple scenarios of sea level rise.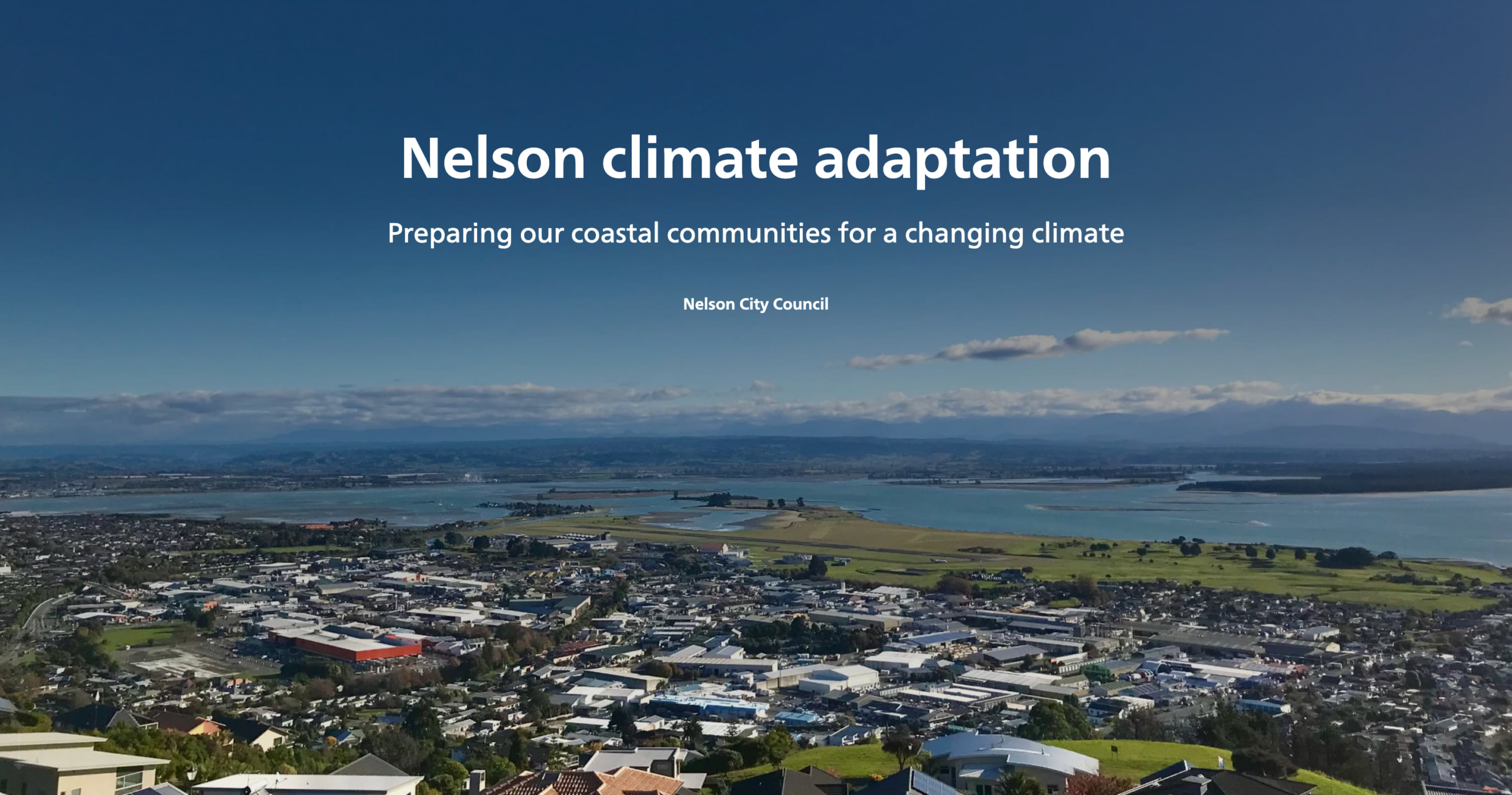 Every year we continue to be inspired and captivated by the stories our community creates. So, from all of us on the StoryMaps team, we want to say thank you. Your support, feedback, and incredible storytelling made 2022 the best year of ArcGIS StoryMaps yet—but here's to making 2023 even better! Keep an eye out for another exciting year of product updates, including mobile app capabilities and so much more.
If you'd like to keep your fingers on the pulse of ArcGIS StoryMaps, sign up for our monthly newsletter. And for even more choices of incredible stories, articles, and tips, take a look at our resources page. Want to search for a story that piques your interest? Check out the ArcGIS StoryMaps gallery. Cheers, storytellers!