Update: Since this article was originally published, ArcGIS StoryMaps has gone from being in beta to officially launching for the public at the 2019 Esri User Conference. All the features mentioned below are still ready and waiting for you, but now there's a whole lot more to try, too.
Recently released, the ArcGIS StoryMaps Beta is more than just a new story map template or a fresh coat of paint. We're re-imagining, redesigning, and rebuilding the entire StoryMaps platform from the ground up. All of us on the StoryMaps team are incredibly excited about where the product is headed; there's so much about it that, in our opinion, is pretty groundbreaking. Since we're not so great at keeping our excitement to ourselves, several of us sat down to share what aspect of the new product sits atop our list of biggest enhancements.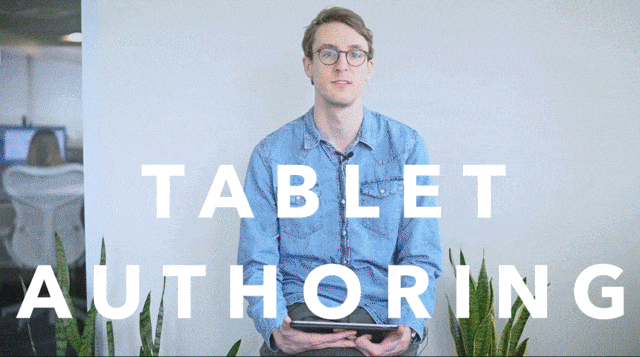 Commenting is not enabled for this article.