Optimizing mobile workforces
Use the power of location to improve field operations for electric utilities. ArcGIS simplifies all kinds of tasks, ranging from transformer and pole inspections to damage assessments. It means giving the mobile worker just enough information, at just the right time, on just the right device, reducing or even replacing the need for paper. With ArcGIS field apps, utilities can ensure that both fieldworkers and office staff use the same authoritative data to reduce errors, boost productivity, and save money. 
Workflow management
Unify field workflows while embedding navigation.  Streamline workflow planning and help coordinate dispatch.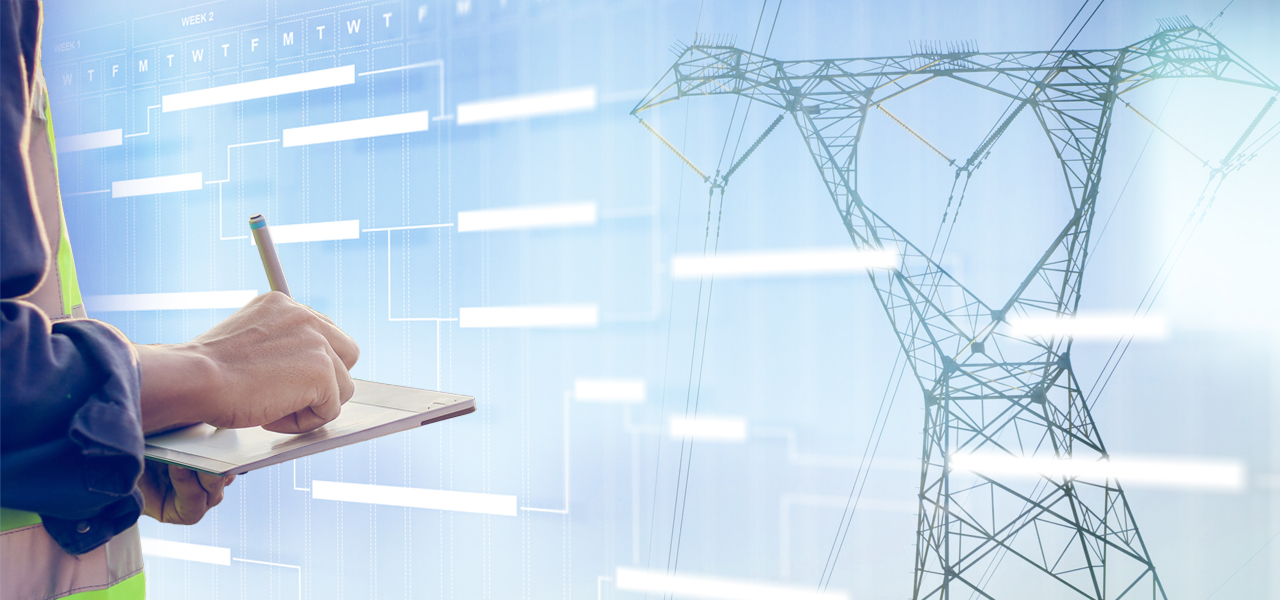 Collect and capture
Reduce paper use while easing data capture and validation. Update source systems. Facilitate asset inspections and defect management to optimize mobile workforces.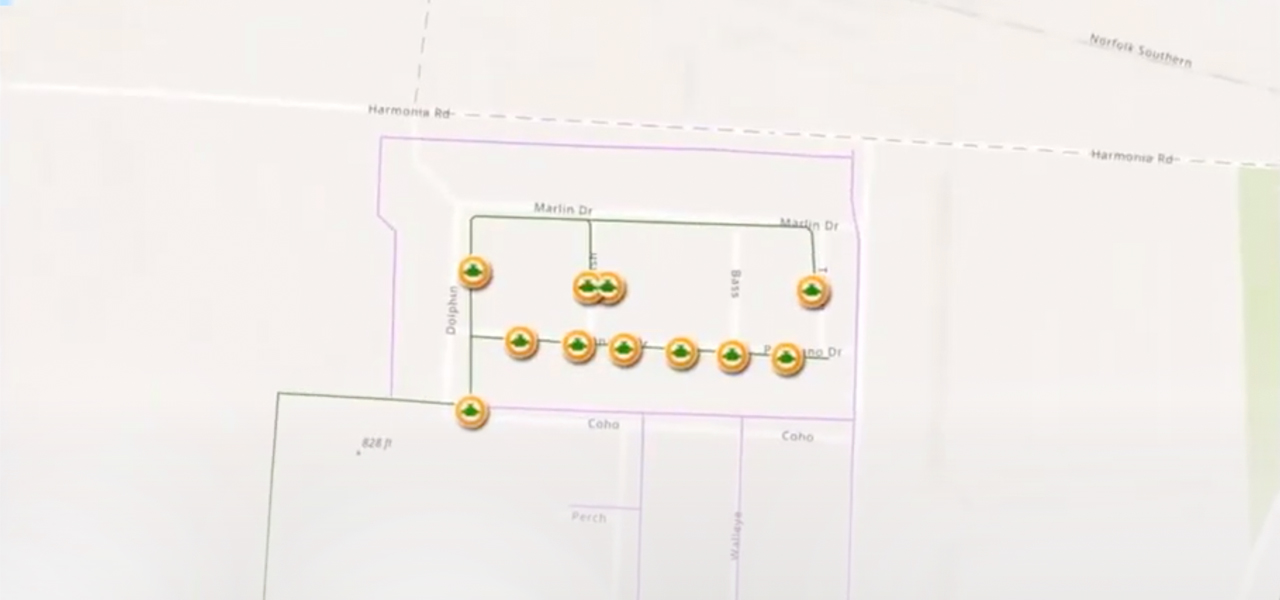 Share and collaborate
Communicate in real time while delivering enterprise-wide data access. Collaborate internally and externally. Perform monitoring with easy-to-use dashboards.
Ebook
Optimizing Mobile Workforces
Discover how ArcGIS can support the success of mobile workforces and field operations by enhancing real-time awareness, data collection, and more.
Electric utilities business areas
Electric utility initiatives