Esri has kicked off its 2021 virtual conferences to bring together the GIS community and present the latest advancements in the industry. The audience can choose from a vast offer of live workshops and technical sessions, product demonstrations, Q&A sessions and more. Learn how federal agencies leverage GIS to make a positive impact, at FedGIS. Discover new growth opportunities at the Esri Partner Conference and learn how to build cutting-edge apps using GIS at DevSummit. 
The ArcGIS Indoors team provides several live and on-demand presentations for all three events. Below are the Indoors agendas for the individual conferences. We're looking forward to meeting you virtually! 
Events Overview
Developer Summit
April 6-8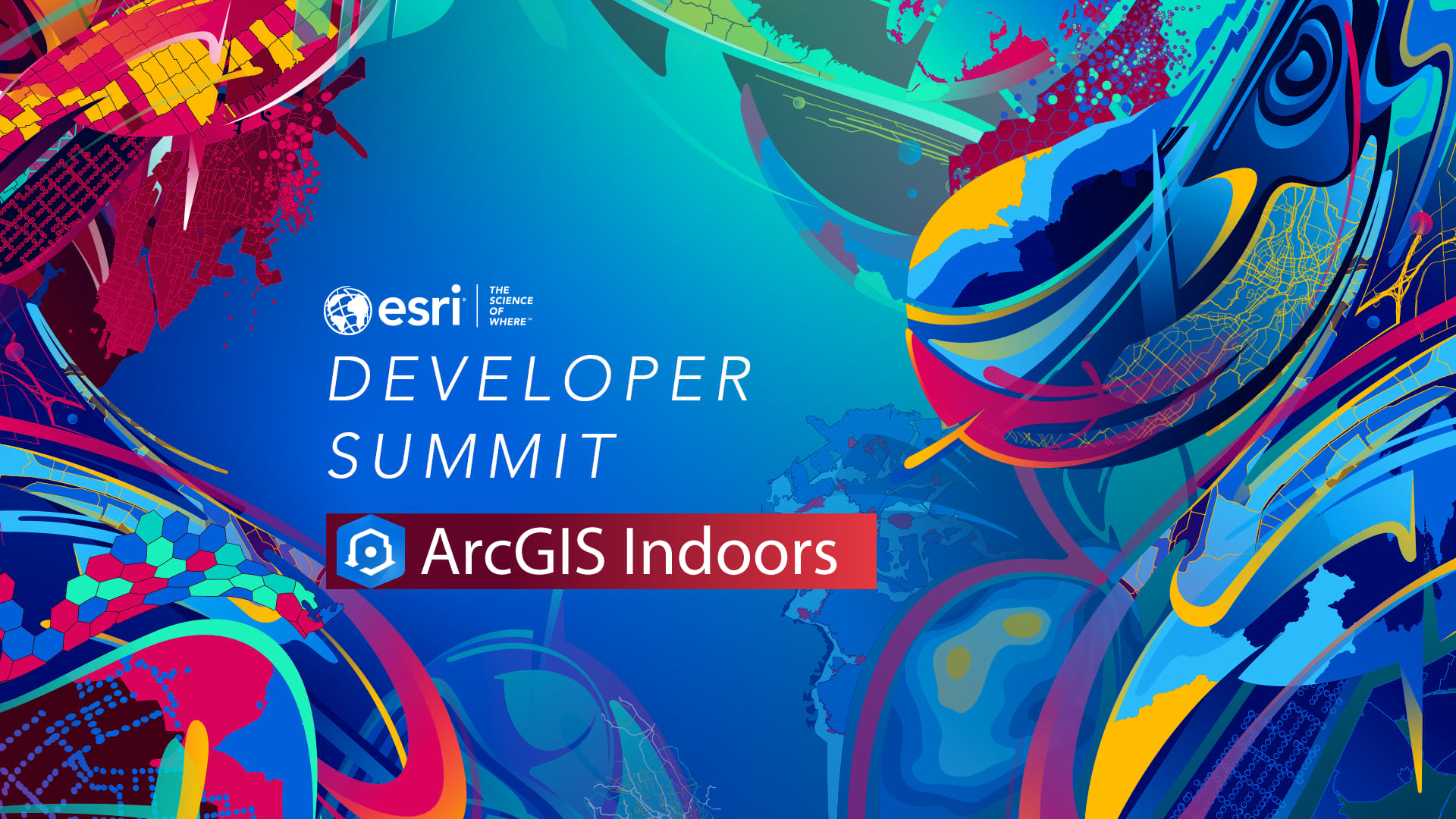 ArcGIS Indoors: Developing Indoor Mapping Apps 
On Demand 
ArcGIS Indoors is Esri's latest product offering and is a complete system that brings The Science of Where to indoor spaces. Join the ArcGIS Indoors team and learn how to develop custom indoor web and native mobile applications on top floor aware model in ArcGIS, or simply augment an existing application with indoor mapping. In this session you will be exposed to the ArcGIS Indoors floor aware model and how to leverage the JavaScript API for ArcGIS and the Runtime for ArcGIS to add indoor mapping capabilities to your applications. Keywords: Building, Elevator, Facility, Floor, Floorplan 
Jason Hine 
How We Built It: Office Visits with ArcGIS Indoors + Power Automate 
On Demand 
DEMO THEATER PRESENTATION

 
ArcGIS Indoors is a complete indoor mapping system for smart building management and plays a critical role in supporting office visits in light of the ongoing Covid-19 pandemic. By taking advantage of the ArcGIS REST API, ArcGIS Indoors can be integrated with a variety of external system to support complex and critical business workflows. Join this session to see an example of how ArcGIS Indoors was integrated with Microsoft's Power Automate to support a real-life approval based back to the office workflow. ArcGIS REST API, Automation, Microsoft Power Automate, Microsoft Office 365 
Nathan Bennett 
Esri Partner Conference
March 15-17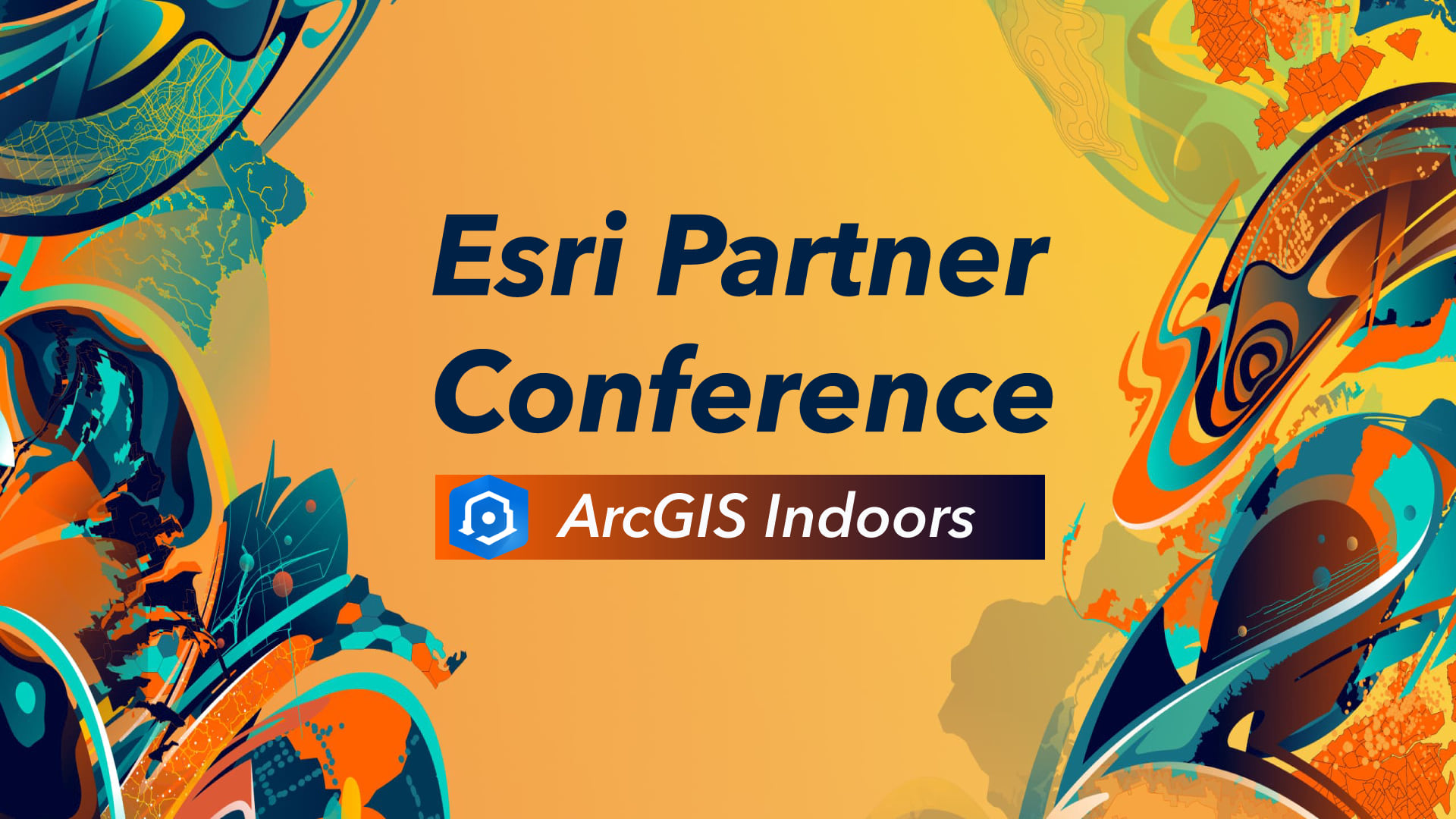 Partner Opportunities in Smart Cities 
Monday, March 15, 10:45 a.m. — 11:30 a.m. (Pacific Time) – Streaming Live 
The Smart City Solutions sector is transforming the way we apply GIS to smart cities, communities, and buildings. This session provides an in-depth look at go-to-market strategies for 2021 and new technology updates for ArcGIS Urban, Hub, and Indoors. You will also learn about partner specialty programs, qualifications, and how to apply. Keywords: Planning, Indoor mapping, 3D, Local government, Digital twin 
Beau Ryck, Dominik Tarolli, Brooks Patrick 
Partner Opportunities in Utilities 
Tuesday, March 16, 12:30 p.m. — 1:15 p.m. (Pacific Time) – Streaming Live 
In this session, you'll gain an understanding of Esri's strategy in the Utilities market. You'll meet the Utility team at Esri, gain insight into our sales & marketing strategy, and learn about opportunities that exist for partners. Keywords: Electric, Gas, Network Management, Mobile, Big Data/Analytics ArcGIS Enterprise, Utility Network, ArcGIS Indoors, Mission, Velocity, SURE 
Matt Piper, Jeff Rashid, Kevin Kirk, Patrick Demer, Susan Powell, Jessica Valenti 
ArcGIS Indoors Product Overview, Updates, and Partner Opportunities 
Wednesday, March 17, 7:00 a.m. — 8:15 a.m. (Pacific Time) – Streaming Live 
ArcGIS Indoors enables indoor GIS solutions for smart building management. Indoor GIS solutions require a variety of content, software components, and services. Join our team to learn more about the latest market positioning, indoors GIS capabilities, and opportunities for partners. Keywords: Indoors, Indoor mapping, Indoor positioning, Indoor wayfinding, Workspace reservations 
Beau Ryck, William Isley 
Federal GIS Conference
February 22-24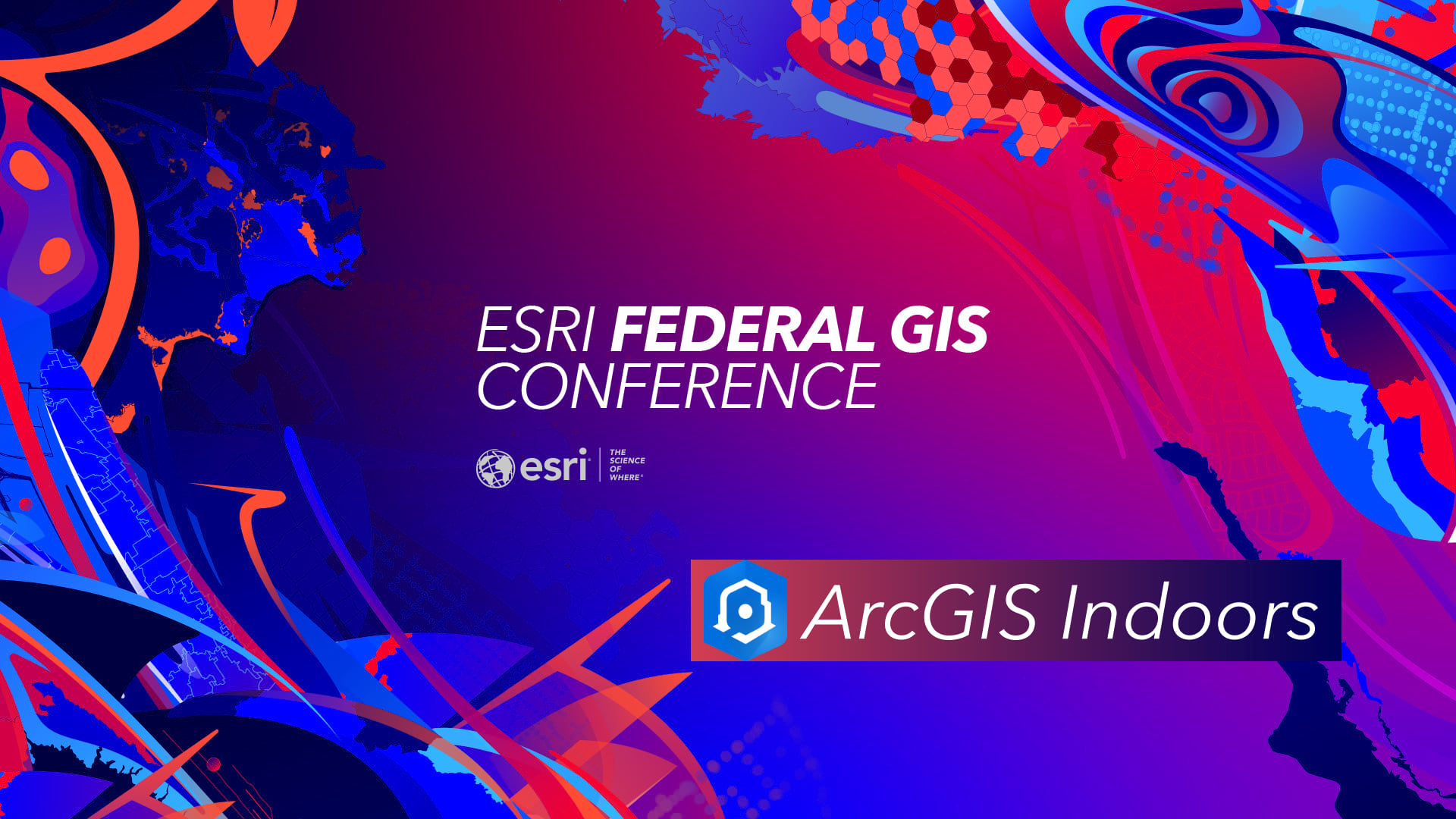 3D Across ArcGIS 
Wednesday, February 24, 9:00-10:00 a.m. (Pacific Time) – Streaming Live 
Esri has an expanding range of 3D capabilities that can be used on the web, desktop, and mobile. This workshop will cover core technology improvements in ArcGIS Pro and Scene Viewer, as well as the configurable apps that utilize web scenes. This will provide a foundation to discuss emergent patterns of 3D imagery collection and utilization, ArcGIS Maps SDK for Game Engines and Indoors. Gain a deeper understanding of the roadmap and strategy approaching 3D GIS, as well as practical advice for implementing performant and valuable experiences. Keywords: BIM, CAD, Revit, 3D, Facilities 
Steve Heidelberg, Beau Ryck, Rex Hansen, Geoff Taylor, Philip Mielke 
Facility Mapping and Indoor GIS 
Tuesday, February 23, 3:30-4:30 (Eastern Time)  
This session provides an overview of the facility mapping and indoor GIS capabilities of ArcGIS Indoors including use cases in the federal space, demos, and roadmap. Half of the session time is reserved for attendee questions and discussion. 
Will Isley, Beau Ryck, Gregory Waite, Ethan Franklin, Andy Stewart 
Want to learn more? Subscribe to the ArcGIS Indoors Newsletter!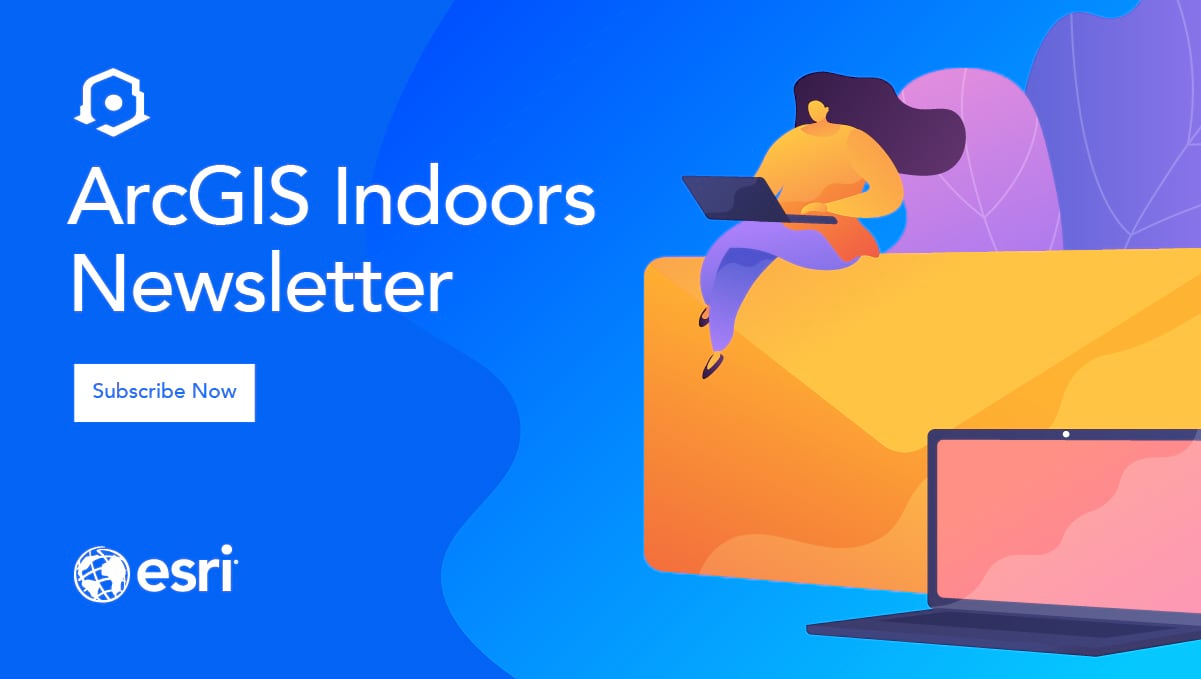 Commenting is not enabled for this article.