Putting the Geospatial in 5G
Everything in telecommunications happens somewhere. As the world leader in location technology, Esri provides the most advanced capabilities in the industry. The enterprise GIS solution platform combines with a huge partner network to help you stay ahead.
GIS gives telecoms an advantage
---
Location intelligence is fundamental to all communication services— mobile and fixed, residential and enterprise. Esri's ArcGIS is a complete GIS for telecommunications that empowers all aspects of an organization with geospatial infrastructure powered by the Esri Geospatial Cloud. ArcGIS offers a GIS system of record, system of engagement, and system of insight that leverage the power of location intelligence to directly support planning and engineering, network operations and maintenance, customer service, sales and marketing, and IT.  With ArcGIS, meet your organizations' next gen network initiatives and digitally transform your business.
Mapping & Visualization
With a market leading GIS System of Engagement and Smart Mapping capabilities, your organization can easily visualize and map network assets with business data. Manage and share corporate maps creating better operational awareness across the organization.
Location Analytics
Turn your data into deeper understanding by mapping and analyzing it. Esri uses location analytics to help you know what to do, when, and where.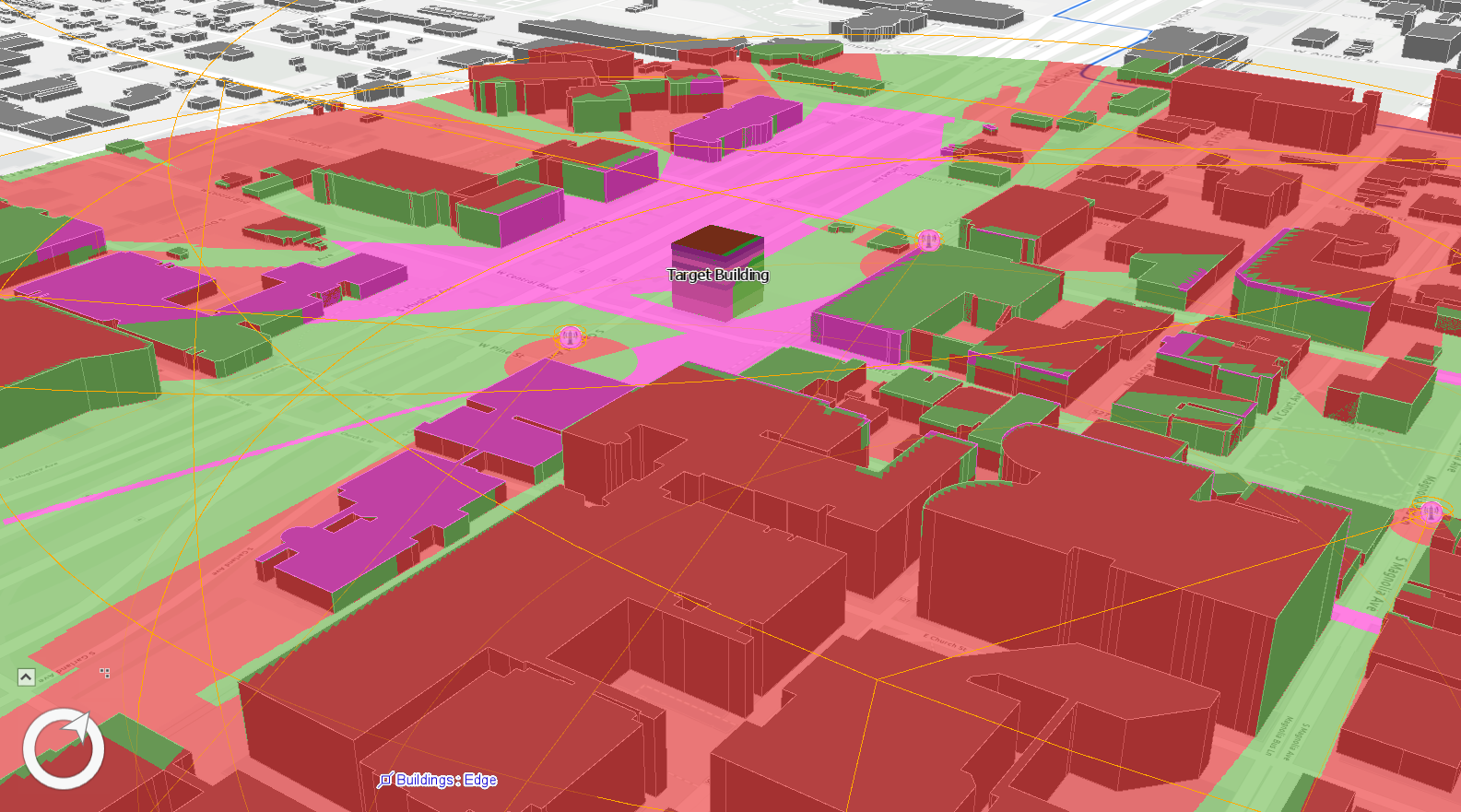 Data Collection & Management
The most advanced GIS System of Record to easily collect, maintain, access, and share your data efficiently and securely. Design and manage complex telecom networks with an extensible framework that supports your organizations' fiber, 5G, and software defined network (SDN) aspirations.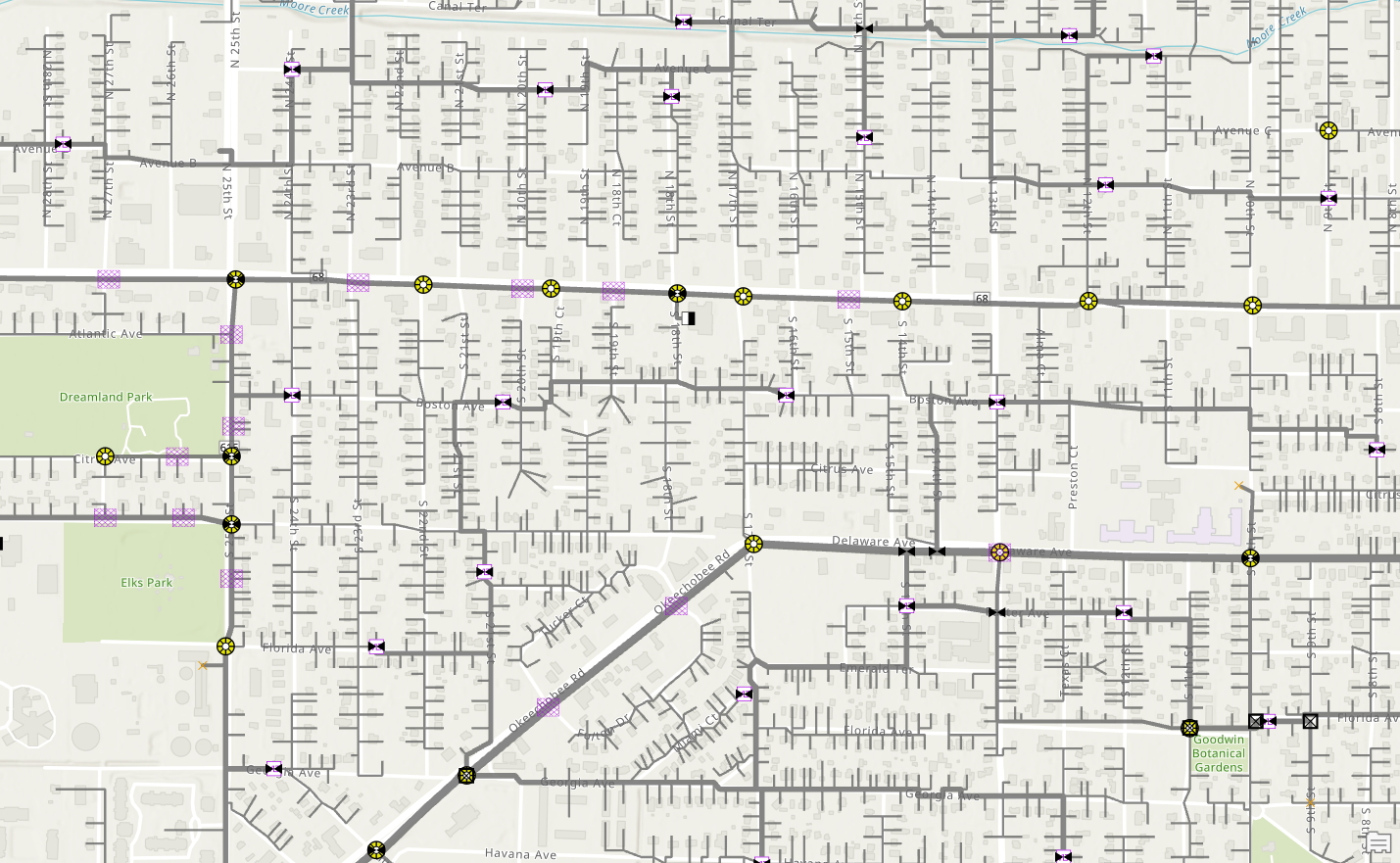 Open & Interoperable
The only complete GIS with geospatial infrastructure that is open, flexible, and interoperable that supports innovation and agile development of geospatial apps. Develop apps in half the time with a rich set of API's and SDK's.
Resources
---
Enable Digital Transformation across the Organization.
Telecommunications Events
Get in touch with us to get started