Location intelligence for telecommunications
Location intelligence is fundamental to all communication services: mobile, fixed, residential, and enterprise. Learn how ArcGIS can help your organization by downloading our ebook, "Location Intelligence for Telecommunications," and exploring the content below.
Location intelligence gives telecoms an advantage
---
Location intelligence is fundamental to all communication services—mobile and fixed, residential and enterprise. Esri's ArcGIS is a complete GIS for telecommunications that empowers all aspects of an organization with geospatial infrastructure powered by Esri's cloud-based technology. ArcGIS offers a system of record, a system of engagement, and a system of insight that leverage the power of location intelligence to directly support planning and engineering, network operations and maintenance, customer service, sales and marketing, and IT. With ArcGIS, meet your organizations' next generation network initiatives and digitally transform your business.
Field operations
The network itself is the foundation of a communications service provider. Mobile employees and contractors are constantly at work building, adding customers to, expanding, fixing, and monitoring the network. Use the power of location to optimize network operations, facilitate near real-time updates between the field and office, and keep customers and employees safe and informed.
ArcGIS Online for telecommunications
ArcGIS Online offers a simple way to manage your network data. Empower mobile workers with a user-friendly app for collecting asset data, which can then be added to your digital network map. View your network map in real time and easily keep authoritative data up-to-date. Get started today and change the way you work for good.
Advanced analytics
Communications service providers collect massive amounts of data about customers, the network and its usage, Wi-Fi hotspots, and much more. Adding ArcGIS to your analytics portfolio brings the power of location to your data. Visualize data on a map for greater understanding, or incorporate location or space-time variables to gain deeper insight. Expose and analyze patterns or trends not often detected from tables alone to discover what impact they could have on your organization.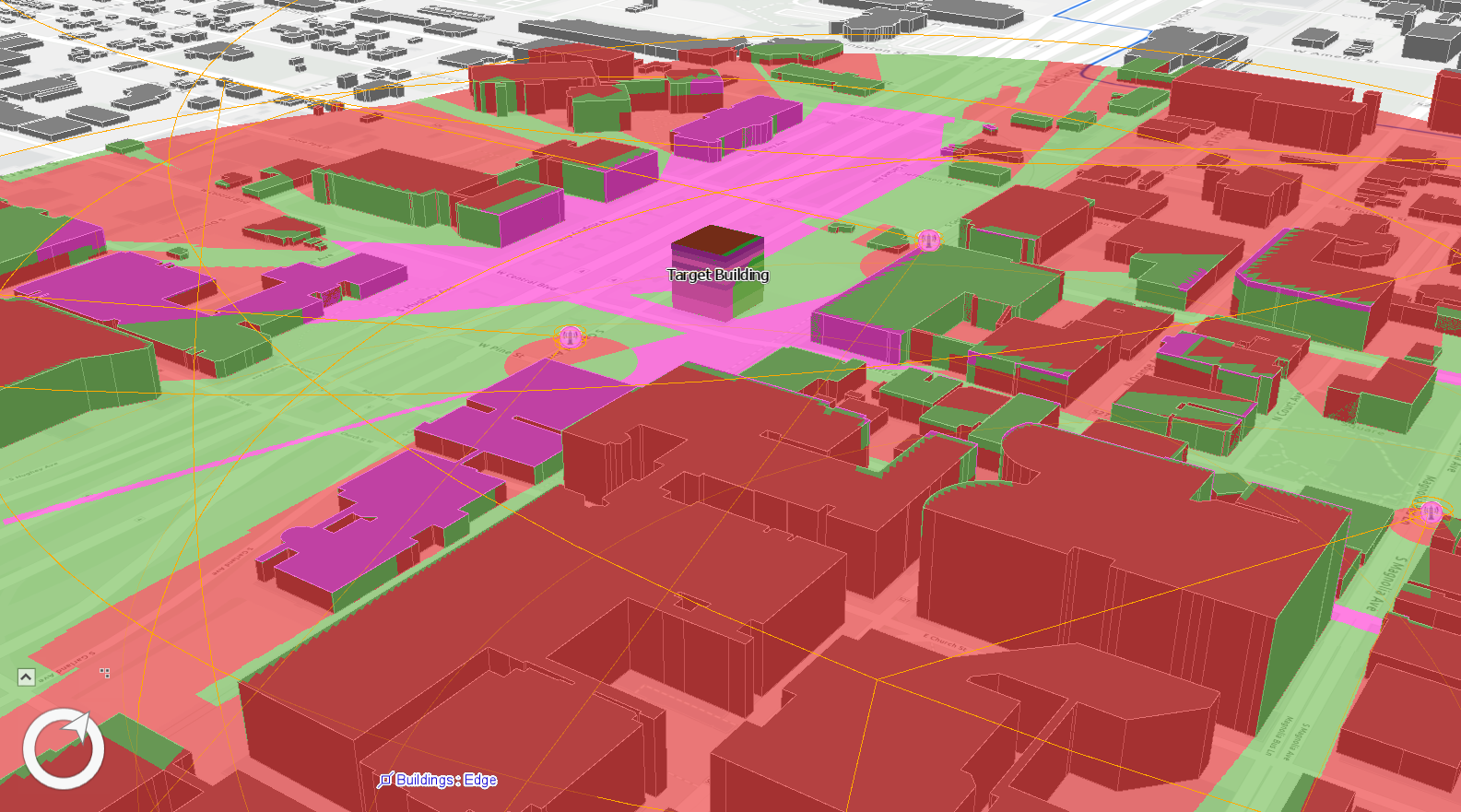 Next generation networks
A communications service provider is only as good as their network, and the best ones consistently innovate to provide attractive options to customers. Whether you're building 5G networks, deploying small cells, densifying fiber, implementing SDN, delivering fixed wireless, or adopting DOCSIS 4.0, all networks have one thing in common: a geographic location. ArcGIS uniquely leverages this common characteristic to deliver real-time network operations.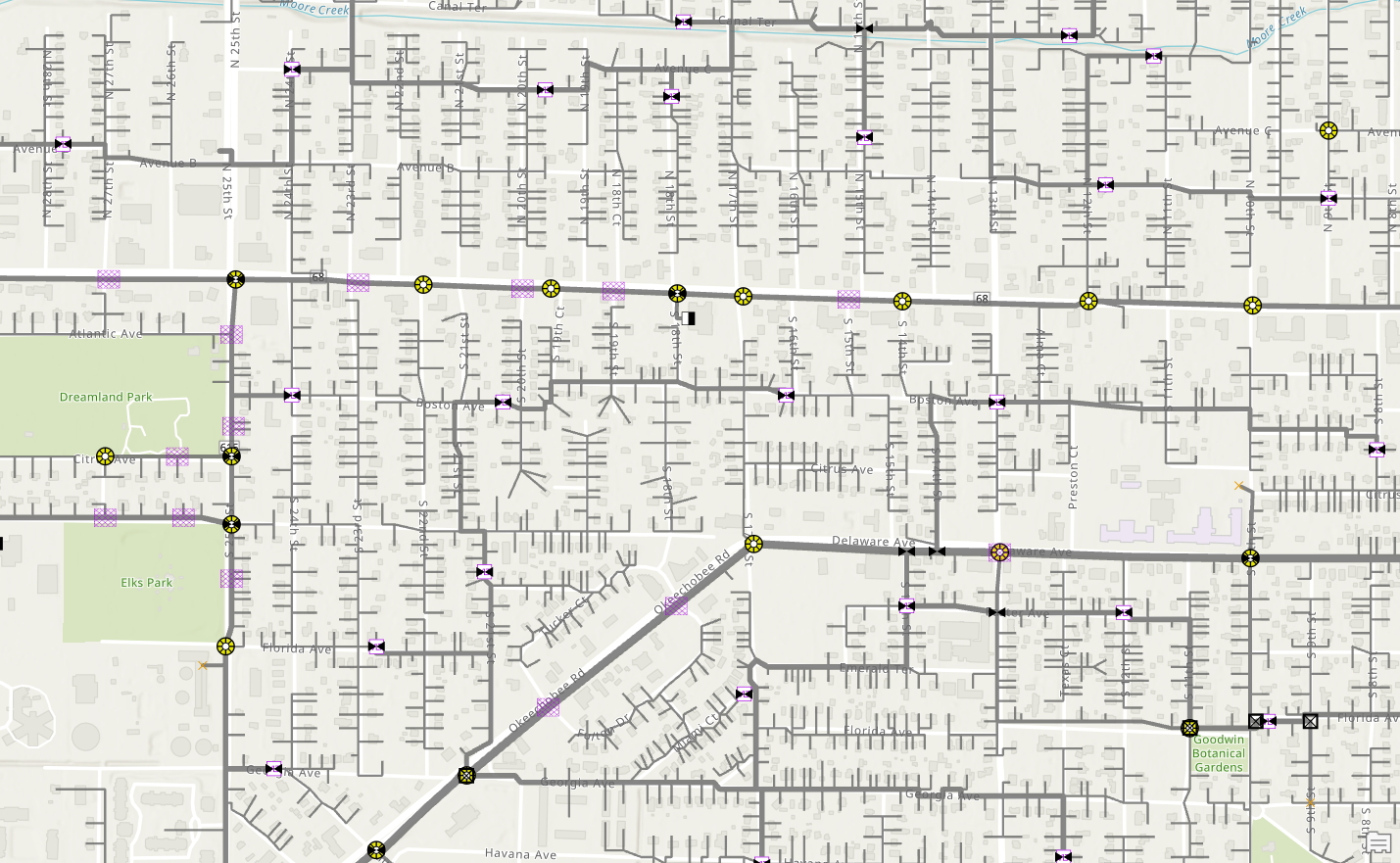 Location services
Communications service providers are improving the services they offer to meet customer demand and gain new markets and use cases. The emergence of the Internet of Things (IoT) and smart devices is transforming the connection needs of consumers, businesses, and government organizations. ArcGIS adds mapping and location capabilities to extended reality (XR) offerings, enhances drone and 3D data acquisition workflows, and powers smart initiatives such as cities and utilities.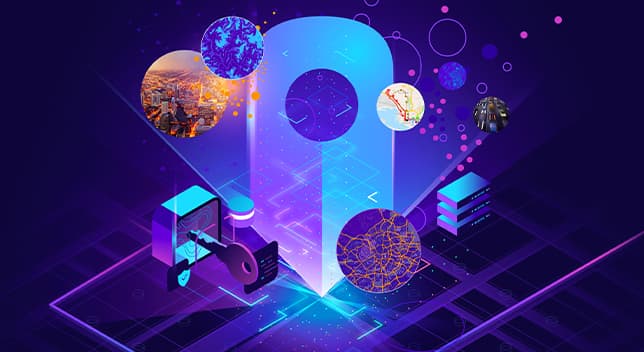 Digital transformation
As networks evolve to meet the explosive increase in customer demand, communications service providers must digitally transform the way they run their businesses to stay competitive. Workflows and processes that satisfied needs years ago often can't scale to meet demand. That's why providers choose ArcGIS to replace paper forms with connected apps, digital services, and web-based workflows to facilitate a near real-time exchange of information.
Resources
---
Explore a variety of resources that can help enable digital transformation across your organization.
Show more
Contact us to get started