The electric utility industry is in motion. Electric utilities face changes in every area of their business. They work hard to adapt to and leverage digital technology. Yet they often face today's challenges with yesterday's methods. In the struggle to remain relevant and thrive, electric utilities look to advanced technologies; they look to ArcGIS for the latest in utility mapping and spatial analysis.
A comprehensive GIS—more than utility mapping
ArcGIS is a comprehensive geographic information system (GIS). It contains all the elements needed to solve utility challenges and includes tools to help you leverage digital maps. The system maintains key information, analyzing and distributing it to everyone that needs business intelligence through a system of record, a system of engagement, and a system of insights.
Electric utilities business areas
Electric utility initiatives
Upcoming event
Attend the Esri User Conference, July 10–14, 2023. This event includes technical sessions, user presentations, and more to inspire and enhance your use of GIS.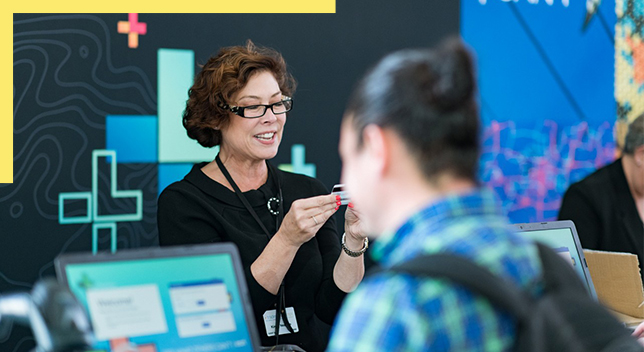 Our community
Find out how your peers are using Esri technology to achieve their goals.