Explore resources for intelligence agencies and connect with industry experts
Live intelligence preparation
---
Intelligence Preparation of the Operational Environment is a mandatory step toward the understanding of an area of interest.
Articles and blogs
Show More
Esri Community
Take advantage of starter kits, developer resources and tools, and online training. 
Upcoming event
Join us at the Esri User Conference July 12-15, 2021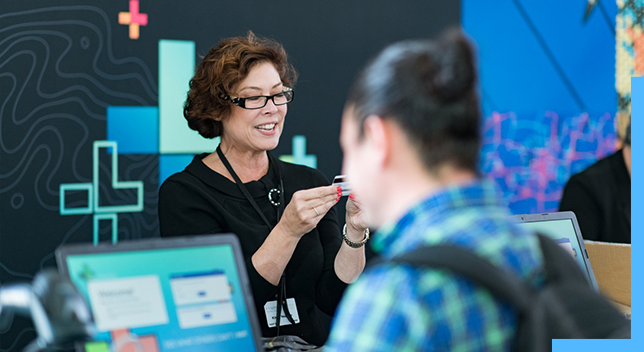 Training
Instructor-led and self-paced options help individuals apply best practices and quickly learn ArcGIS software. Esri training consultants provide complimentary planning services to identify options that will best meet an organization's immediate, short-term, and long-term workforce training needs.
Subscribe to intelligence news
Contact us to get started