Explore resources for national statistics organizations and connect with industry experts
Esri on location: 2020 Census
Learn how the US Census Bureau modernized its entire census process with GIS.
Esri Community
Join the geospatial conversation, ask your questions, or browse the forums.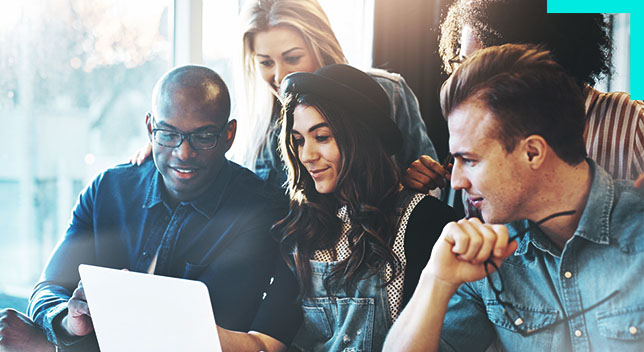 Official statistics webinars and events
National statistics organizations need to stay up-to-date with the latest national modernization trends, technology, and information. Attend one of our informative webinars or speak to one of our statistics industry experts at an event.
Training
Instructor-led and self-paced options help individuals apply best practices and quickly learn ArcGIS software. Esri training consultants provide complimentary planning services to identify the options that will best meet an organization's immediate, short-term, and long-term workforce training needs.
Contact sales
Chat now
Start a conversation online
Call us
Speak with a representative.
(United States)