Resources
Access technical documentation, step-by-step tutorials, and customer case studies that help you transform remote sensing data into value.
Content
Management
Reality Mapping
Analysis and AI
Visualization and Exploitation
Explore ArcGIS imagery workflows
Not sure where to start with imagery?
The imagery workflows site provides a starting point for accomplishing common imagery tasks using ArcGIS. Gain practical skills for tasks like managing drone imagery, managing scanned maps, performing site suitability analysis, using deep learning for object detection, and much more.
We're constantly adding workflows, so keep an eye on the gallery for new resources.
Explore imagery workflows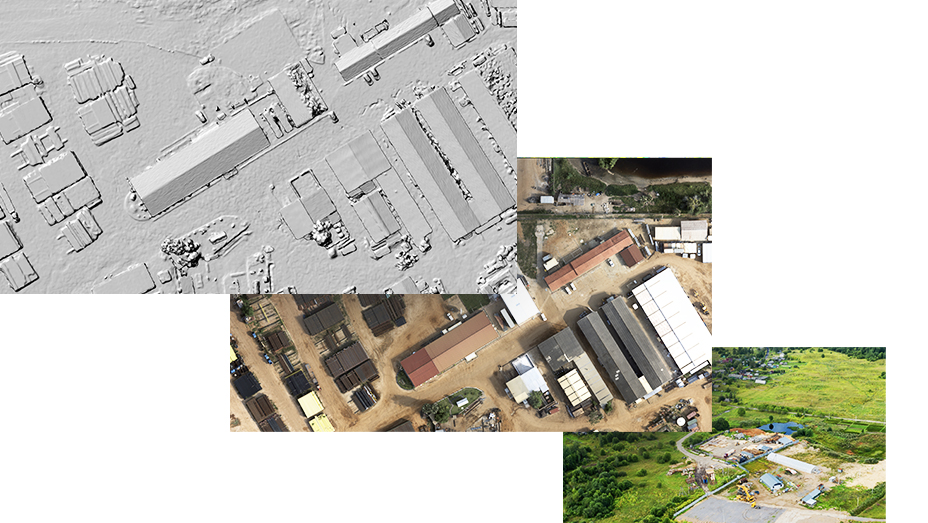 Connect with a sales expert
Need help finding the right solution? Schedule a conversation with one of our experienced sales consultants. Tell us how you're using imagery and remote sensing data now, and we'll show you where a comprehensive geospatial system can take your work next.
Contact us