Collector for ArcGIS is going through an evolution. We have rebuilt the chassis, super-charged the mapping capabilities, and have a sleek new user experience that is a pleasure to drive.
We announced the Aurora Project last fall and got to work on the iOS platform first. With 2000 beta customers along for the ride, we are now closing down development and will be releasing later this fall. With the Android platform, we just launched our first beta release!
Our beta releases for Android will functionally mirror the iOS beta releases but at an accelerated pace.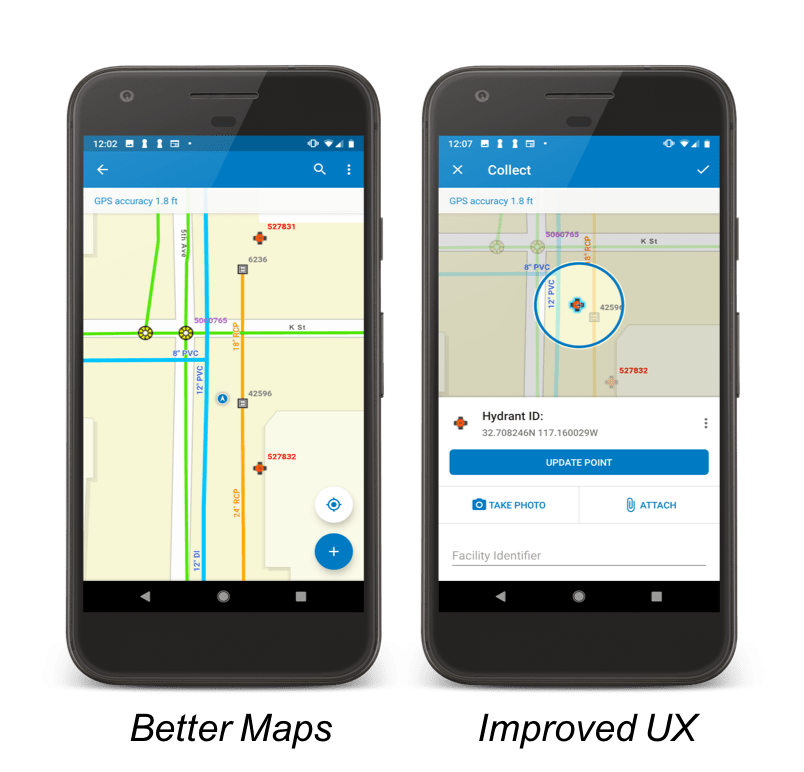 Right now you can test drive your connected field data collection workflows and some of your inspection workflows.  Joining our first Android beta, here is what you will find:
Better mapping capabilities
Vector tile basemaps
Advanced symbology
Labels
Improved user experience
Streamline collection and feature editing
Move easily between your form and map
More efficiently enter attribute information
New Tools and Capabilities
Map legend
Get directions using Navigator for ArcGIS
Coming soon
High accuracy data collection using GNSS receivers
Support for offline workflows
Please sign up in our Early Adopter website and join the beta program today!
Commenting is not enabled for this article.