Every day, you make decisions based on the assumption that your GIS data is complete and accurate. The positional accuracy of this data is an important aspect in determining its fitness for use. The Data Reviewer team is pleased to announce the release of a new FREE training seminar that highlights how to identify spatial data that does not meet your requirements for positional accuracy.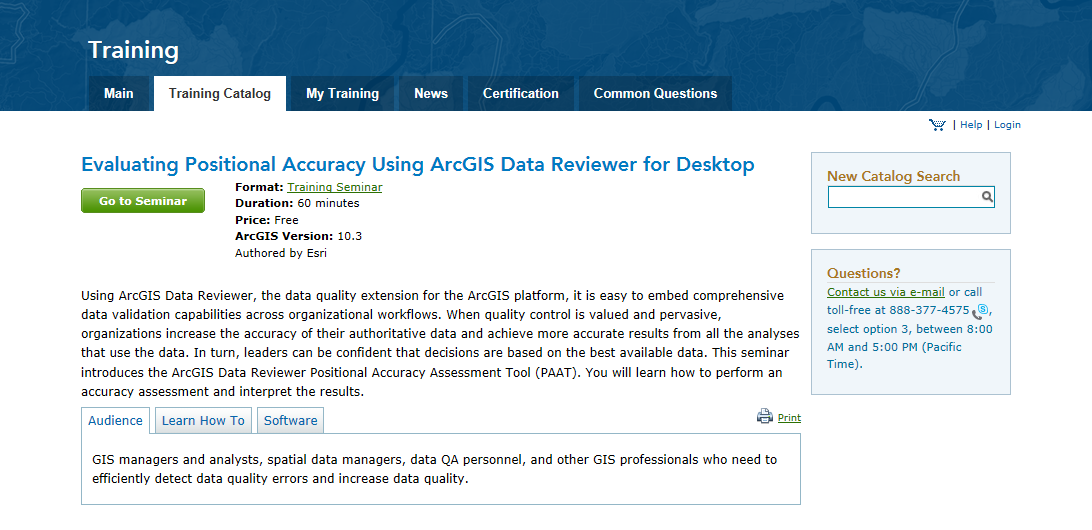 This 45-minute seminar, Evaluating Positional Accuracy Using ArcGIS Data Reviewer, discusses common data alignment problems, identifies national and industry standards related to reporting positional accuracy, and highlights use of the ArcGIS Data Reviewer Positional Accuracy Assessment Tool (PAAT) to calculate and report positional accuracy.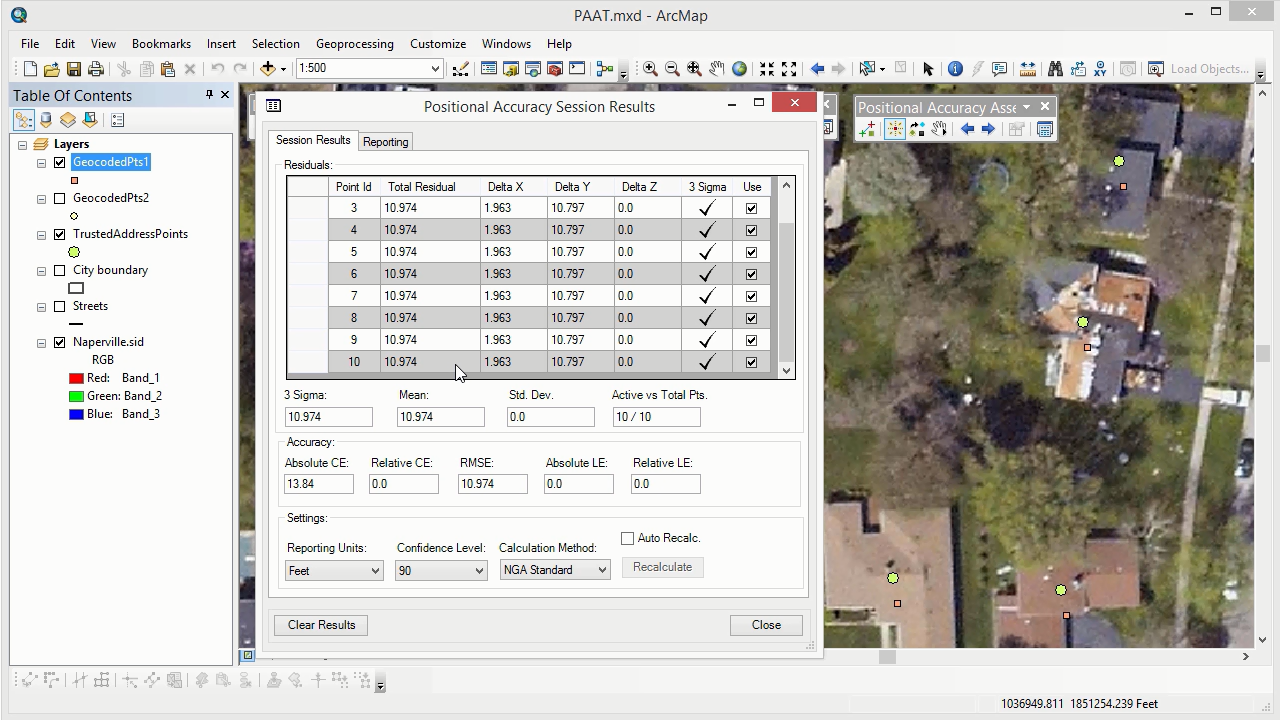 After viewing the seminar you will be able to describe positional accuracy concepts and the capabilities of the Positional Accuracy Assessment Tool. You will also gain an understanding of how to perform a positional accuracy assessment and interpret accuracy results.