We are happy to announce the Quartz beta 2 release of the iOS and Android Runtime SDKs are available. This beta release brings support for many of the offline (local) capabilities you've been asking for.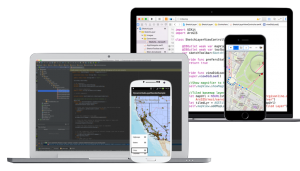 Here are a few highlights of the new capabilities:
Vector tiled layers
Mobile map packages
Offline editing, Geocoding and Routing
For a complete list of new capabilities be sure to checkout the release notes for iOS and Android.
Download and start using these new features today!
The iOS and Android Runtime Teams