Whether you're setting up Insights for ArcGIS with ArcGIS Online or ArcGIS Enterprise, we have the resource for you.
Getting Started with Insights for ArcGIS is your one-stop-shop for everything you need to know when installing Insights. This guide summarizes the steps of each deployment option, information you should consider when installing, and provides links to detailed help topics.
Ready to install Insights for ArcGIS in your organization?
Here's your guide: https://go.esri.com/install-insights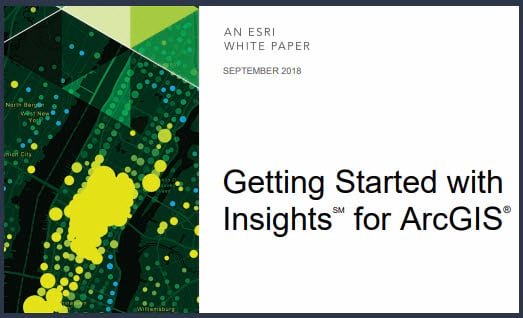 Commenting is not enabled for this article.