We just released version 2.9 of Web AppBuilder for ArcGIS Developer Edition. You can download it at the ArcGIS Developers site. This update includes the new capabilities that were part of the Web AppBuilder for ArcGIS release in June. Please visit the blog post What's New in Web AppBuilder for ArcGIS (June 2018) for more details.
In addition, we also fixed some issues that were reported by you. Here is a quick rundown of some of those:
BUG-000113644 The initial edit of a feature fails with the Edit widget.
BUG-000113746 When clicking on Edit for a feature from the pop-up, a console error would report, "TypeError: Cannot read property 'show' of undefined".
BUG-000111418 The Public Notification widget is not able to find a successful single-line match with a custom geocode service.
BUG-000110650 The Group layer does not expand after a Web Map Service (WMS) layer is added to the map when using the Add Data widget.
BUG-000103872 The Info Summary widget does not reflect the changes in the web map applied by the Filter widget when using ArcGIS Enterprise web services.
BUG-000096395 Setting the scale parameter is not honored in the resulting search extent in the Search widget.
To review the complete list, checkout the version 2.9 issue addressed list.
We look forward to the custom apps you create with Web AppBuilder for ArcGIS Developer Edition. For more information on this release see What's new in version 2.9.
Cheers,
The Web AppBuilder for ArcGIS Dev Team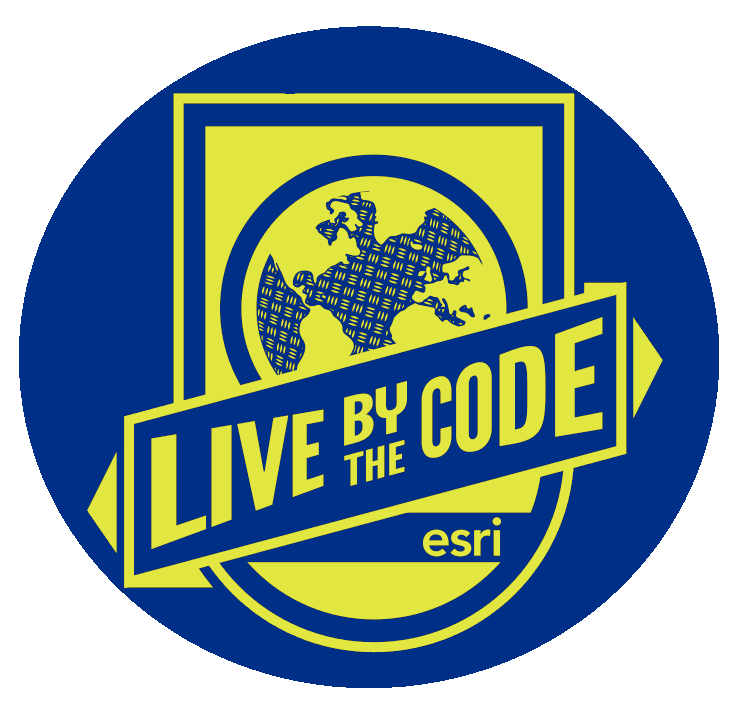 Commenting is not enabled for this article.